ITALIAN CHAMPION
INTERNATIONAL CHAMPION
REPRODUCER CHAMPION
BISS Torquemada's Quickly To The Top
"Quickly"
Born on June 28, 2006
ENCI Selected Brood Bitch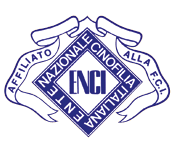 Free eyes SOVI - Hips HD-A Celemasche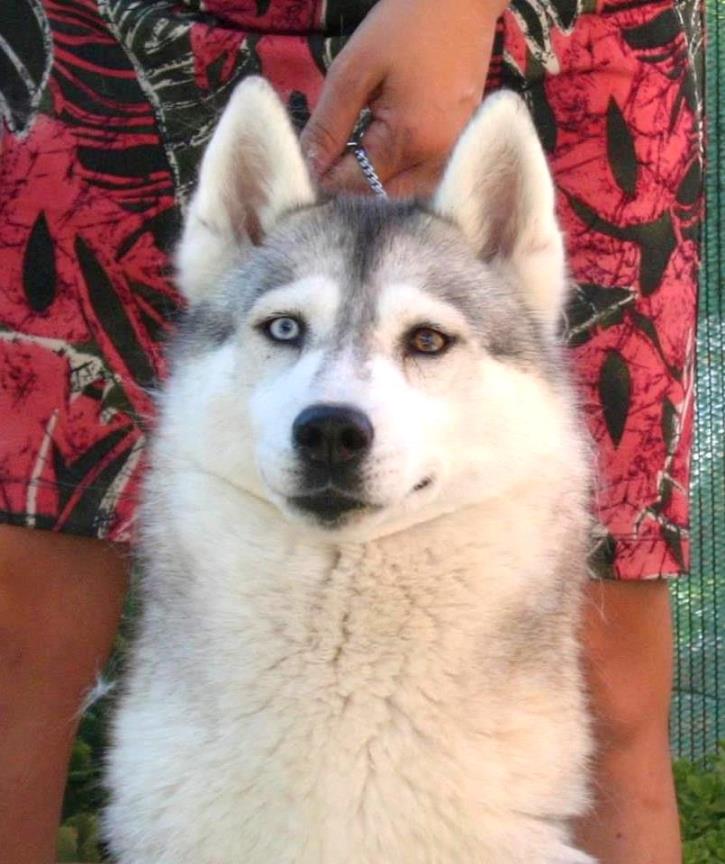 Quickly 6 years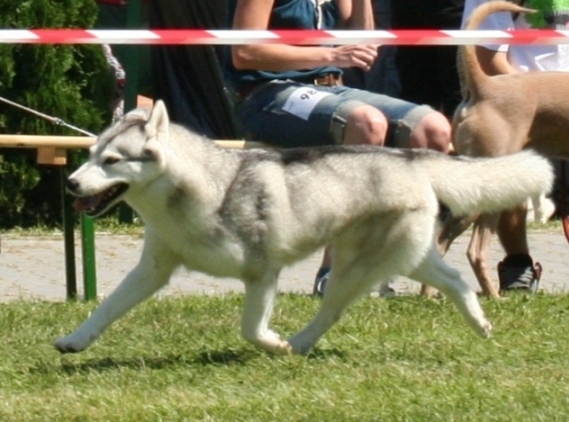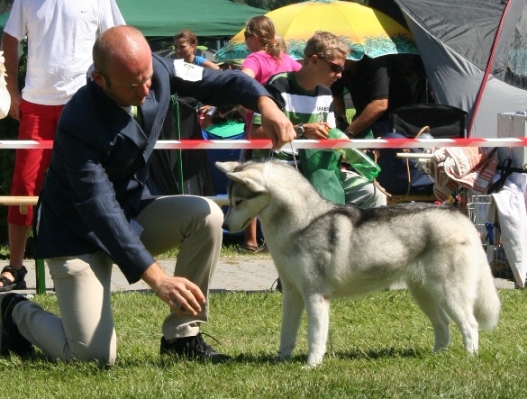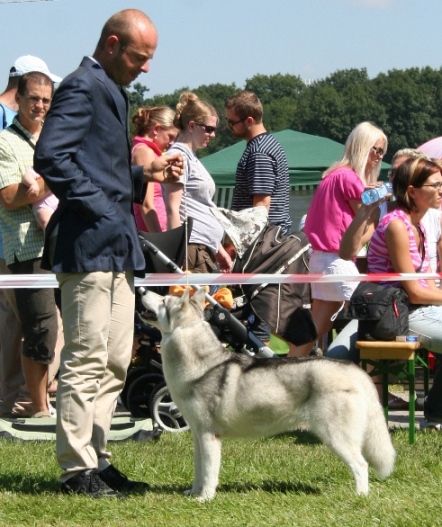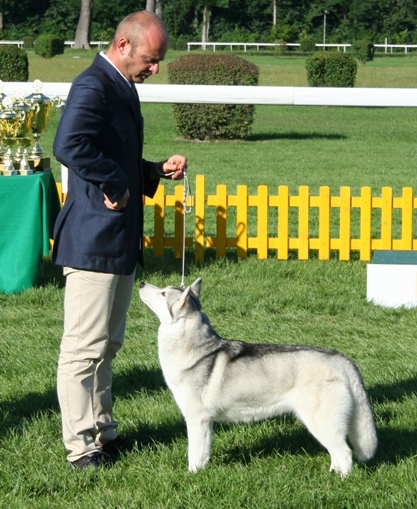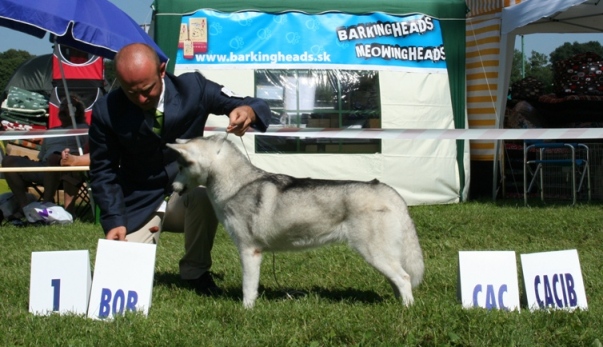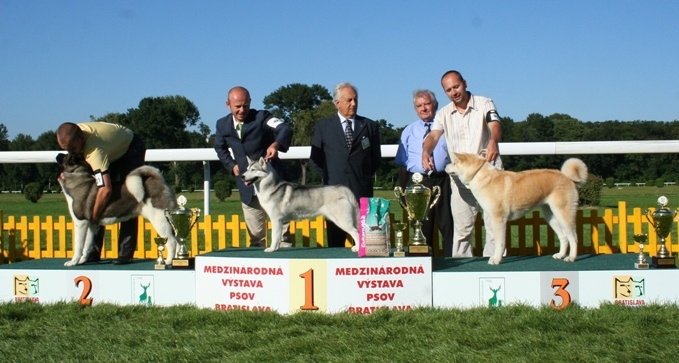 Quickly in Bratislava is CAC-CACIB-BOB and Best of Group, getting to be International Champion!!!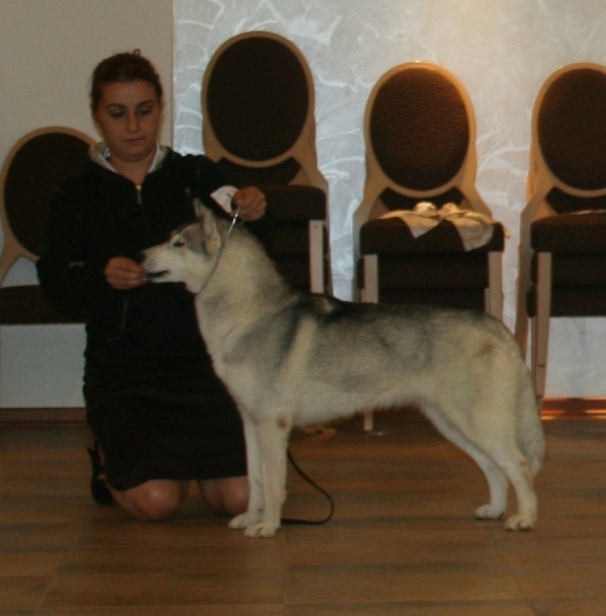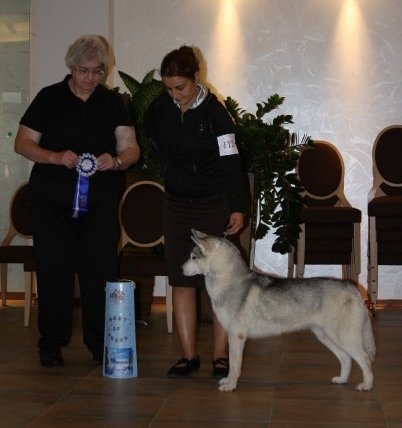 Quickly 3 years, with her wonderful movement routed all her opposings
and win BEST OF BREED to X Italian National Specialty over 120 dogs!!!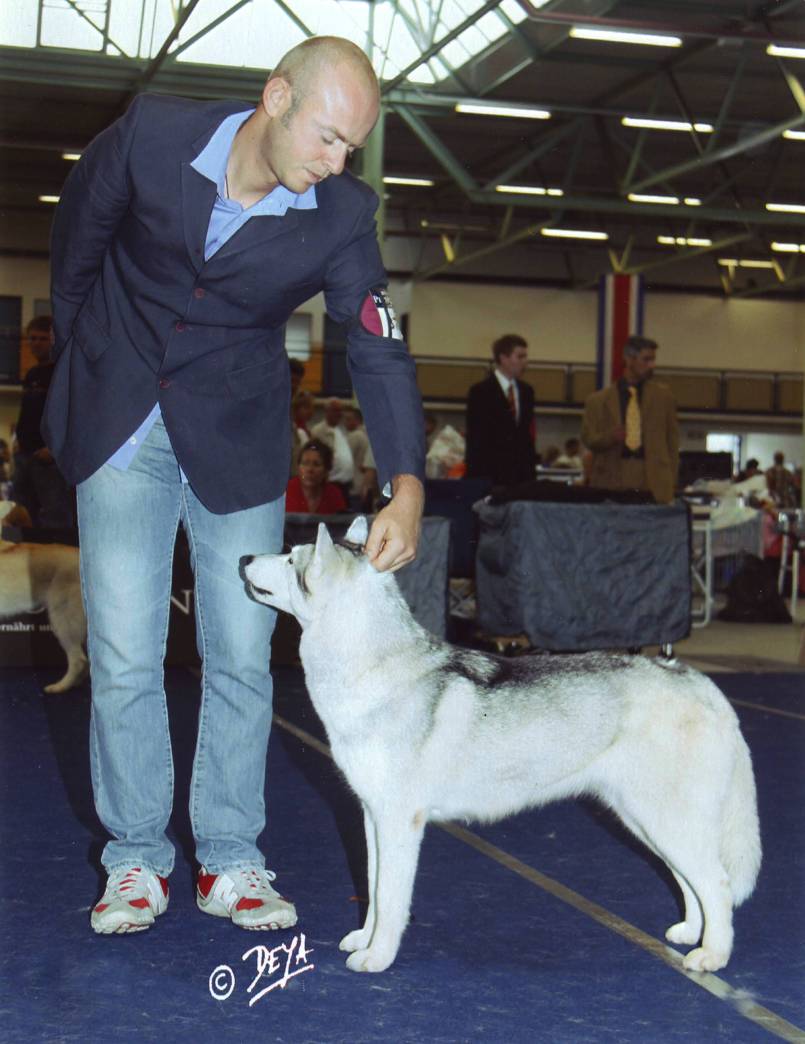 Quickly 2 Exc International Show of Oberwart, july 2009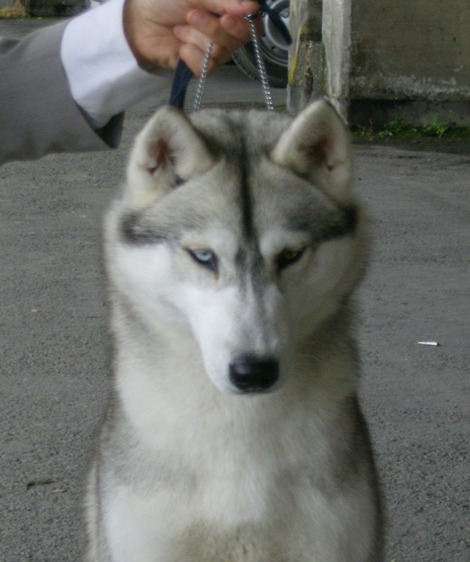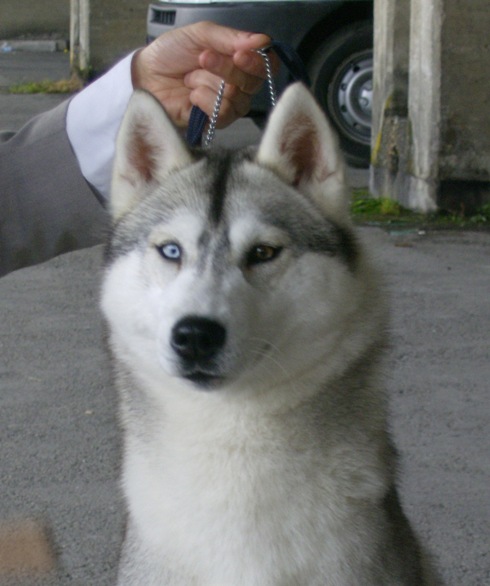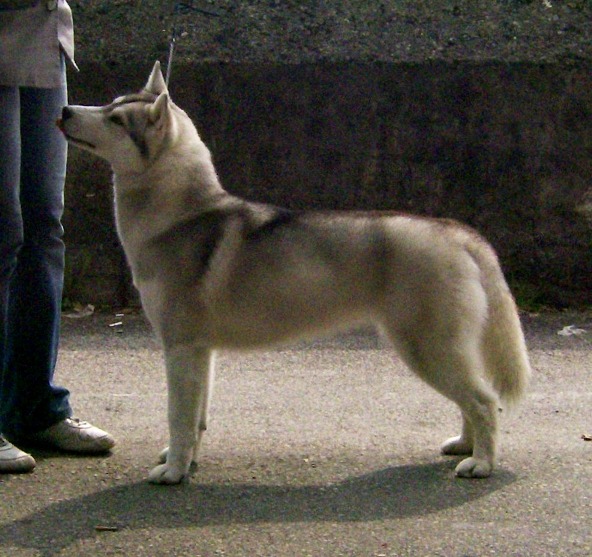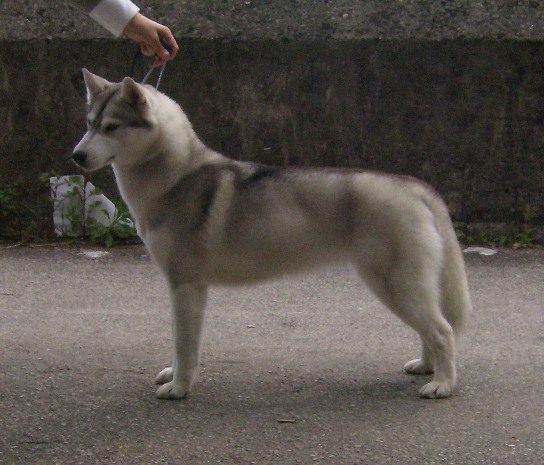 Quickly 22 months
Each time I think about Quickly I smile because in my mind always it appears a funny immagine of when she is born.... The litter of Oslo with my American champion LIly was an important litter which I seriusly studied before to import Lily from Rockland kennel, I decided to buy this champion only for Oslo and the two whelped puppies were the fruit of a big economic engagement and of good hope for the future.
From the x-rays the veterinary saw only two puppies, the first one born was Ginger which was a boy, I wanted a girl a lot and after Oslo and Oscar's arrive (both boys) I really hoped with all my heart Oslo could give me a girl in second generation. I remember that moment like if it is now, I was in the room with my sister Tiziana, Lily was whelped her second baby but it was huge, big the double of the first one and it was breech and Lily didn't manage to whelp it, the bag got broke and it took much time to get the pelvis out, the rear legs were almost all got out but the little feet were jamed in the vulva, I was trying to see the sex but it was impossible in that situation, Lily tried to pull the puppy out in all ways, at a certain point the feet jump out and with the legs open which moved slowly I saw she was a girl, beautiful and strong, who wriggled her self fitted in the vulva, half in and half out, with Lily who was trying to pull her out with the mouth because she didn't go out, I almost screamed when I saw she was a girl, almost in panic for the afraid Lily could make her ill and desperately I tried to keep Lily to bite her, with a bit of ability and fortune I managed to favour mother's contraction and slowly we managed to get out the baby who weighted exactely the double of her brother.
I cannot describe the happyness to had at the end a female from Madera's blood line, with Quickly I lived again the emotions to have at the lish an eccezional movement dog, she is a type not much striking but when she move all the eyes fall on her, she got her points very quickly, it is for this reason enfact her name is "Quickly To The Top"! She managed to collect the points for the Young Italian Championship one after one and she missed really so few to finish but an accident let her have a litter like a younger, she whelped at 14 months three wonderful puppies who got honour in the rings, even if this costed to her the Young Italian Championship. But it don't matter, she made up later getting three CACIB at light speedy....she carrys the same strong movement of her father and of her grandfather, nothing is more beautiful for me to see her move in the ring, light and elegant like only her know do, thank you Quickly!
OFFSPRINGS:
da Ch Charlyn's Fierce Allegiance
Torquemada's Just Give Me A Reason
Torquemada's Just Can't Get Enough
from Ch Torquemada's The Oslo's Shade In The Falling Stars
from Ch Tangotara's Bay Of Thunders
Torquemada's Wizard Masterpiece
Ch Torquemada's Whizzed By Now
Ch Torquemada's What A Charming Chick
from Grabbing Us Torquemada Della Contea Normanna
PEDIGREE
Quickly
Ch. Torquemada's The Oslo's Shade in the falling stars
Ch. Arlington's Back to you
Ch. Rockland's Starr Attraction
Ch. Miortok-Arlington Ki's Anore
Madera Sunset Ice Christal
Stelle a Nord's the Ultimate Warrion
Alijaska the Northen Stars
Ch. Rockland's Lil Darlin'
Ch.Rockland's Starr Attraction
Ch. Marionhill's Starr Player
Ch. Snow Sky Tru Blu Starr
Ch. Pvt Stk's One and Only
Ch. Snowborn's Journey to Des-Mar
Ch. Fox Manor's Flying High Sierra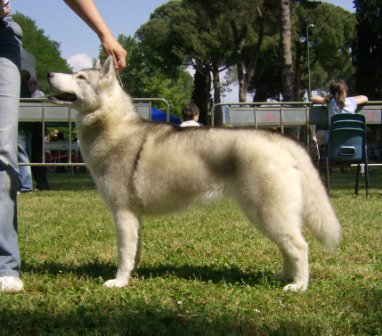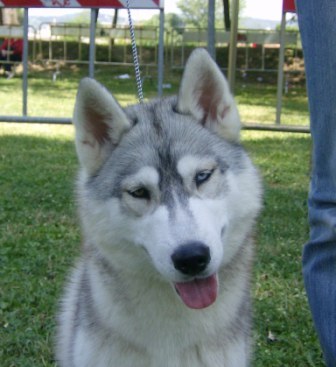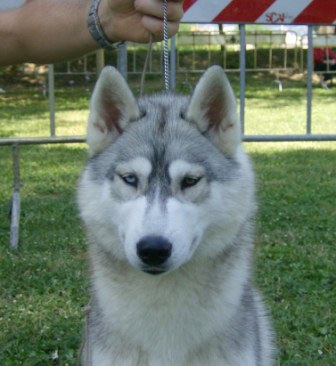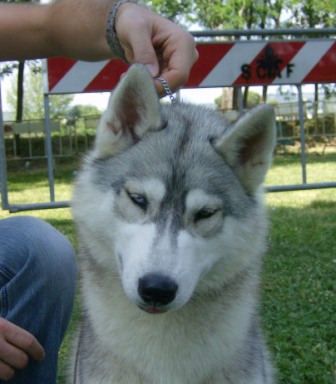 10 months and half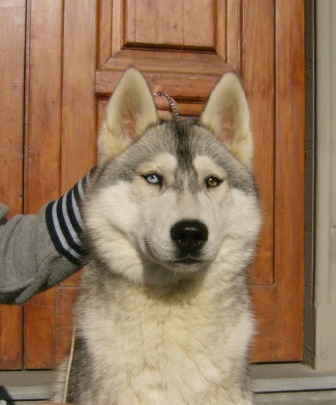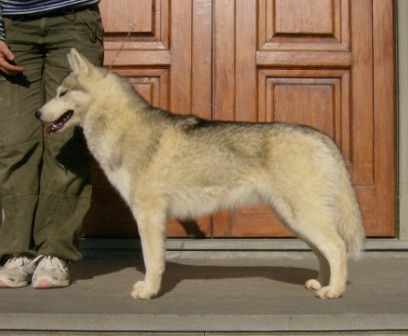 8 months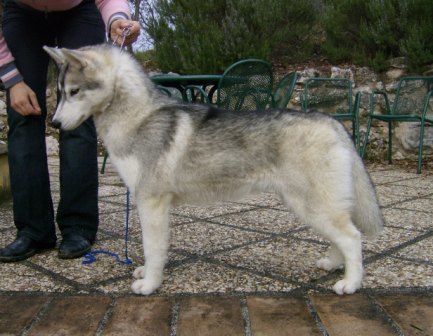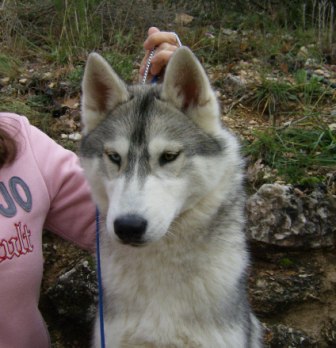 5,5 months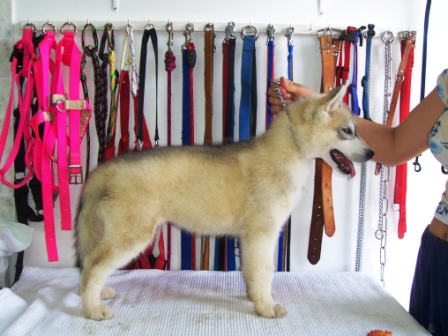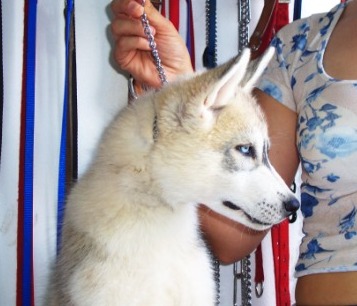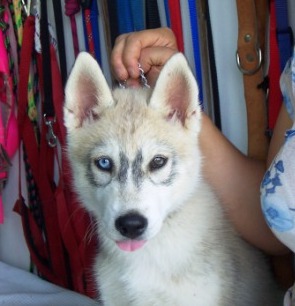 72 days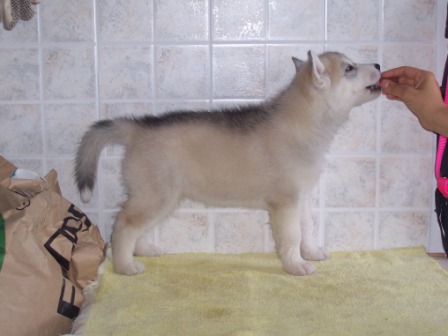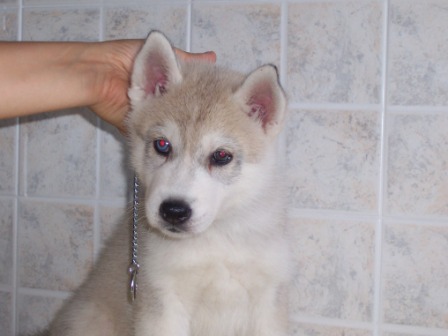 42 days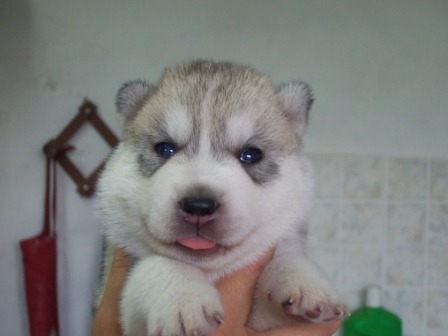 15 days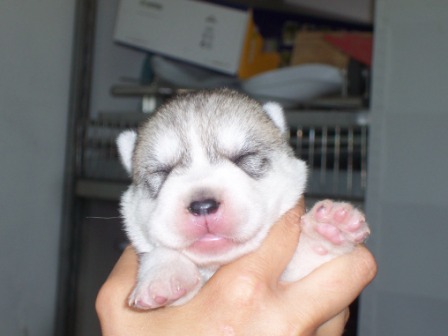 7 days
© 2008 Torquemadasiberians.com. All Rights Reserved