ITALIAN CHAMPION
AMERICAN CHAMPION
INTERNATIONAL CHAMPION
SLOVAKIAN CHAMPION
AUSTRIAN CHAMPION
REPRODUCTION CHAMPION
YOUNG ITALIAN CHAMPION
CHAMPION OF THE CLUB 2013
CHAMPION OF THE CLUB 2014
Charlyn's Fierce Allegiance
"Tony"
Born on 11/19/2008
ENCI Selected Stud Dog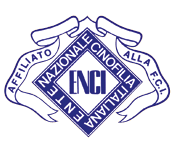 Free eyes SOVI - Displasia GOOD Ofa/HD B Celemasche
** Test of Temperament Evaluation (TVC) passed!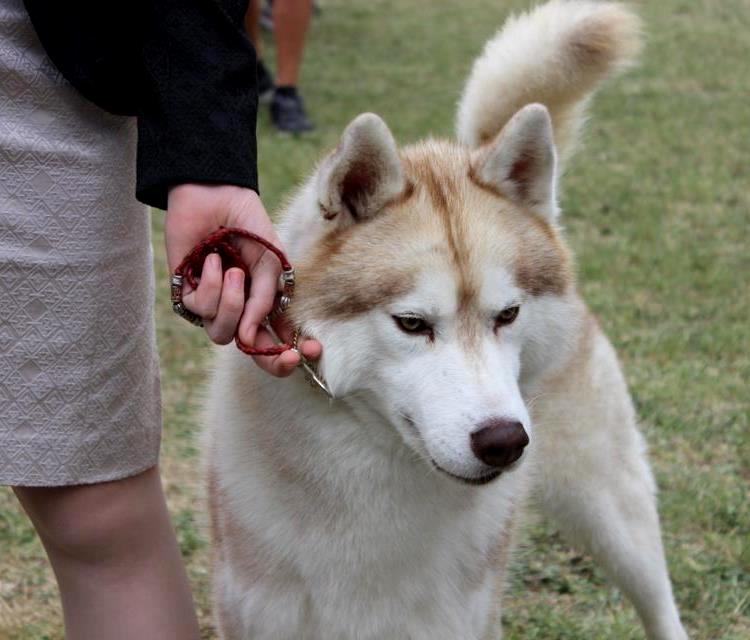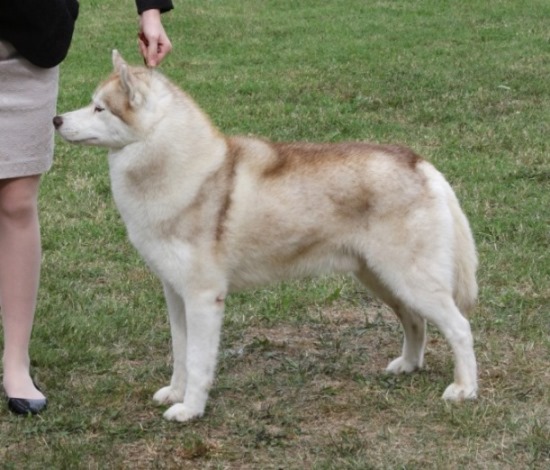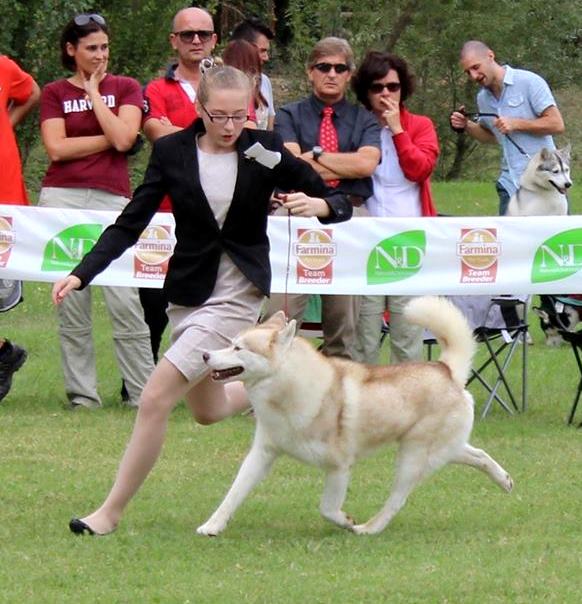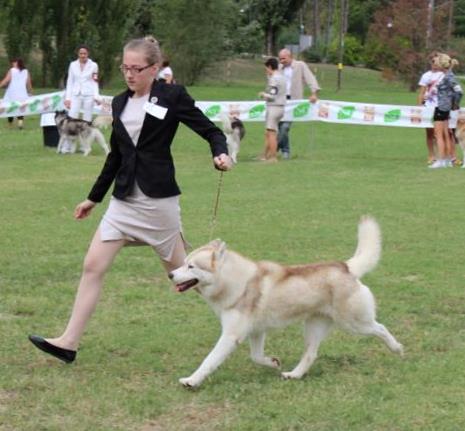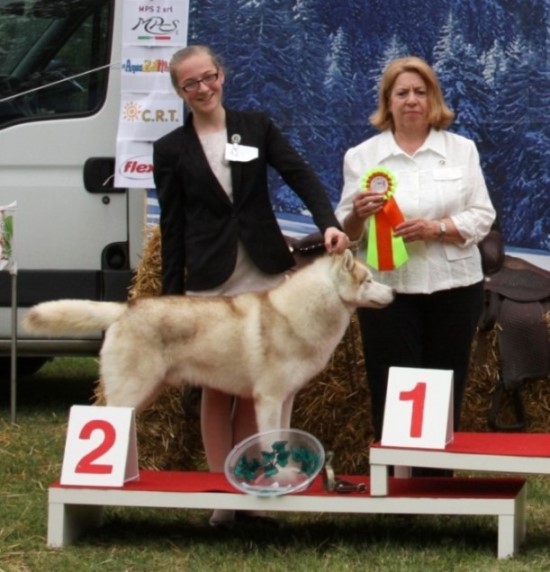 Tony 5 years, well showed by our dear friend Aurora, is R.CAC at Raduno SESHI 2013!!!!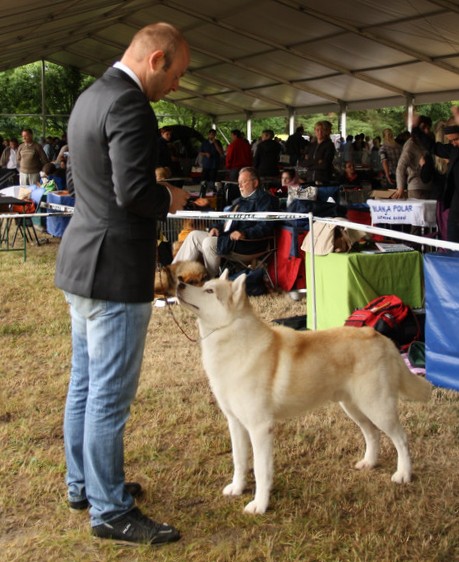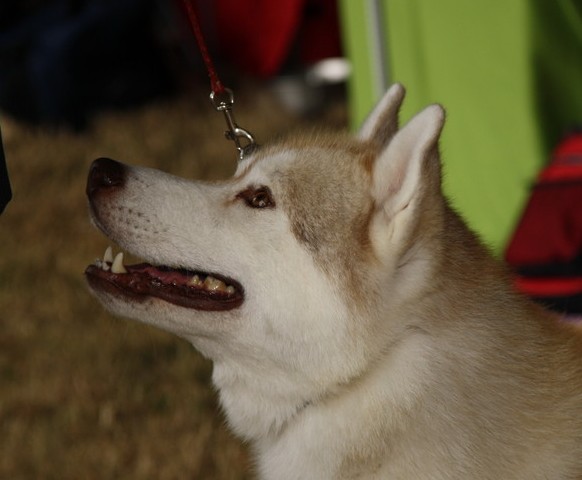 Tony CACIB and BOB in Szombathely 2012
Tony Salisburgo World Dog Show 2012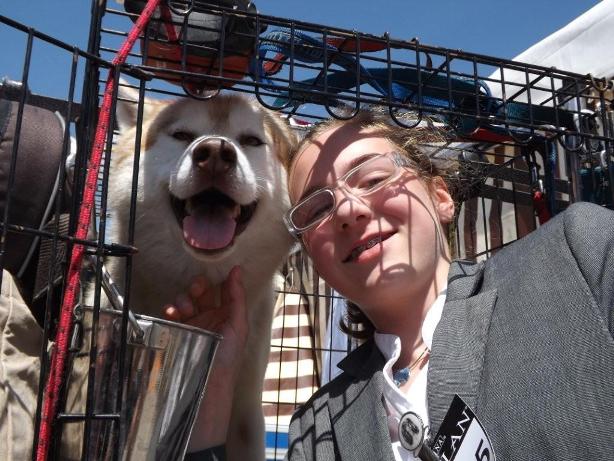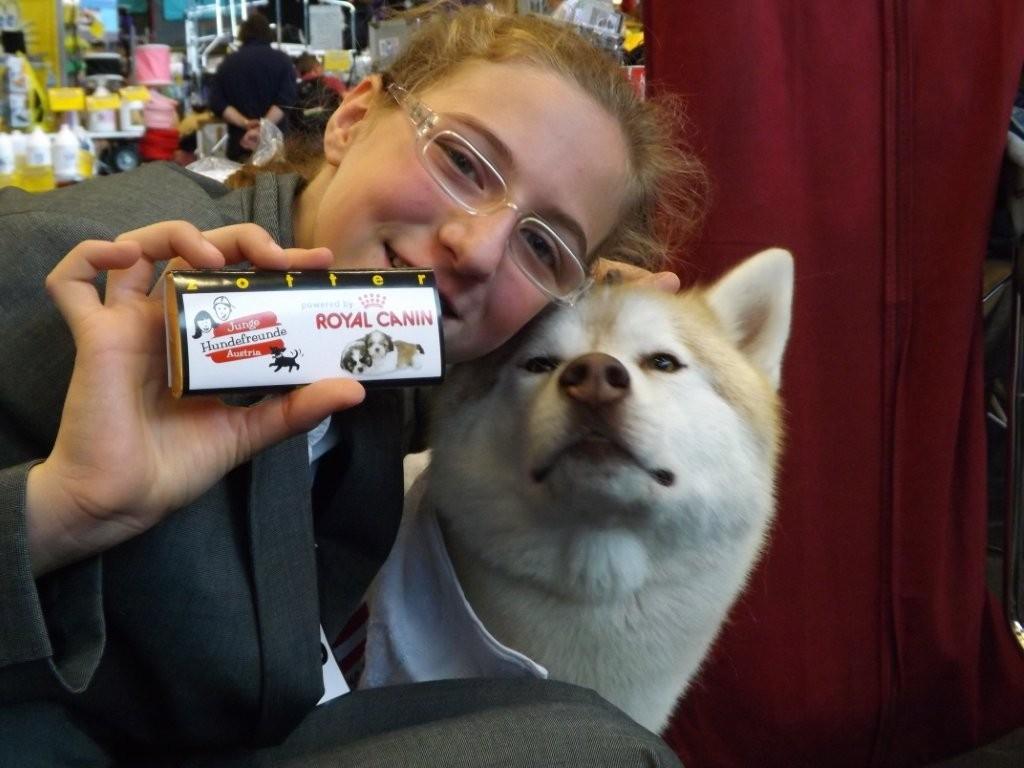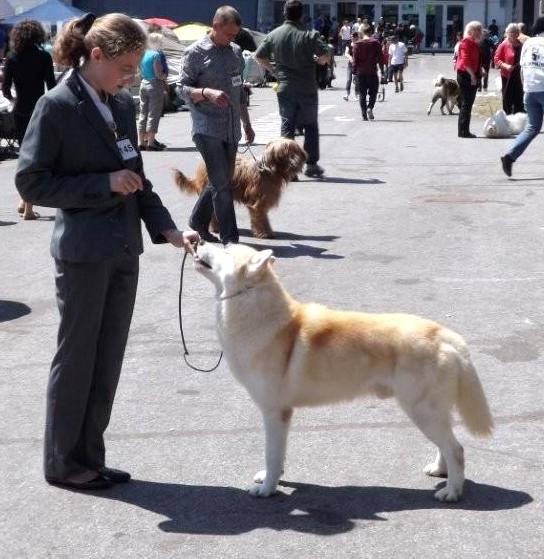 World Dog Show Salisburgo 2012, Junior Handling Competion, Tony ed Aurora are a perfect couple!
Aurora's Web Site: auroradepolijh.jimdo.com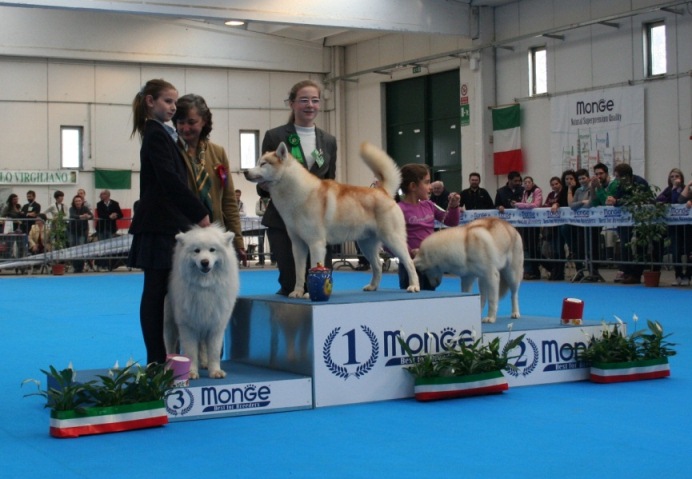 Tony in team with the good Aurora De Poli win Junior Hanlding Competition at Gonzaga 2012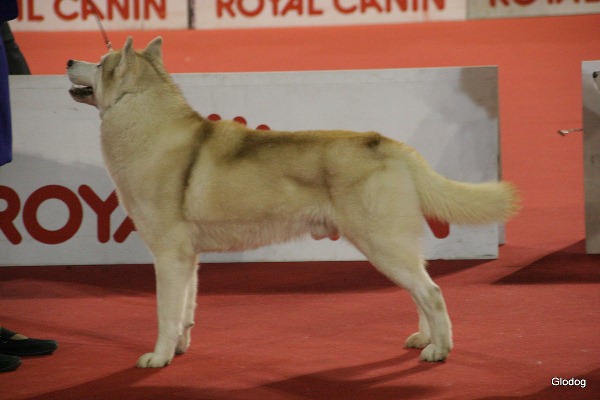 Tony Club Meeting Show of Milano 2012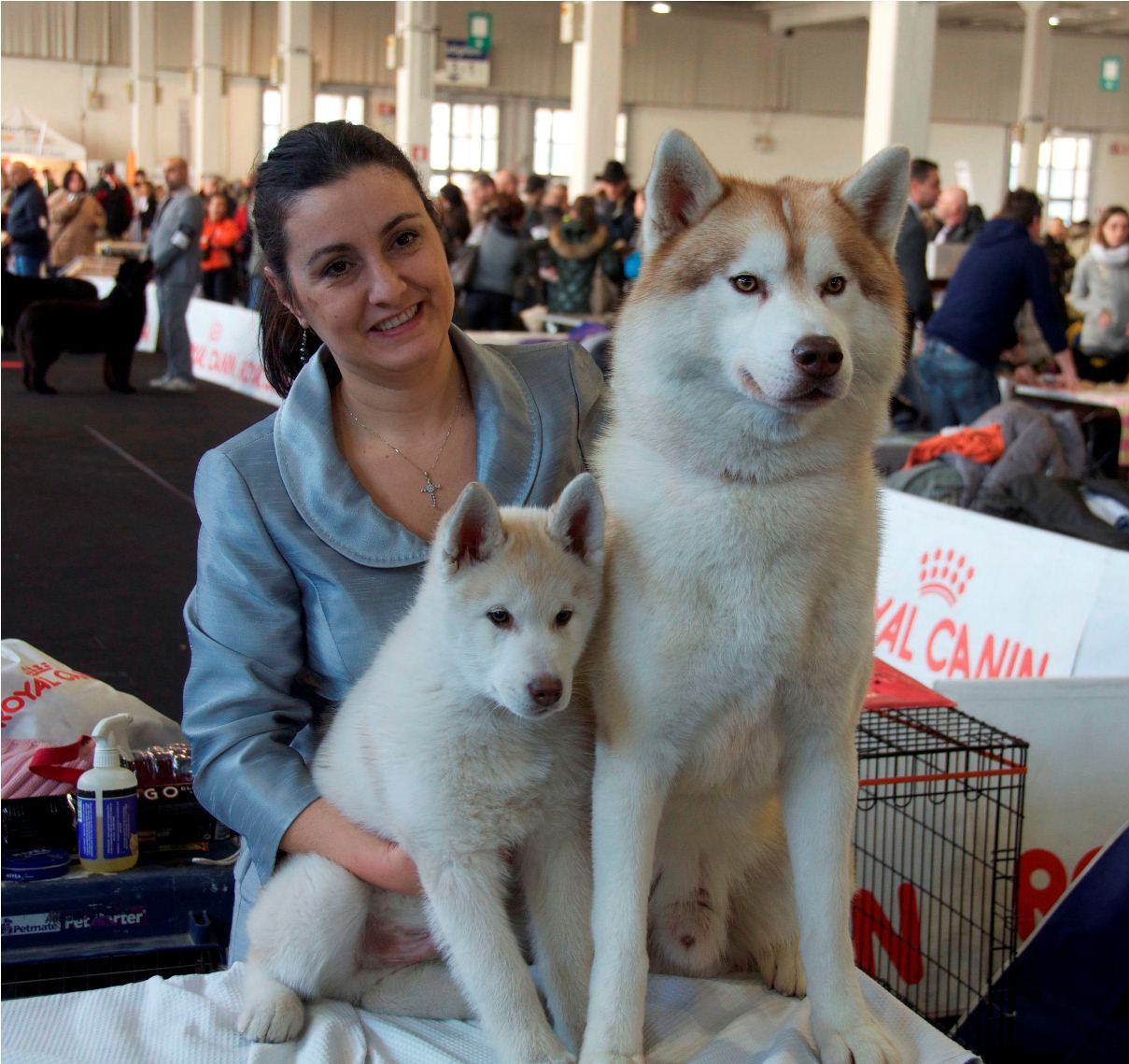 Tony with his son Sugar, International Show of Padova 2012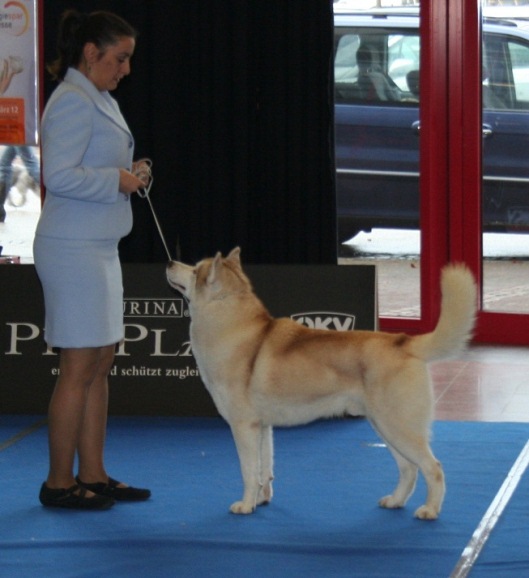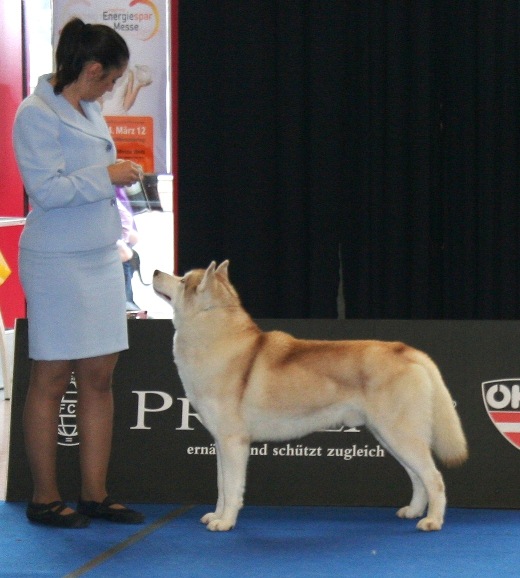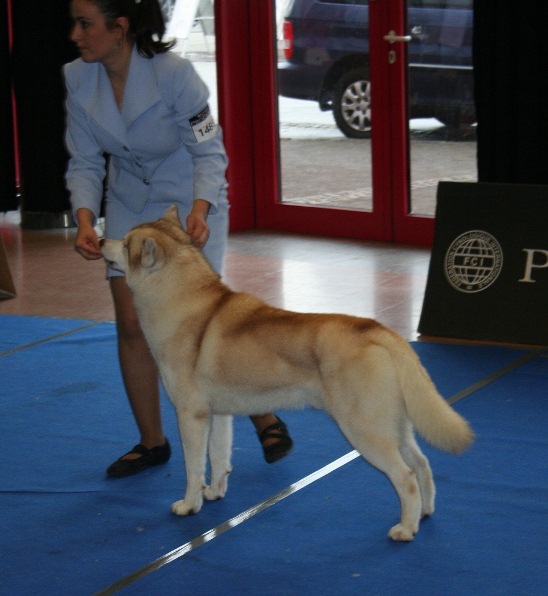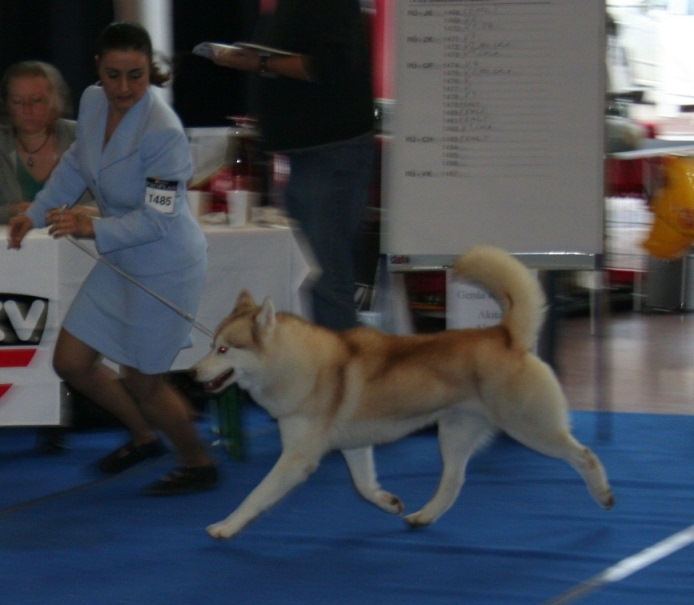 International Show of Wels (Austria), Tony is INTERNATIONAL CHAMPION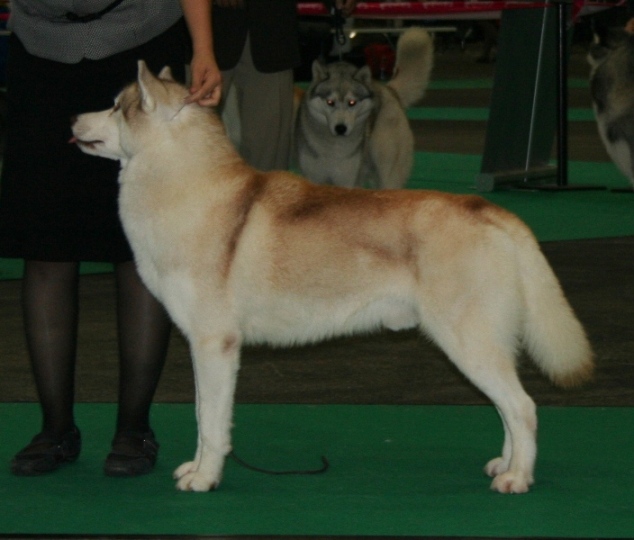 Tony almost 3 years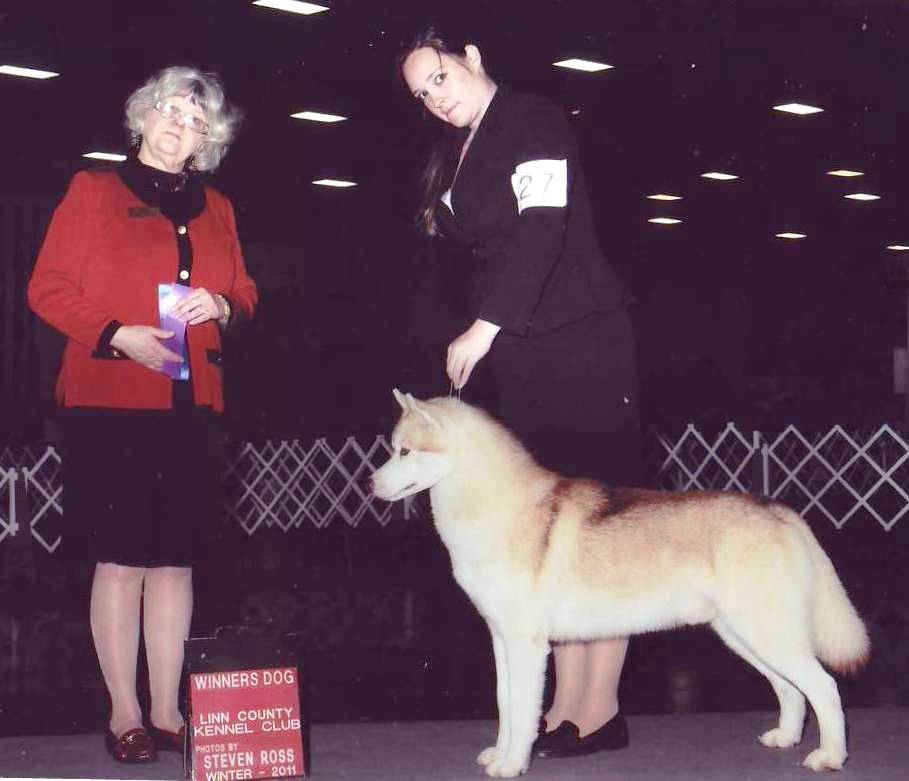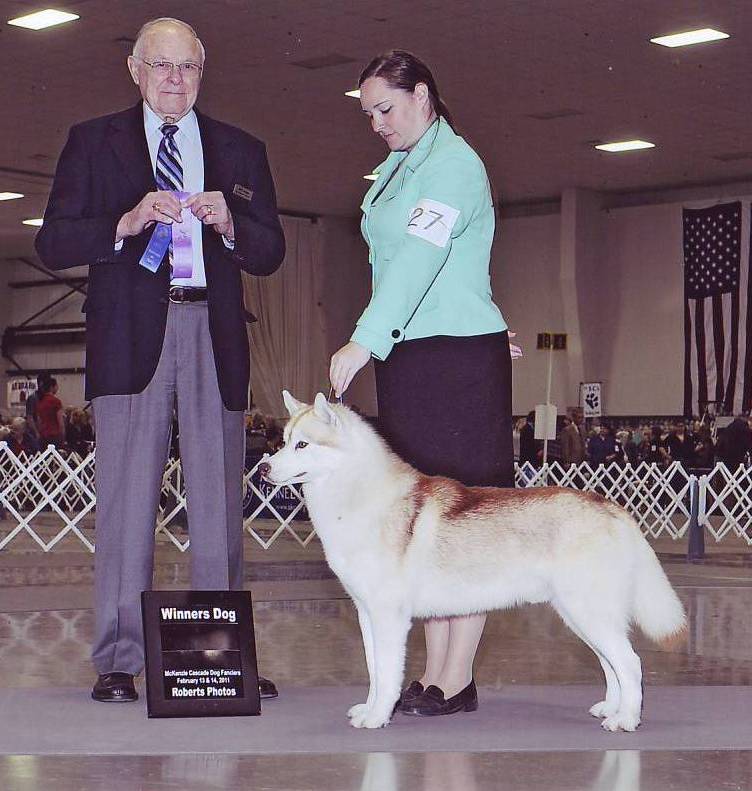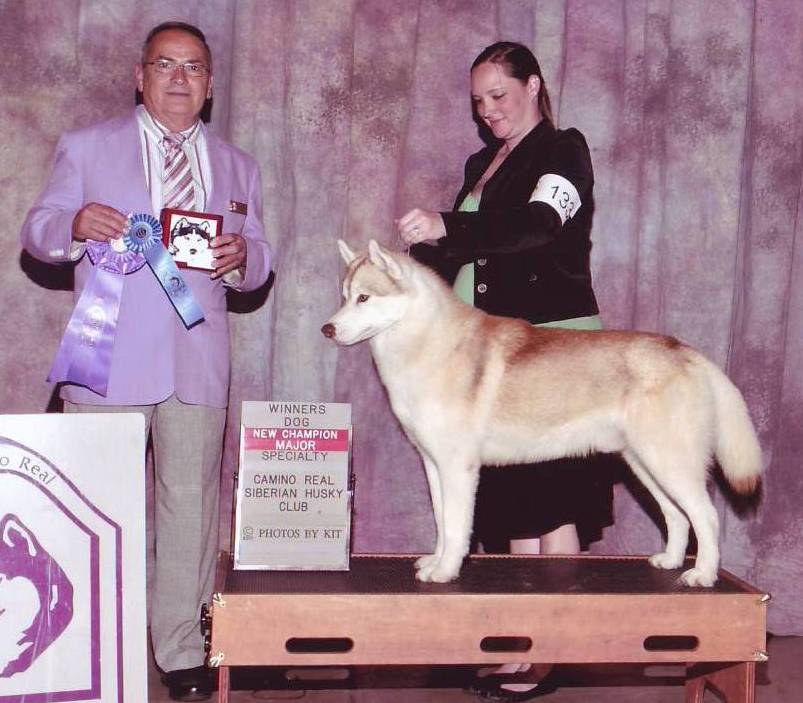 Our Tony, well handled by Kristen Boyes and cared by Terry Campbell, finish in a short time the American Championship getting his points always under specialist jugdes. We are very proud of him and of his successes in USA. Thank you Tony for being so special, thank you Terry and Kristen for your professional work, for your love toward Tony and above all for your sincere friendship. Good job guys!!!!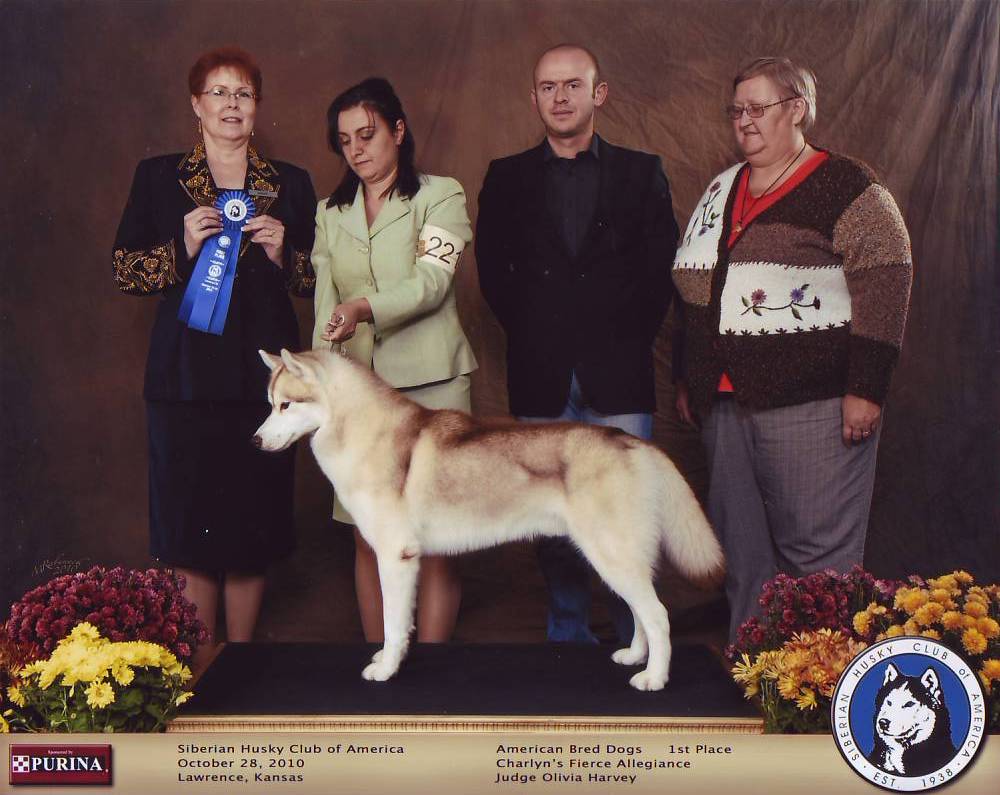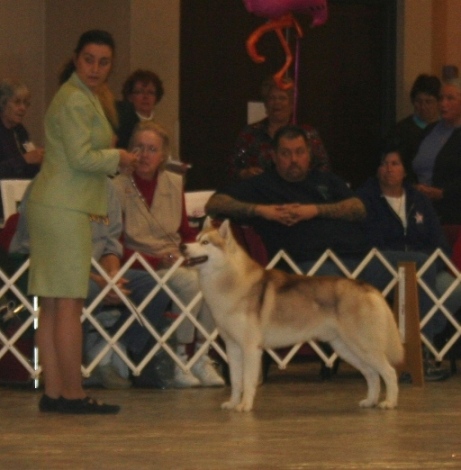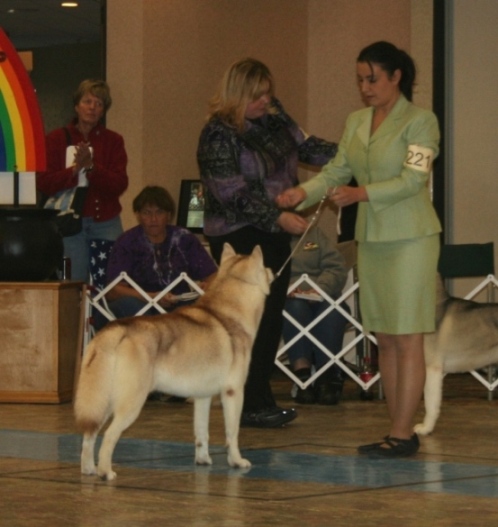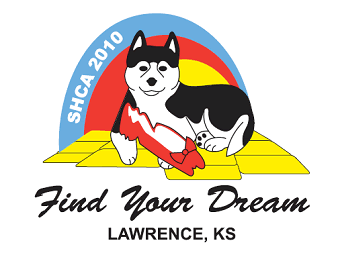 Yes, we've found our dream :-)
Tony, october 28 2010, United States of America, win American Bred Class at the National Specialty in Lawrence - Kansas!!! Thank you dear Tony for this wonderful win, you gave us a huge joy!! Thank you friends for all your support.
Offspring:
from Ch Torquemada's Quickly To The Top
Torquemada's Just Give Me A Reason
Torquemada's Just Can't Get Enough
from Ch Torquemada's What A Charming Chick
Ch Torquemada's Ghislaine De Féligonde
from Ch. Torquemada's Tallulah Belle
****************************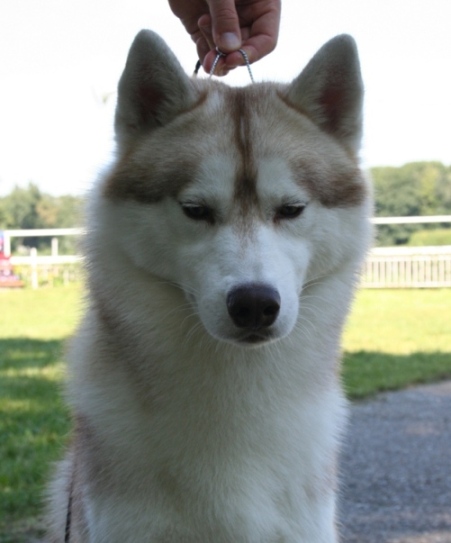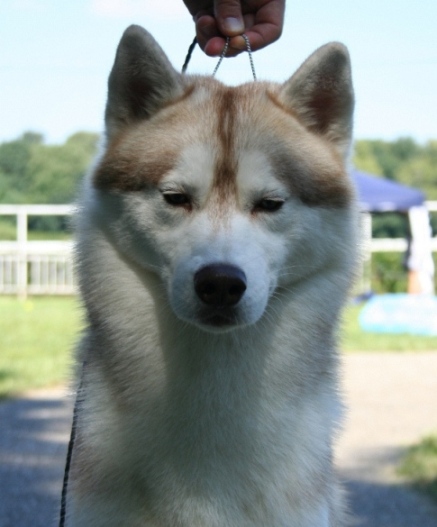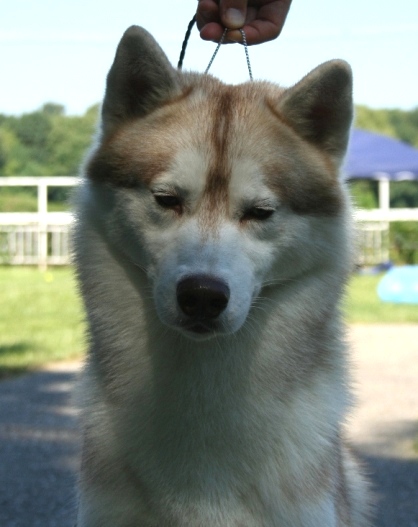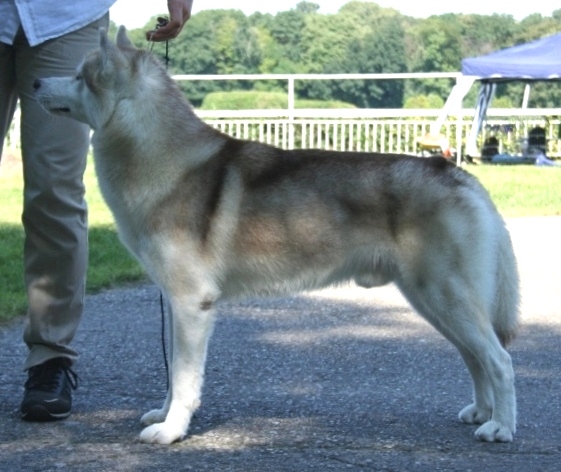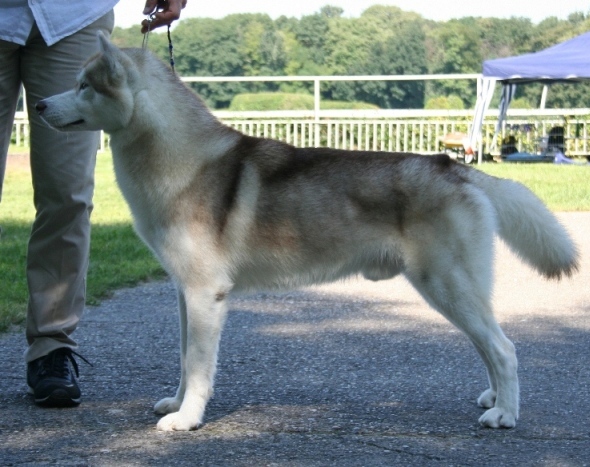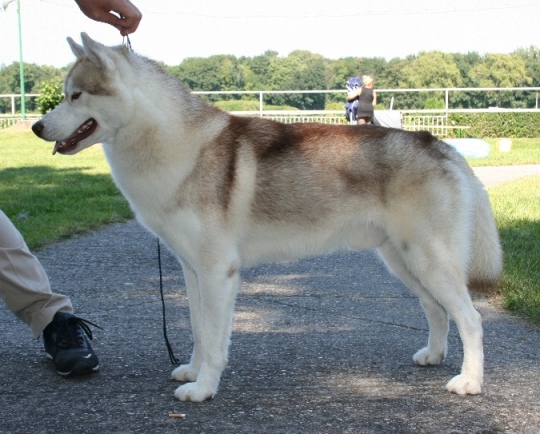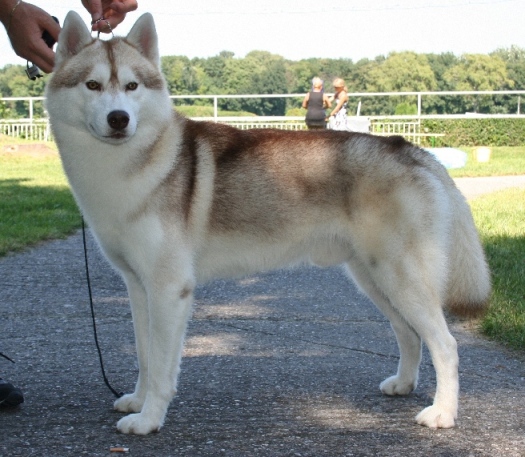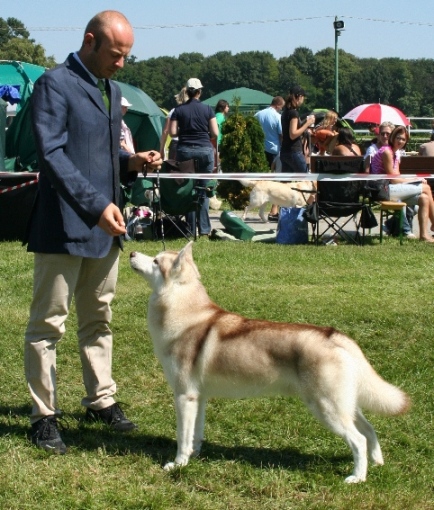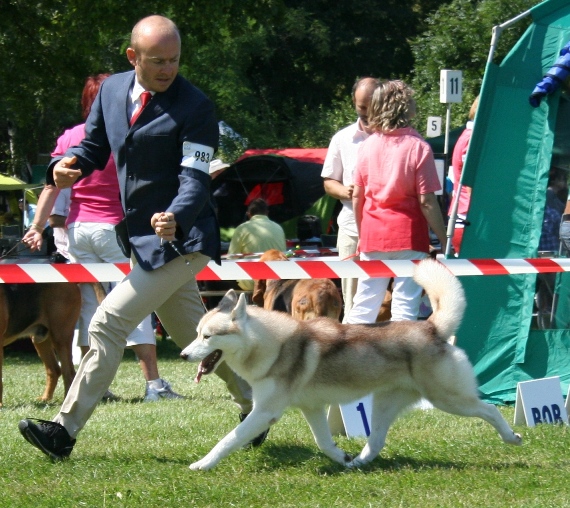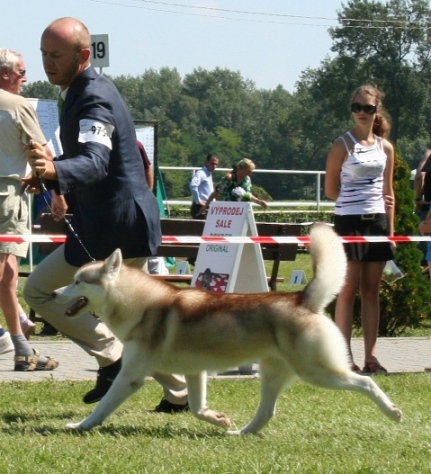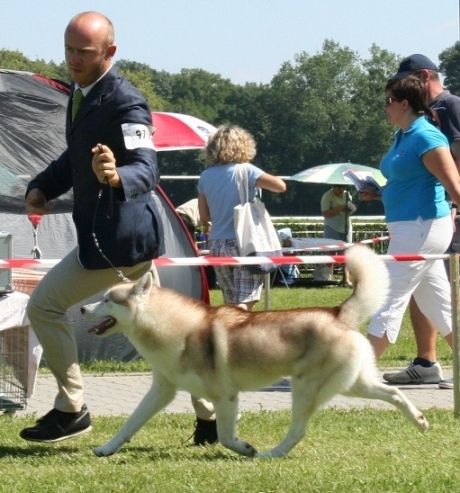 Tony 21 months, CAC and R.CACIB in Bratislava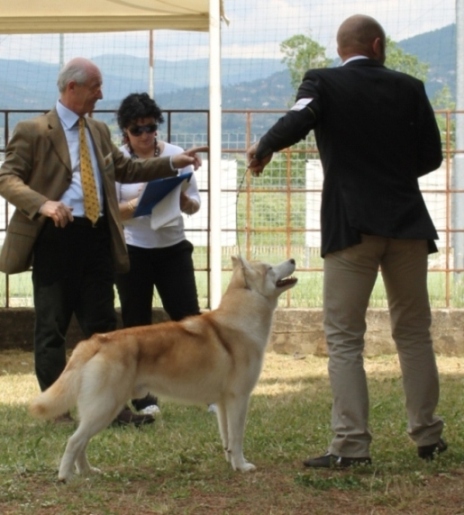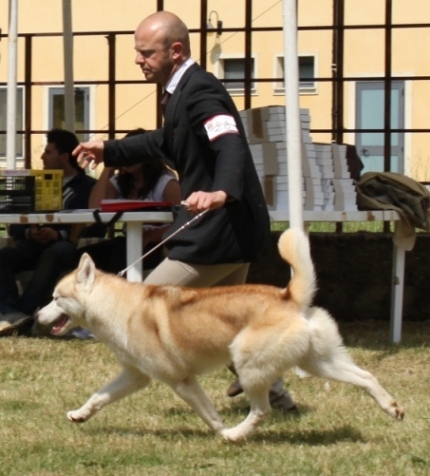 International Show of Rende 2010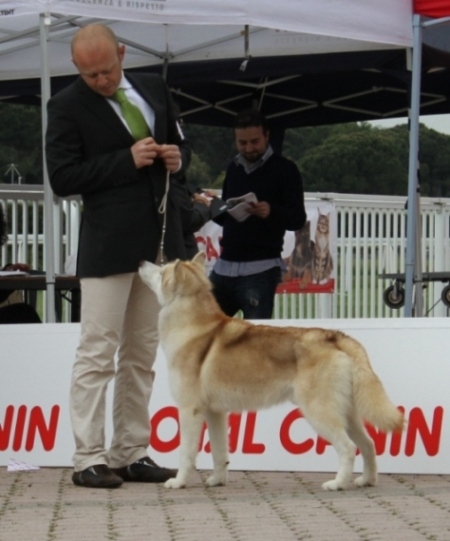 Tony R.CACIB at the International Show of Pisa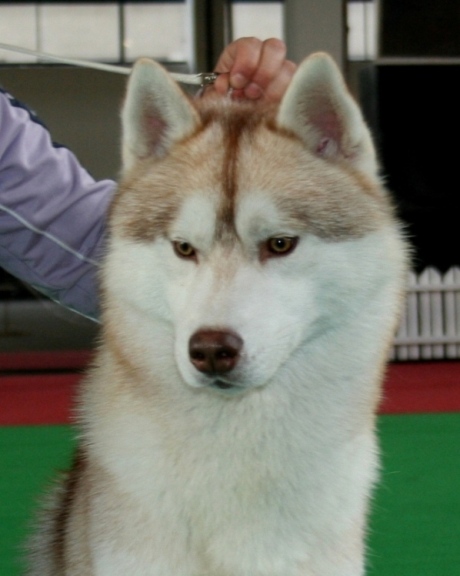 Tony 15 month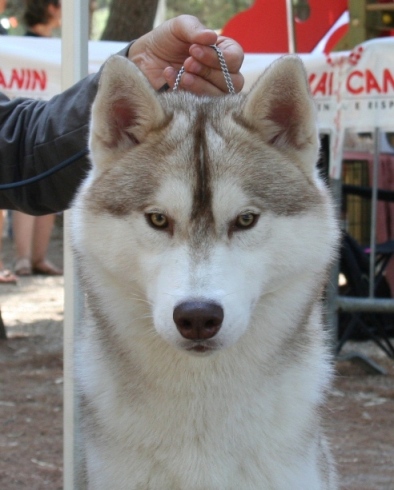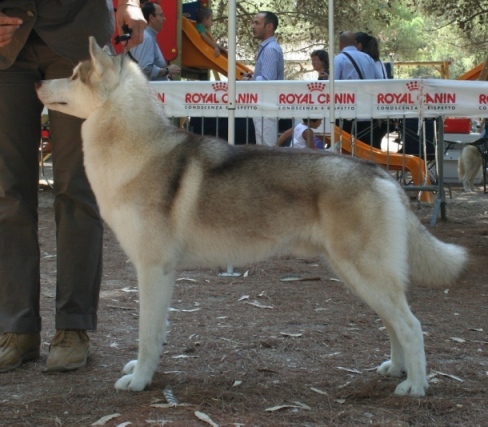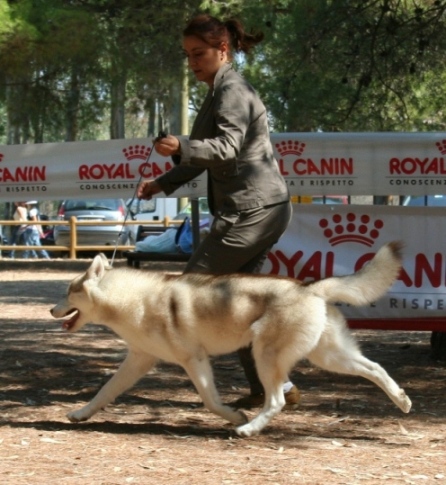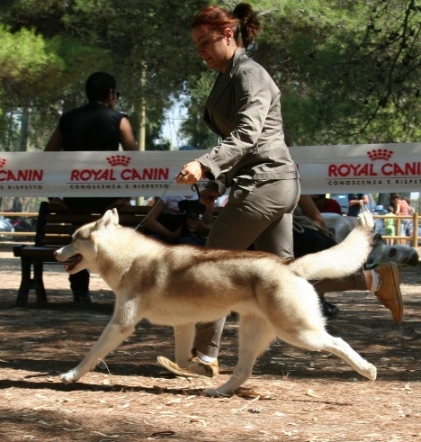 9,5 months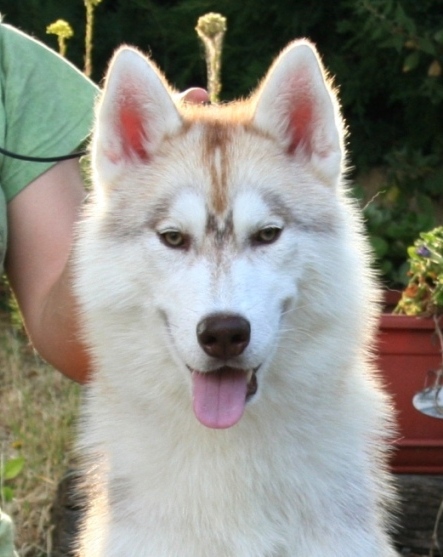 Tony 7 months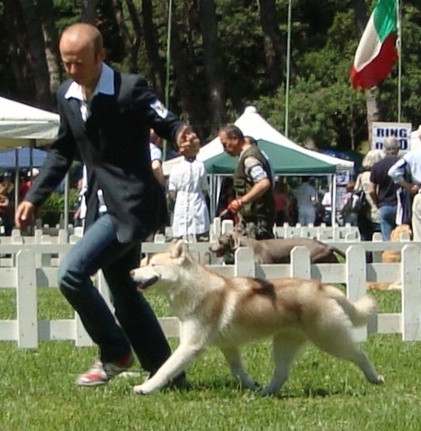 Internazionale di Orvieto 2009, Best Juniores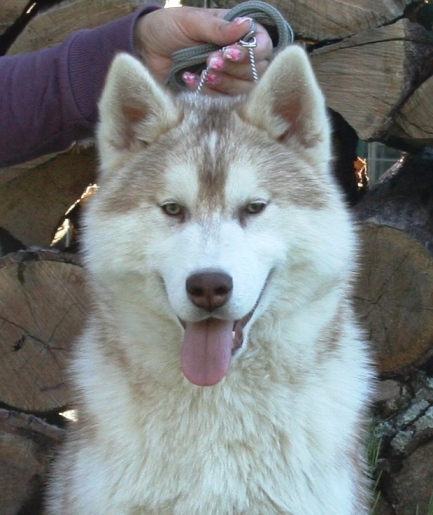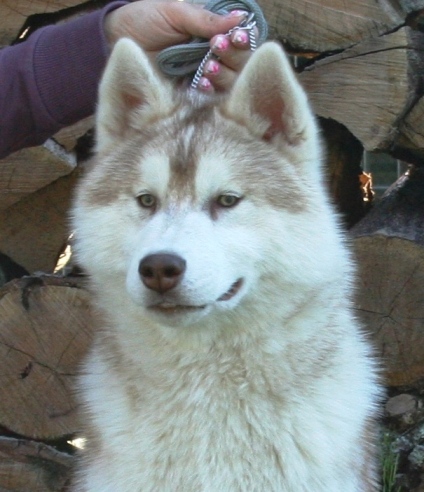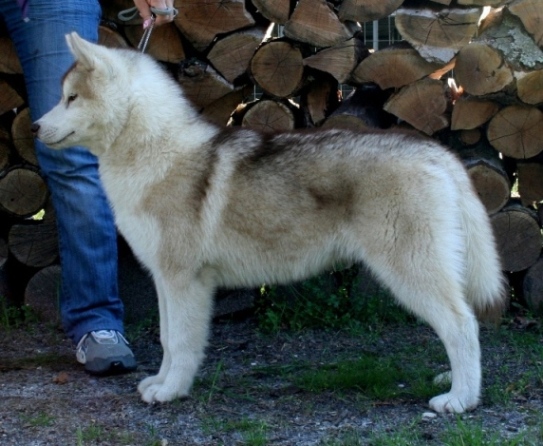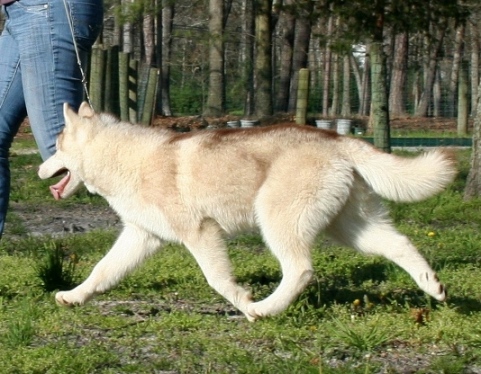 5 months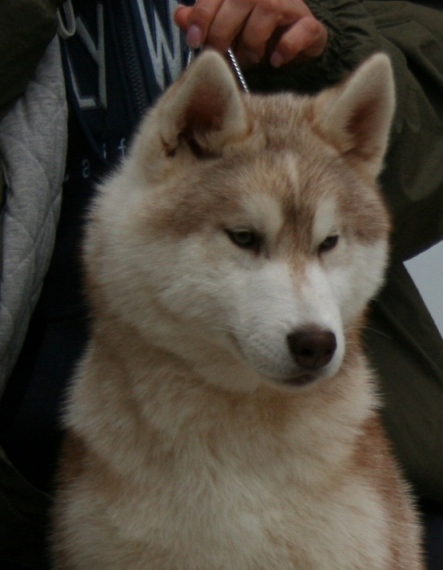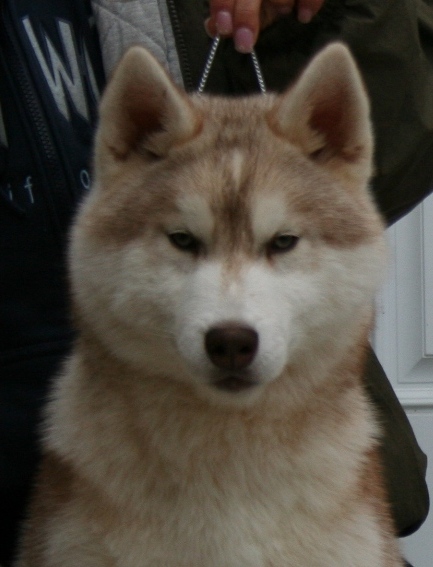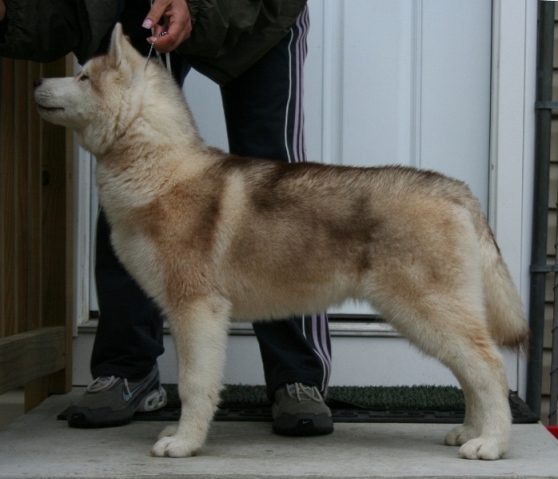 Tony in New Jersey...4,5 months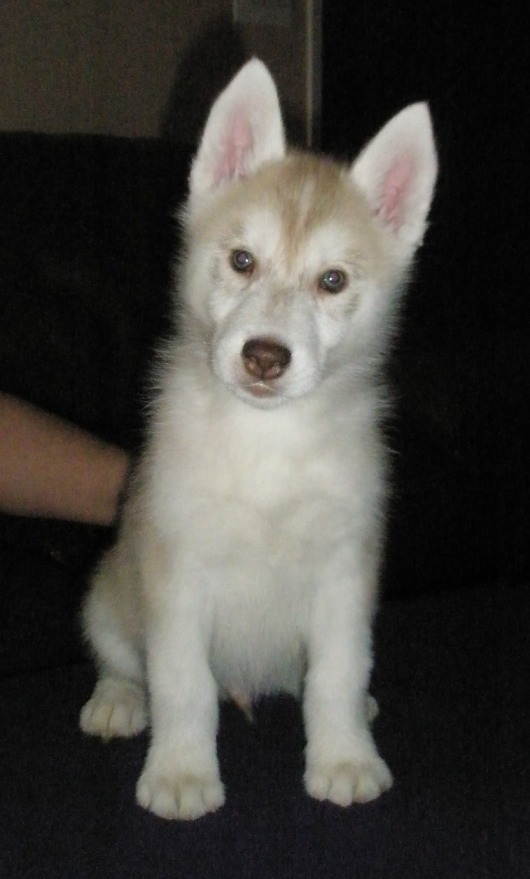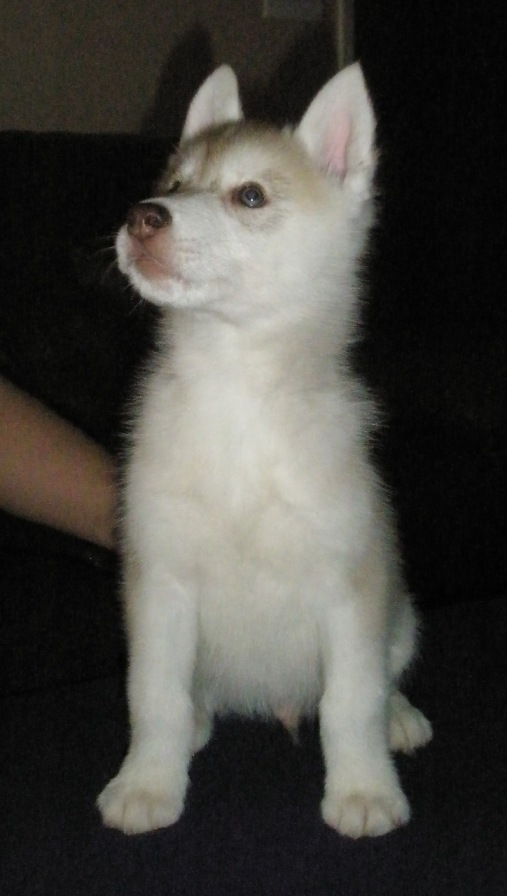 2 months
PEDIGREE
Tony
Ch Black Oak's Arctic Stormwatch SD
BISS Ch Stormwatch's Montana SDO
Ch. Black Oak's Artic Trace
Black Oak's Arctic Baircrest
Ch Black Oak's Senna
Ch. Synama's All The Right Moves
Black's Oak's Missteke
Ch Charlyn's Joyous Celebration
Ch. Artika's Caspian
Ch. Kristari's Joe Montana
Ch. Silistra's Tradewind
BISS Ch. Charlyn's Joyous Occasion
Ch. Kaila's Silent Snow
Charlyn's Hope And Joy Of Sitka
© 2008 Torquemadasiberians.com. All Rights Reserved