ITALIAN CHAMPION
INTERNATIONAL CHAMPION
ROUMANIAN CHAMPION CUM LAUDAE
SLOVENIAN CHAMPION
SOCIAL CROATIAN CHAMPION
MALTA CHAMPION
YOUNG SAN MARINO CHAMPION
YOUNG ITALIAN CHAMPION
12 times BEST OF BREED
2 BEST IN SHOW from Young Class
BISS Torquemada's Run This Way
"Ronny"
Born on August 16, 2007
ENCI Selected Stud Dog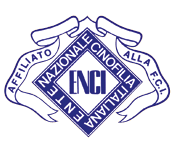 Free eyes, SOVI - Hips: HD-A Celemasche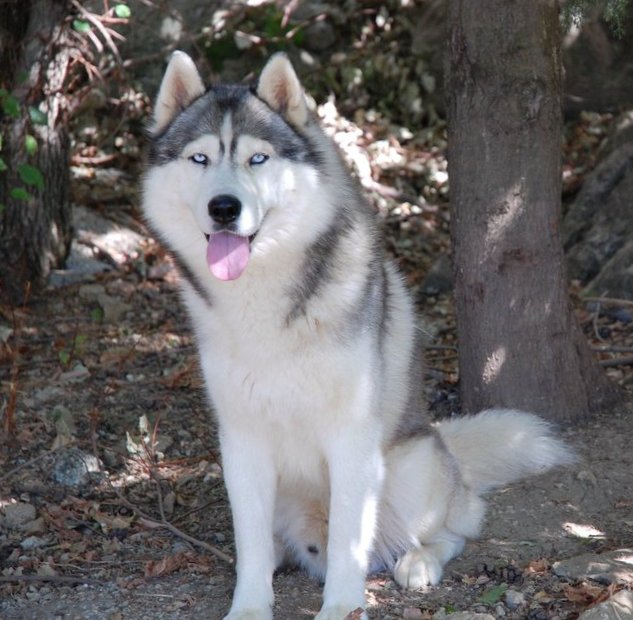 Ronny 3 years (thank you Grazia for the wonderful picture)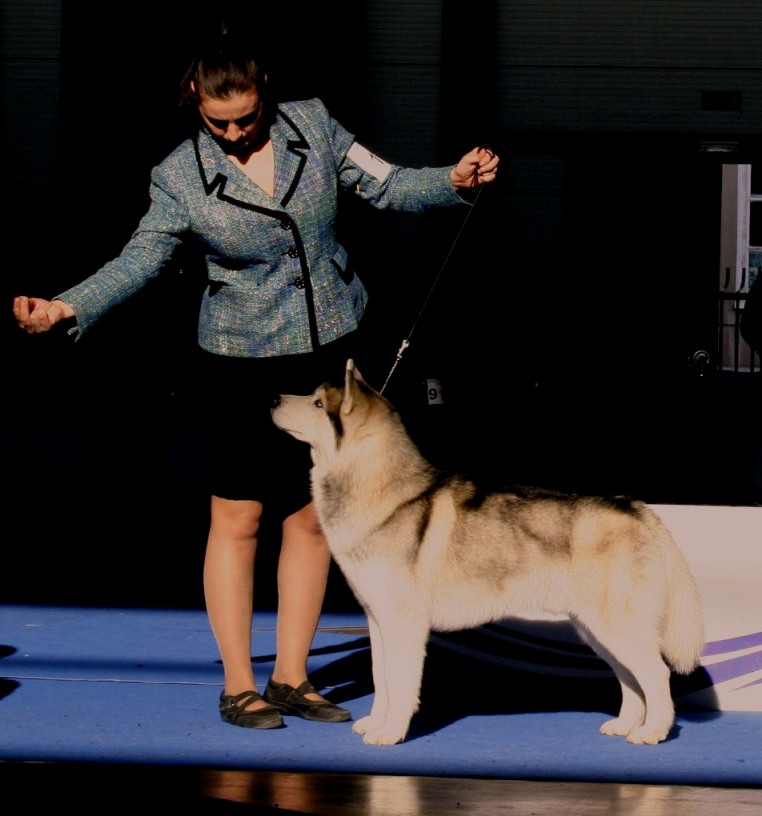 Ronny, january 2011, is Slovenian Champion!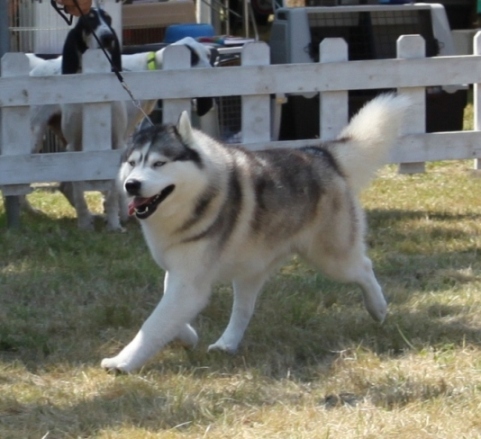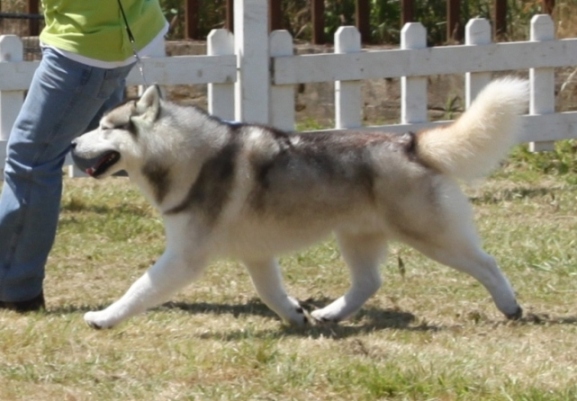 Rende 2010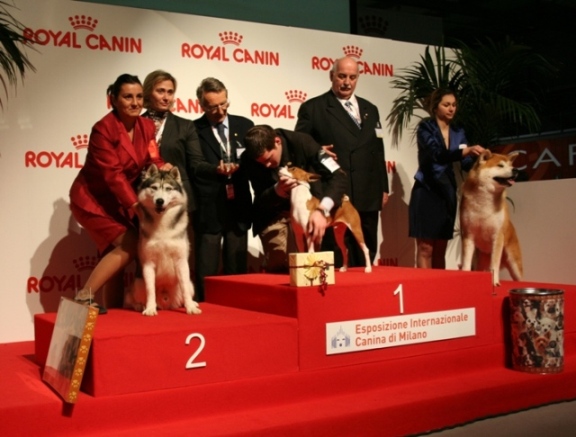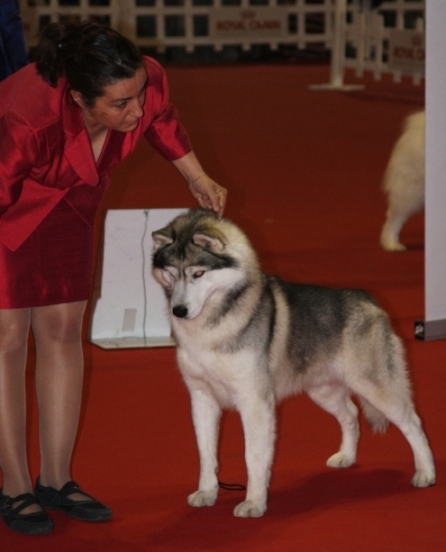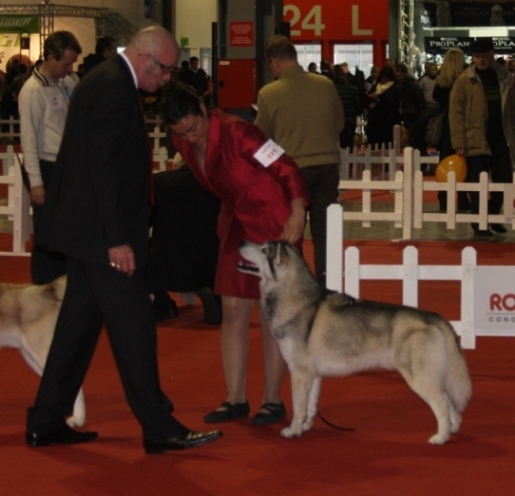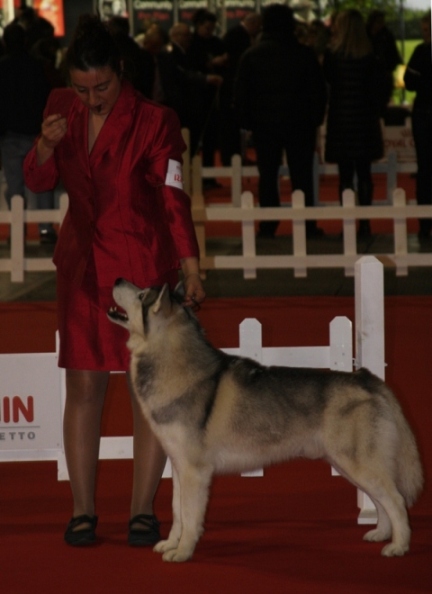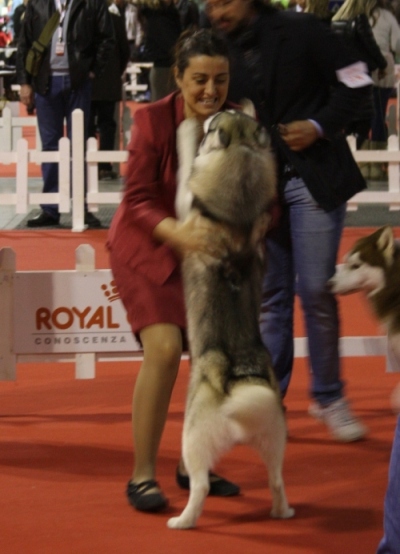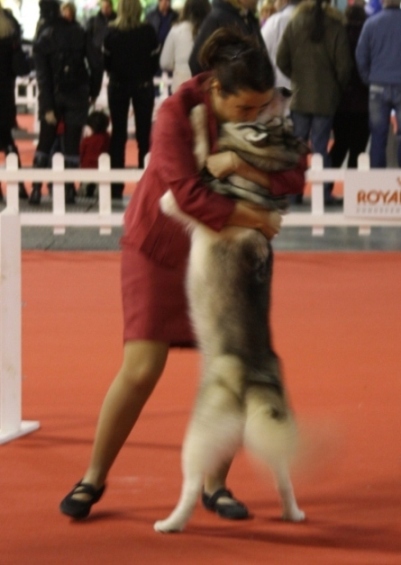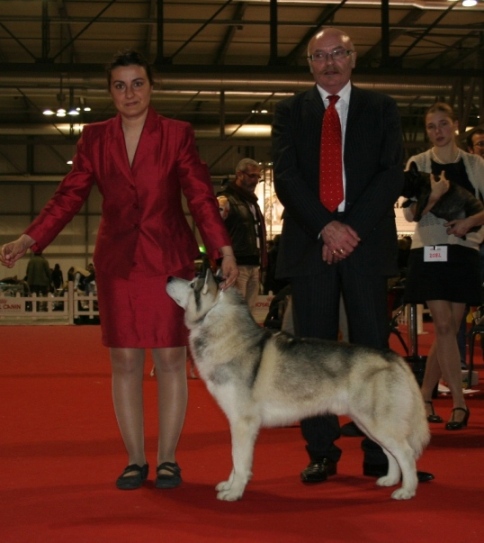 International Show of Milan, January 2010
Ronny is CAC-CACIB-BOB, and finish with a beautiful Group Reserve the Italian Championship!!!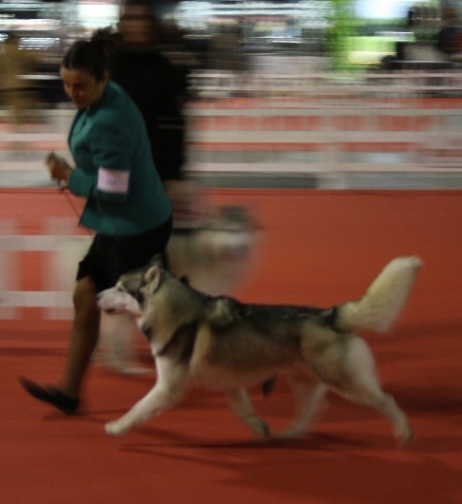 His beautiful movement...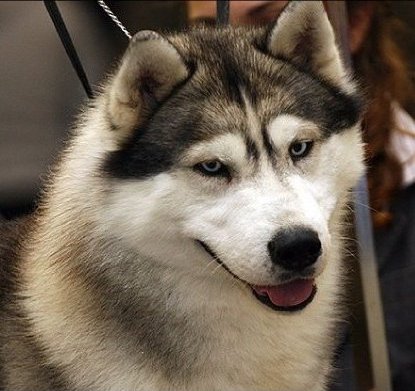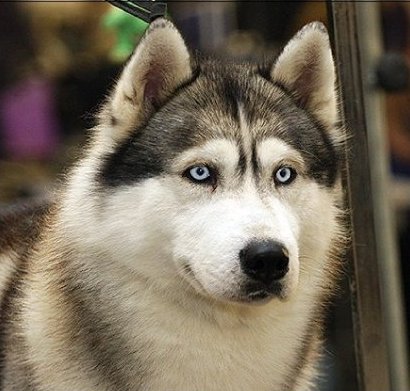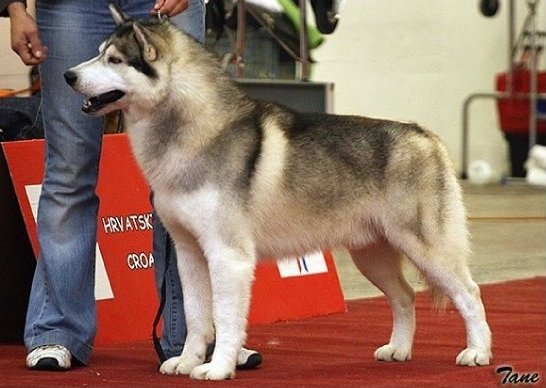 Ronny CAC and CACIB in Zagreb 2009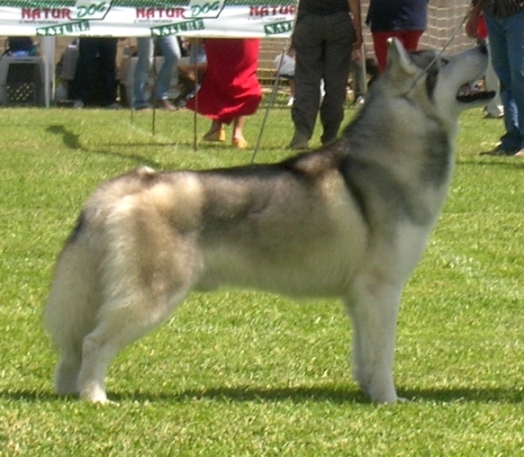 Ronny 21 months, Best of Breed in Caltanisetta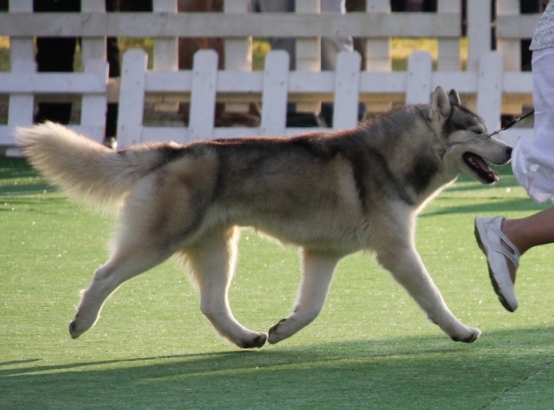 Ronny Best of Breed in Rende 2009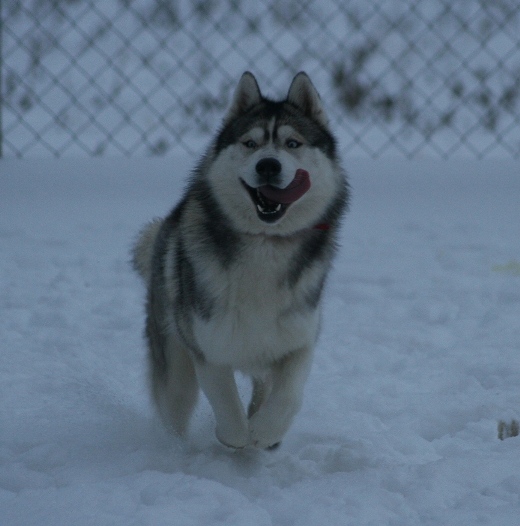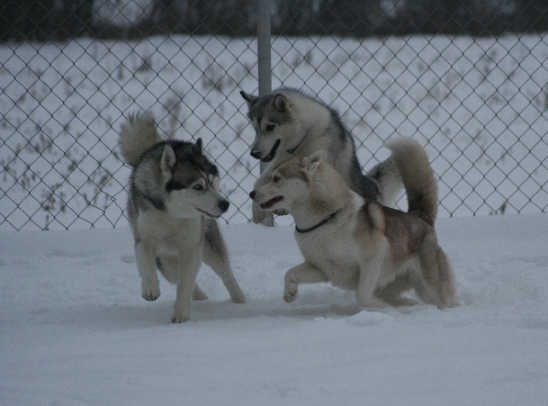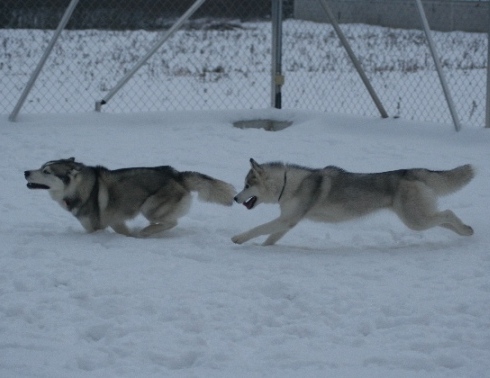 Ronny playing on the snow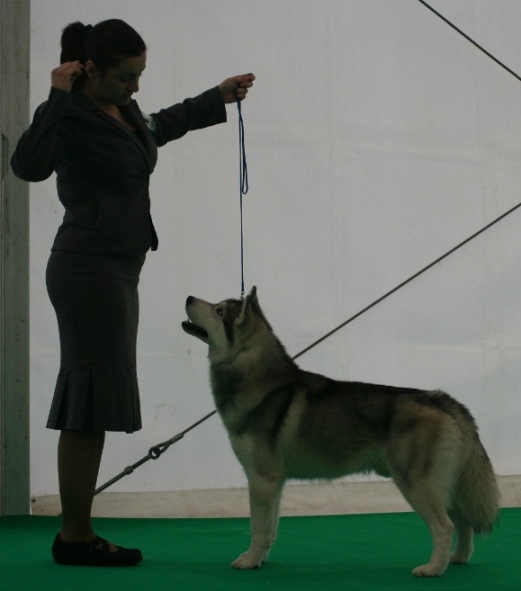 Ronny CAC International Show of Ljubljana Jennuary 2009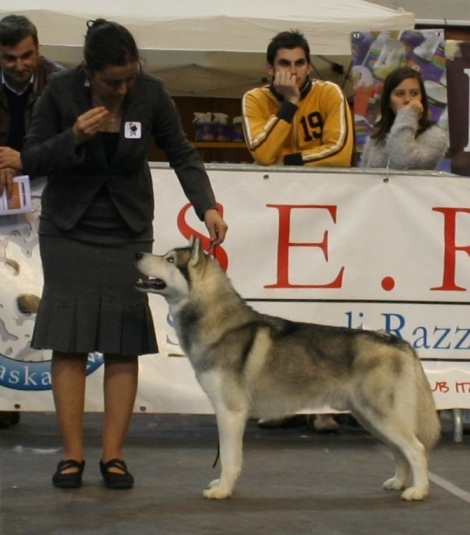 15 months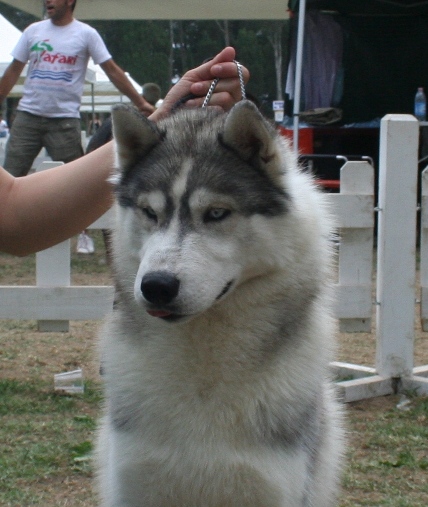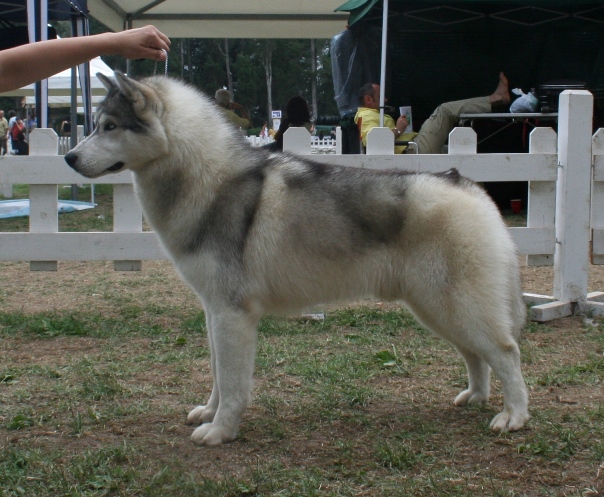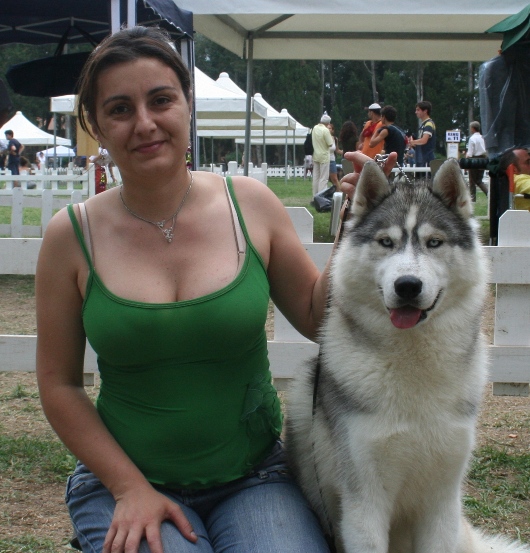 10 months and half
International Show of San Marino, Ronny win his class getting the title of Young Champion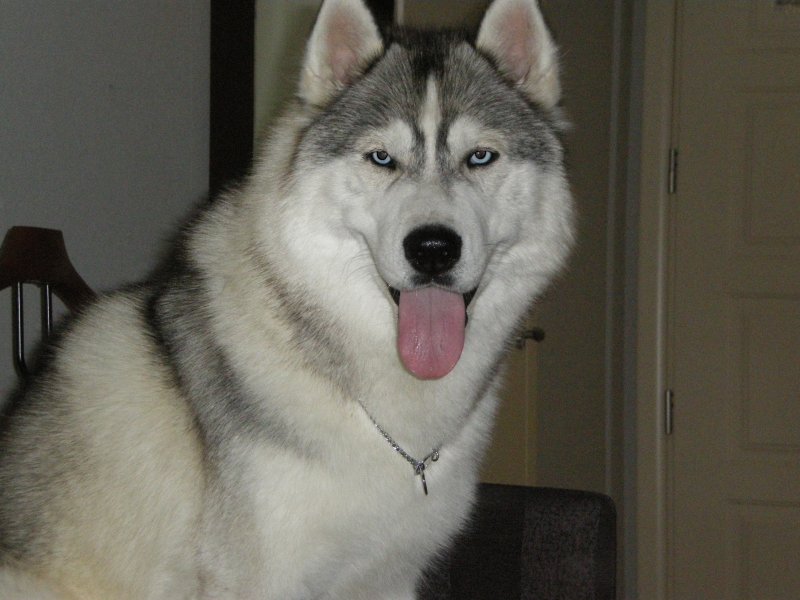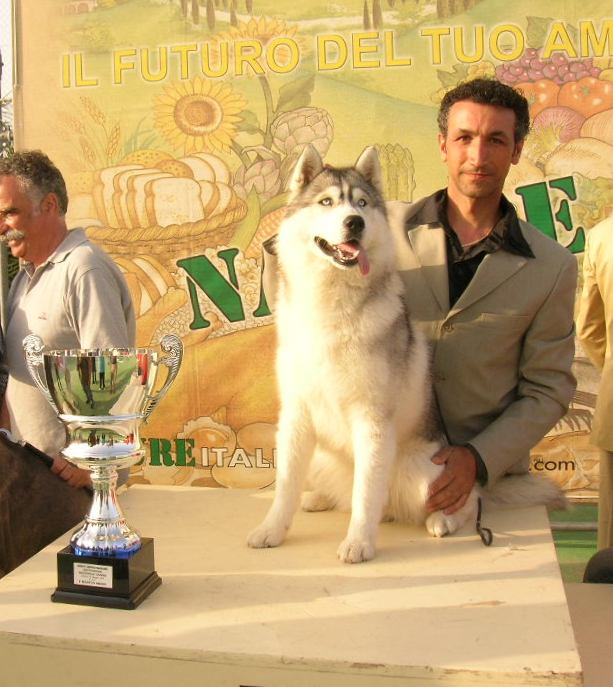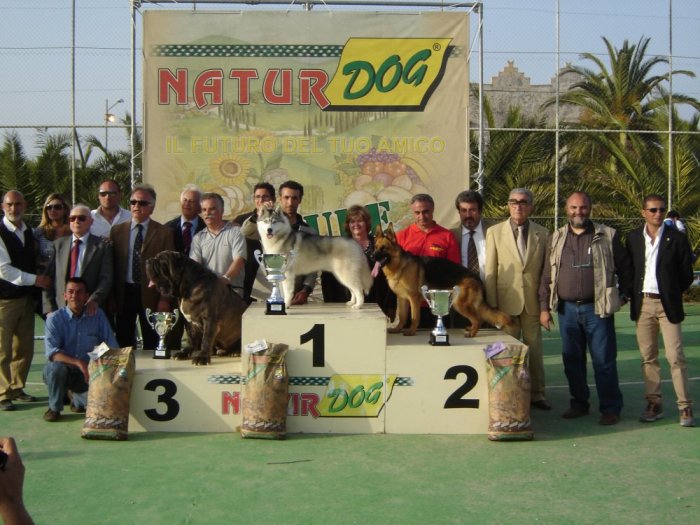 Ronny BEST IN SHOW at National show of Modica, at his first show in young class.
Thank you so much Gianni for your perfect handling!!!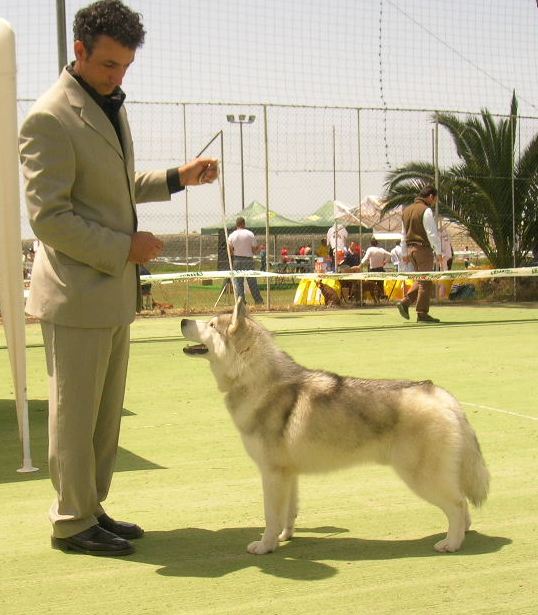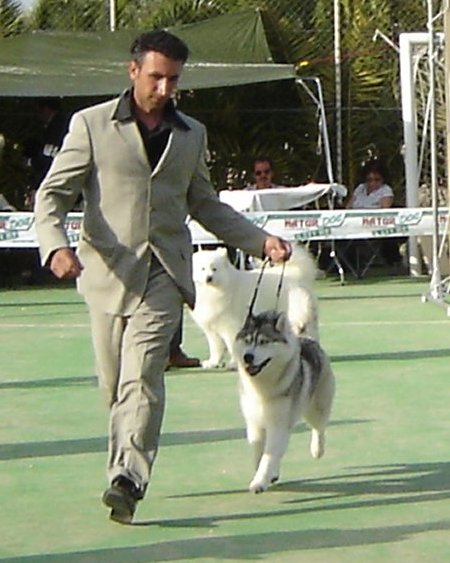 Ronny 1 Exc in young class in Modica, only 9 months of age, BOB, BOG and BIS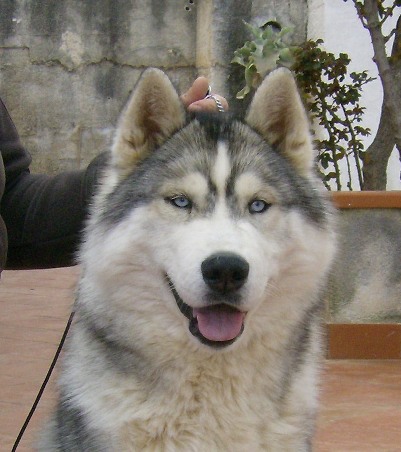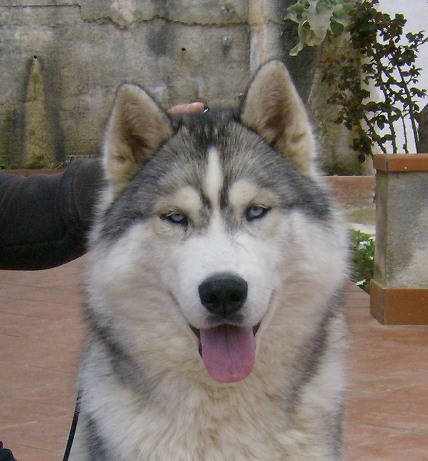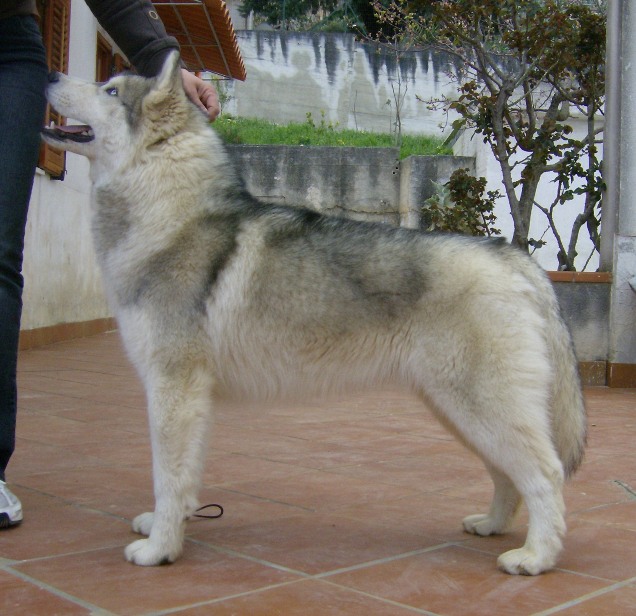 7 months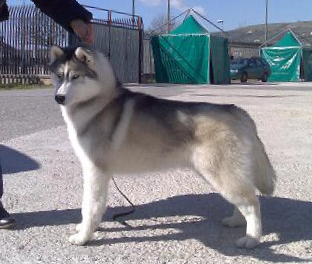 International Show of Eboli (SA), Ronny at 6 months of age is Best Juniores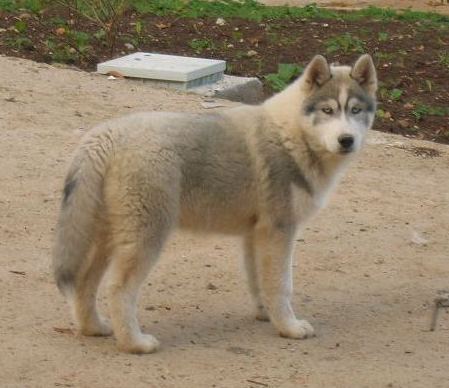 Ronny 3,5 months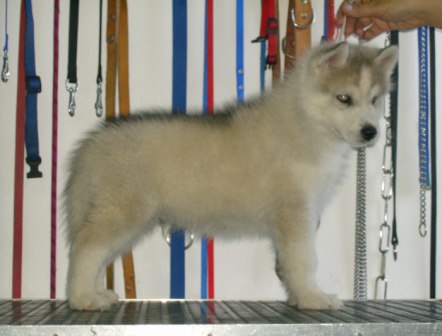 53 days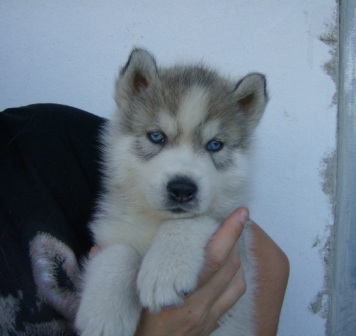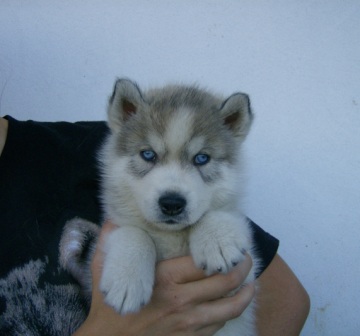 39 days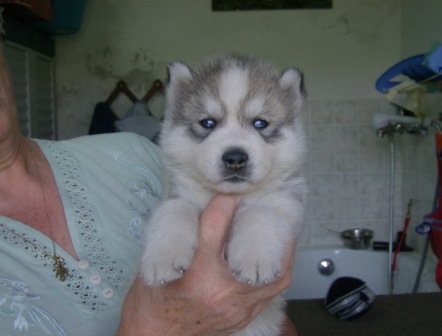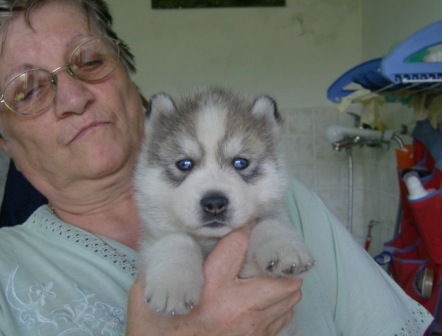 29 days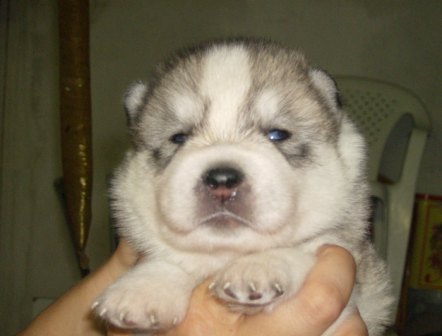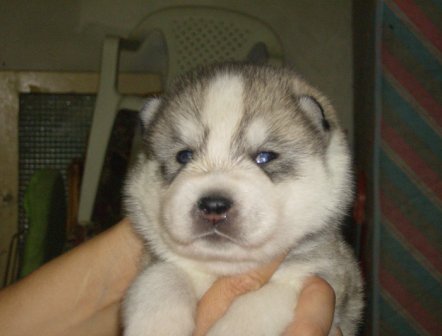 17 days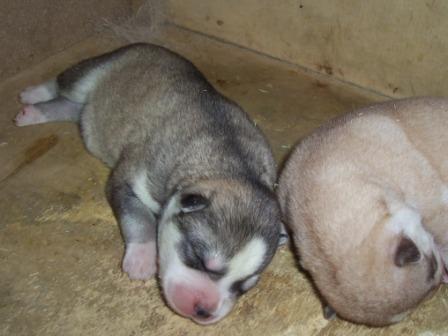 5 days
Co-owner: Maria Patrizia Butera, Carini (PA)
Ronny

Ch. Torquemada's The Oslo's Shade in the Falling Stars
Ch. Arlington's Back to You
Ch. Rockland's Starr Attraction
Ch Miortok Arlington Ki's Anore
Madera Sunset Ice Christal
Stelle a Nord's The Ultimate Warrion
Alijaska the Northen Stars
BISS Ch. Torquemada's Quickly To The Top
Ch Torquemada's The Oslo's Shade in the Falling Stars
Ch.Arlington's Back To You
Madera Sunset Ice Christal
Ch. Rockland's Lil Darlin'
Ch. Rockland's Starr Attraction
Ch.Pvt Stk's One And Only
© 2008 Torquemadasiberians.com. All Rights Reserved