CAMPIONESSA INTERNAZIONALE
Torquemada's Just Give Me A Reason
"Leyla"
Nata il 07/07/2013 - Born on 07/09/2013
Riproduttore selezionato ENCI/ENCI Selected Brood Bitch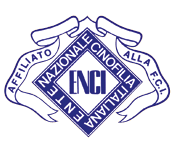 Occhi esenti da oculopatie ereditarie SOVI / Free eyes SOVI
Displasia HD-A Celemasche / Hips HD-A Celemasche
** Test di Valutazione Caratteriale (TVC) superato! / ** Test of Temperament Evaluation (TVC) passed!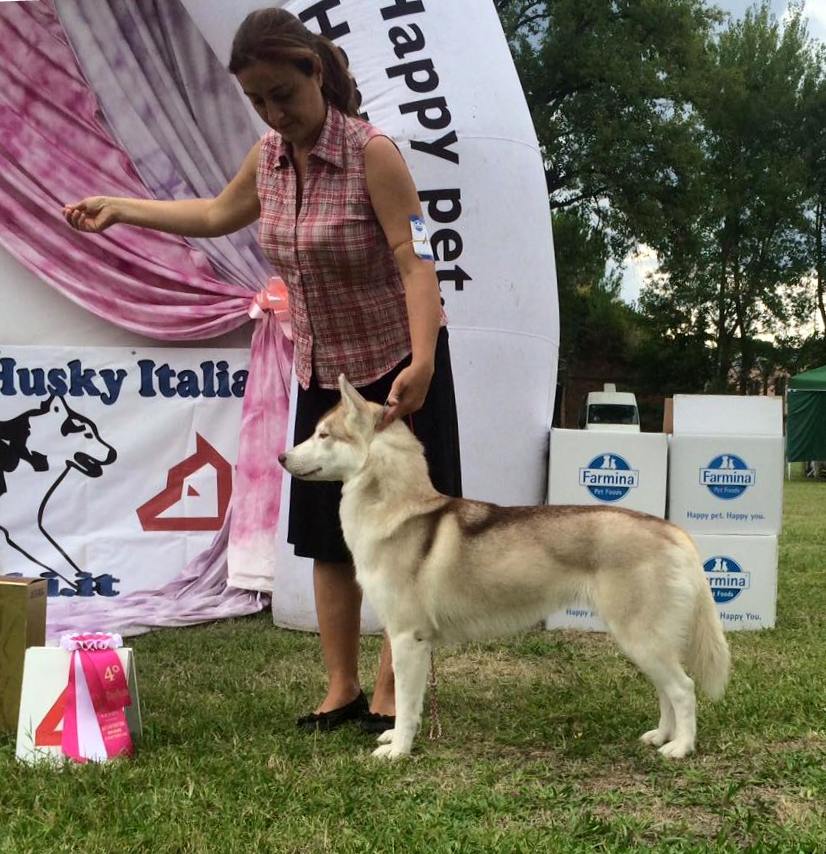 Leyla al Raduno SESHI 2016 è 4° Ecc su una classe molto numerosa e agguerrita. Grazie giudice Michael Jennings!!
Leyla at Raduno SESHI 2016 is 4° Exc on a very high quality and big class. Thank you judge Michael Jennings!!!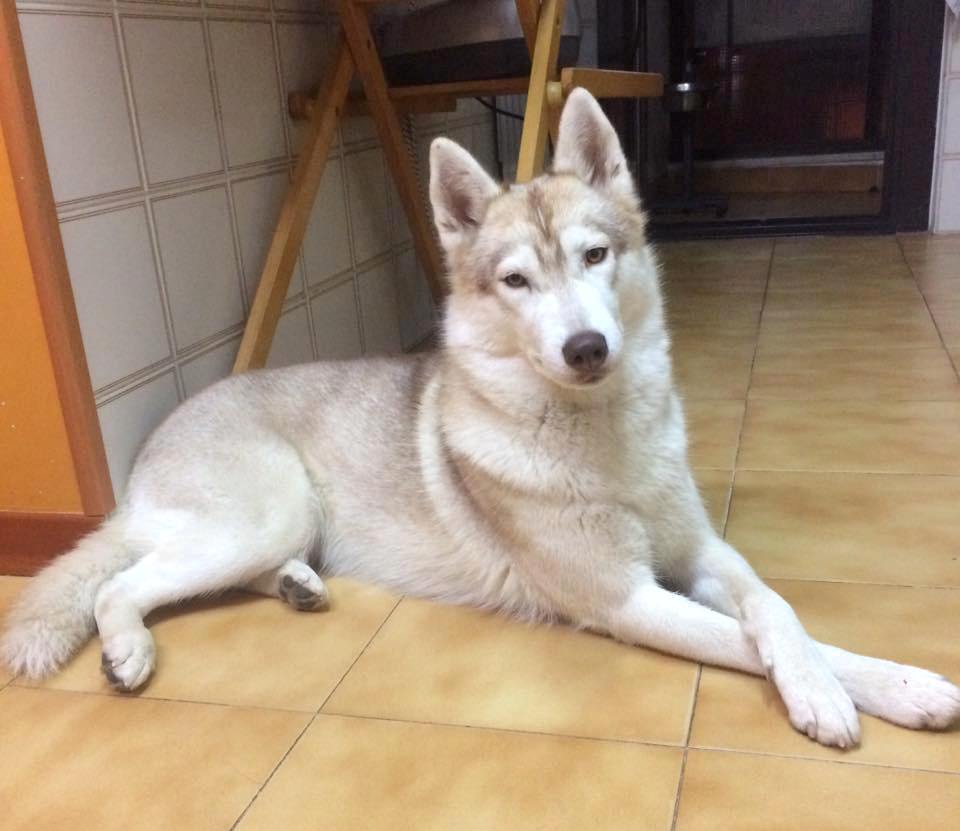 La principessa Leyla :-) / The princess Leyla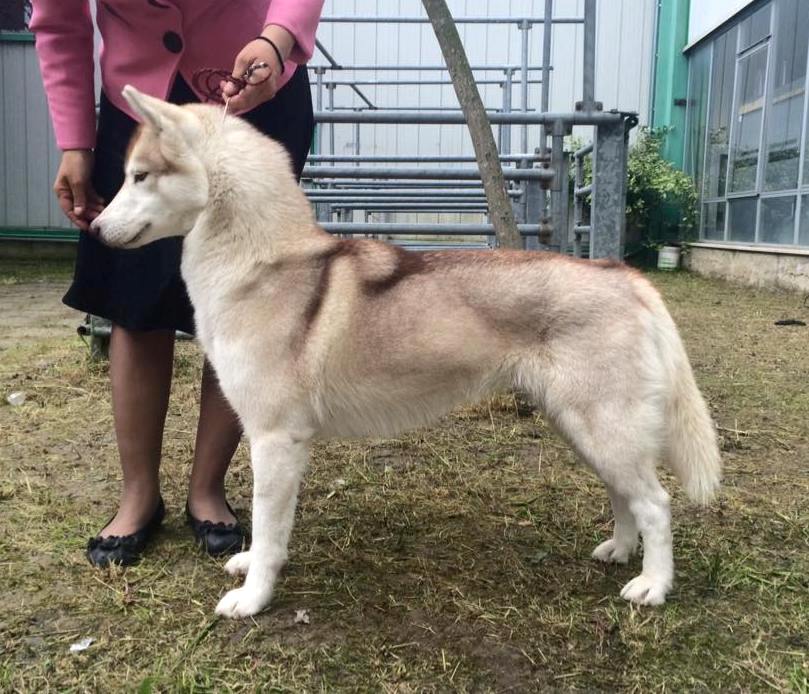 Leyla è CACIB all'Esposizione Internazionale di Ravenna 2016 e chiude così il Campionato Internazionale!!
Leyla got CACIB at the International Dog Show of Ravenna 2016 and finish the International Championship!!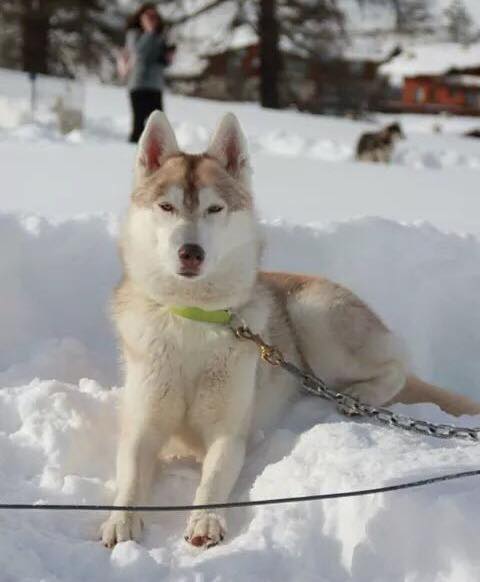 Sulla neve / On the snow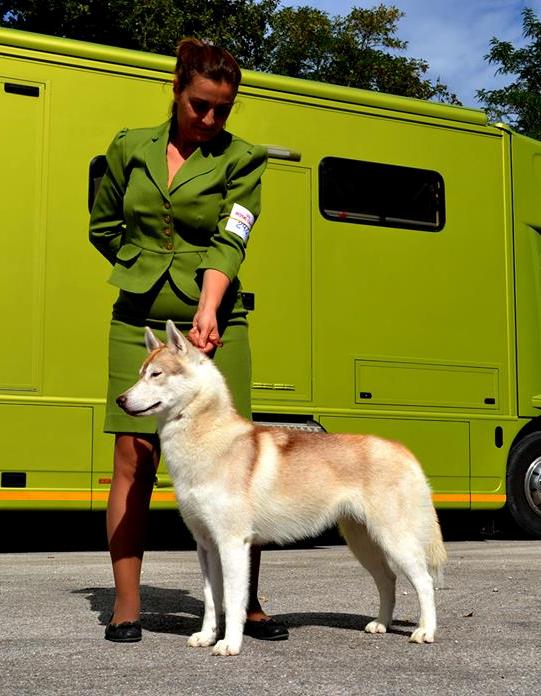 Leyla CACIB Esposizione Internazionale di Bastia Umbra 2015/Leyla is CACIB at the International Dog Show of Bastia Umbra 2015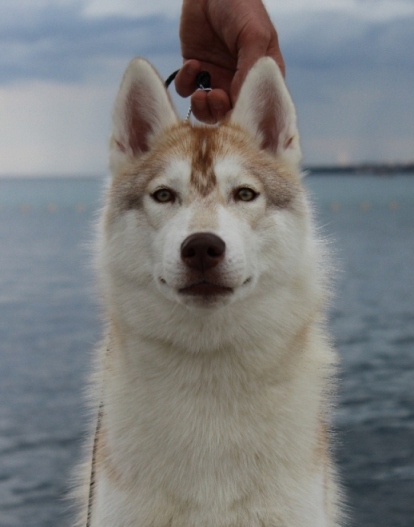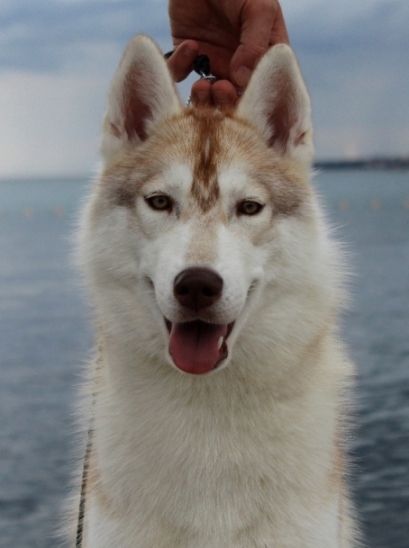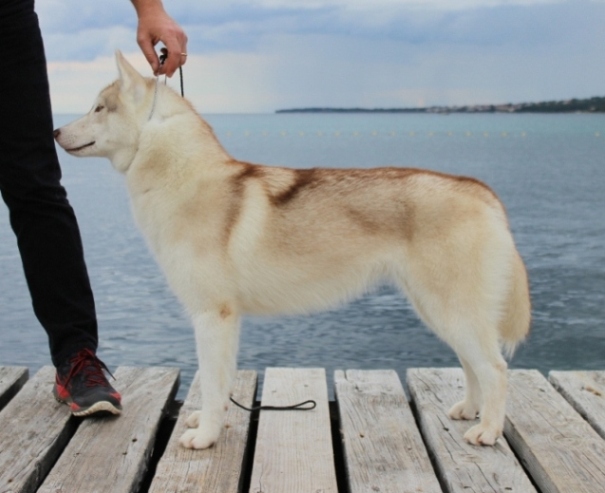 Leyla 9 mesi a Zadar/Leyla 9 months in Zadar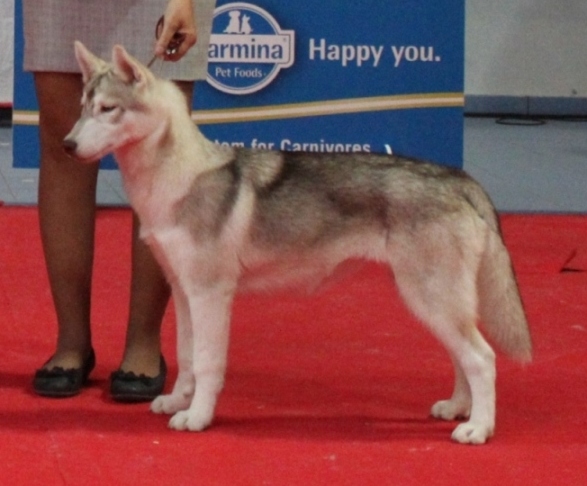 Leyla 1° Ecc classe Juniores alla Monografica CIRN 2013
Leyla 1° Exc Juniores Class at Monografica CIRN 2013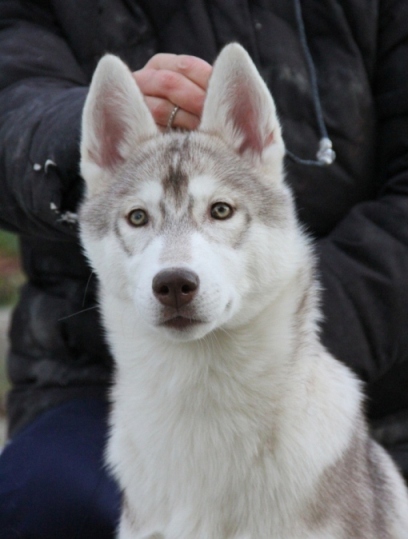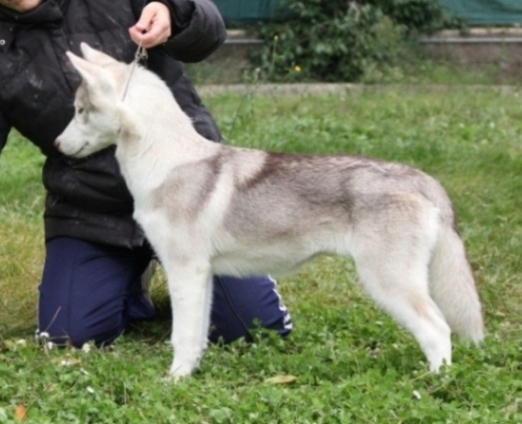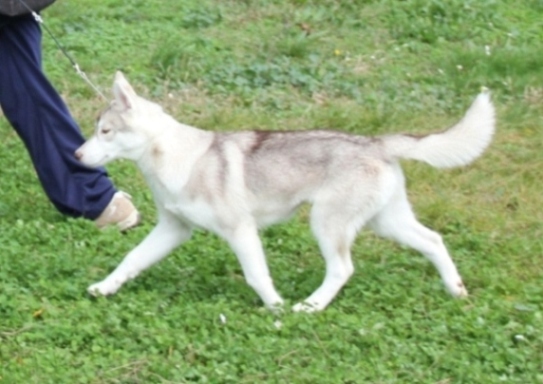 5 mesi/months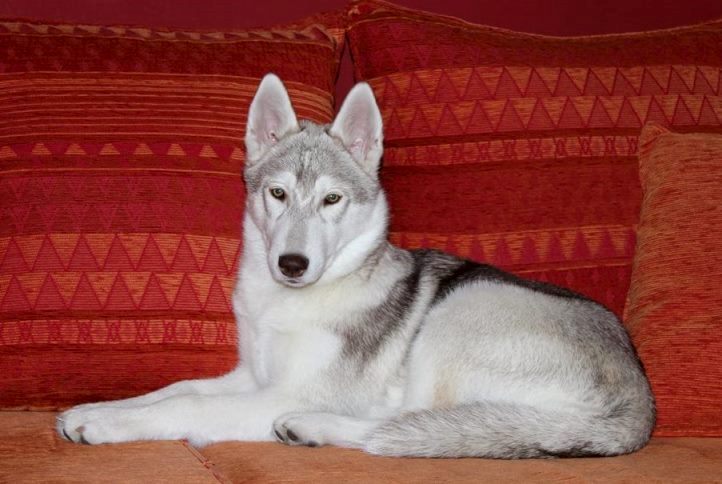 Leyla 4,5 mesi/months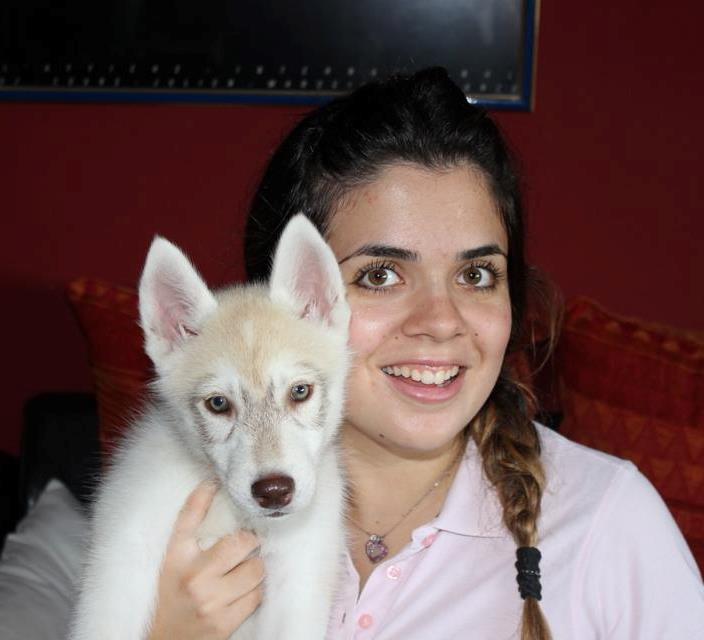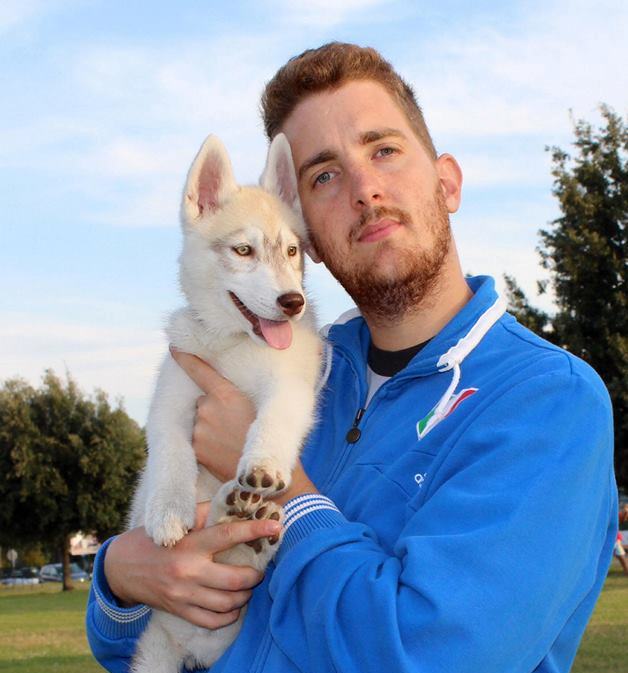 Con mamma Michela e papà Mirko / with mum Michela and dad Mirko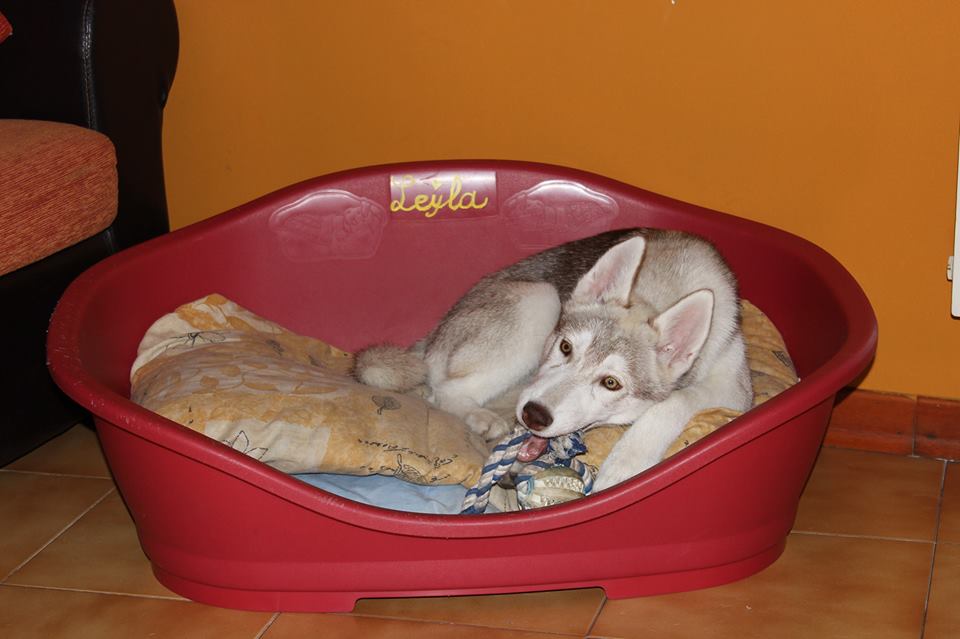 Una principessa dalla cuccia personalizzata :-) / A princess with a personal dog house :-)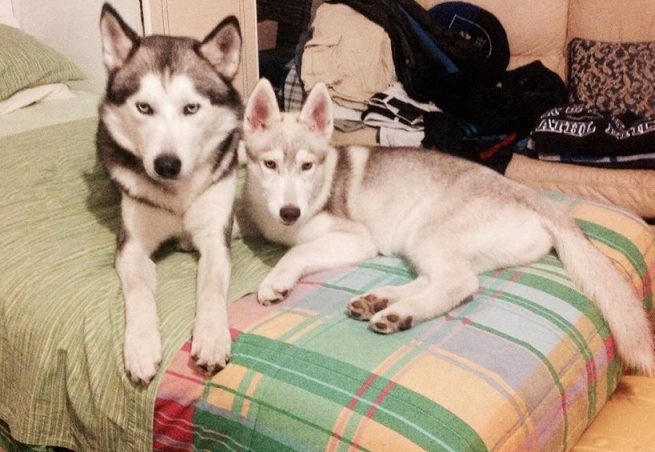 Leyla e il suo amico Ice / Leyla and her friend Ice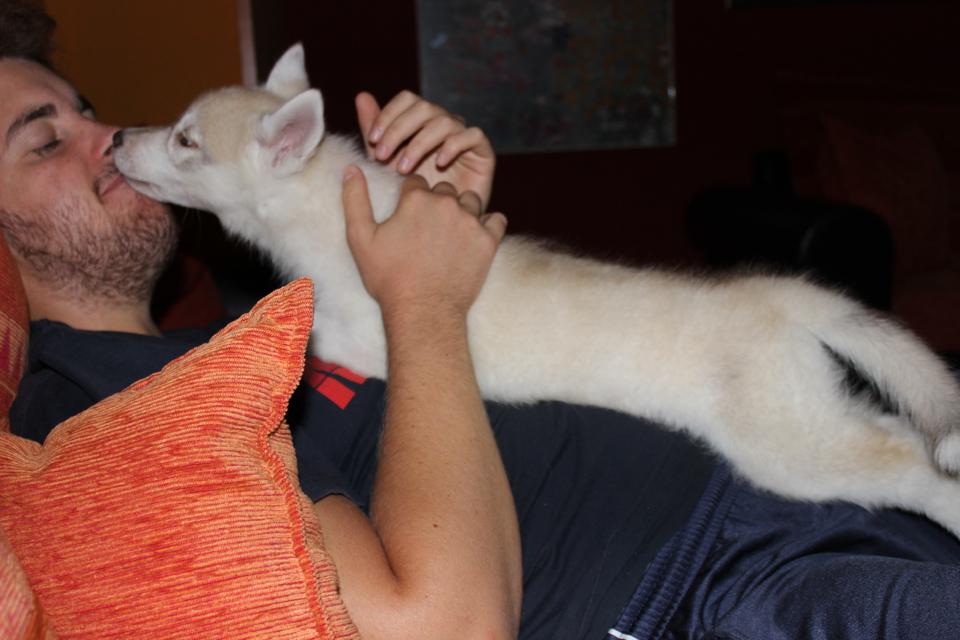 Daddy....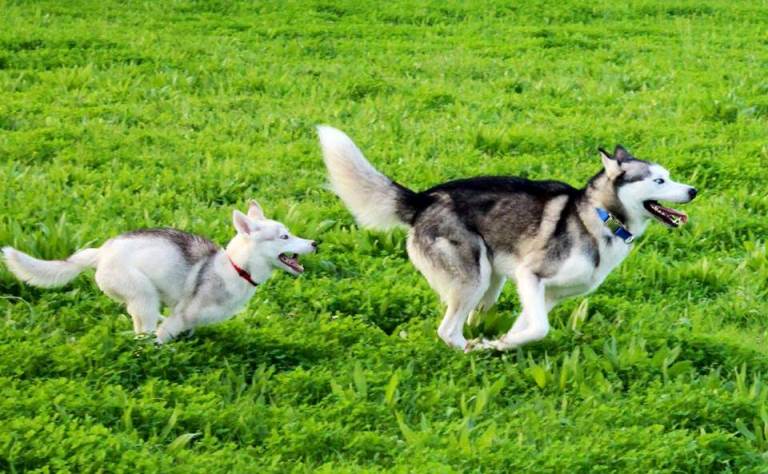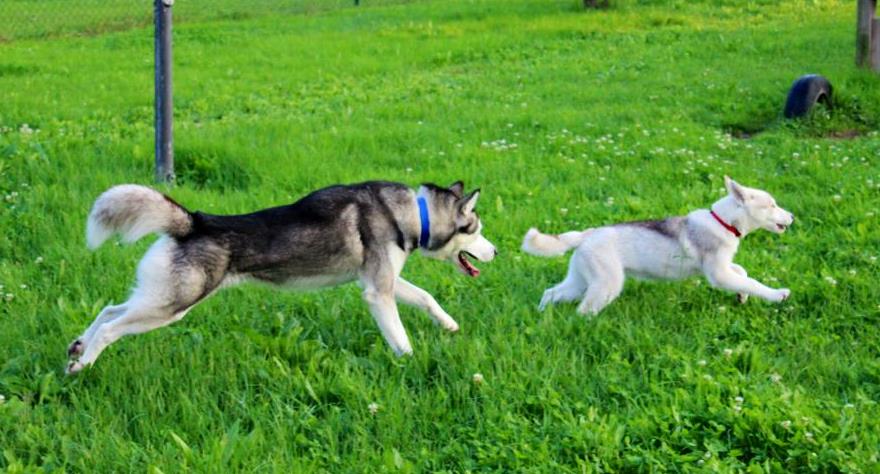 Corse sfrenate nel parco col suo nuovo amico Ice...non si può dire che non siano in sintonia :-)
Running in the park with the friend Ice....you can't say they have not feeling :-)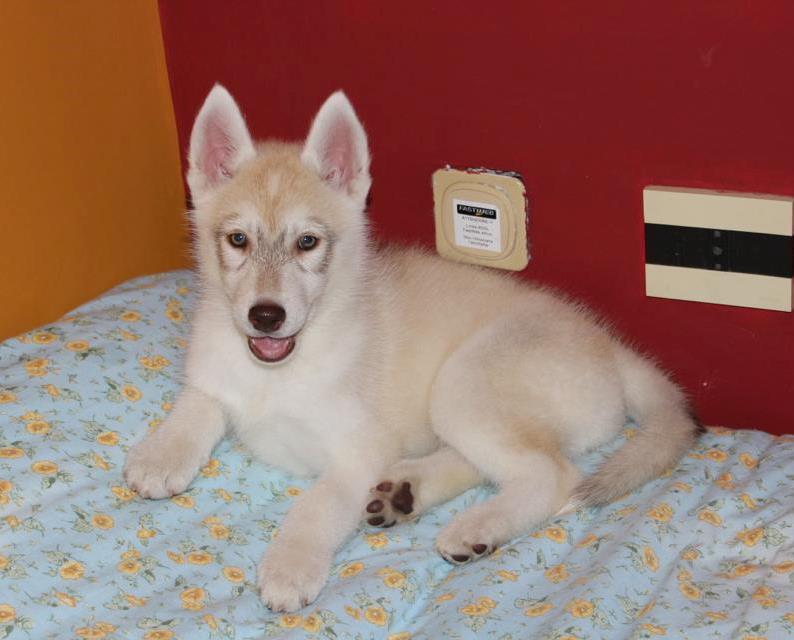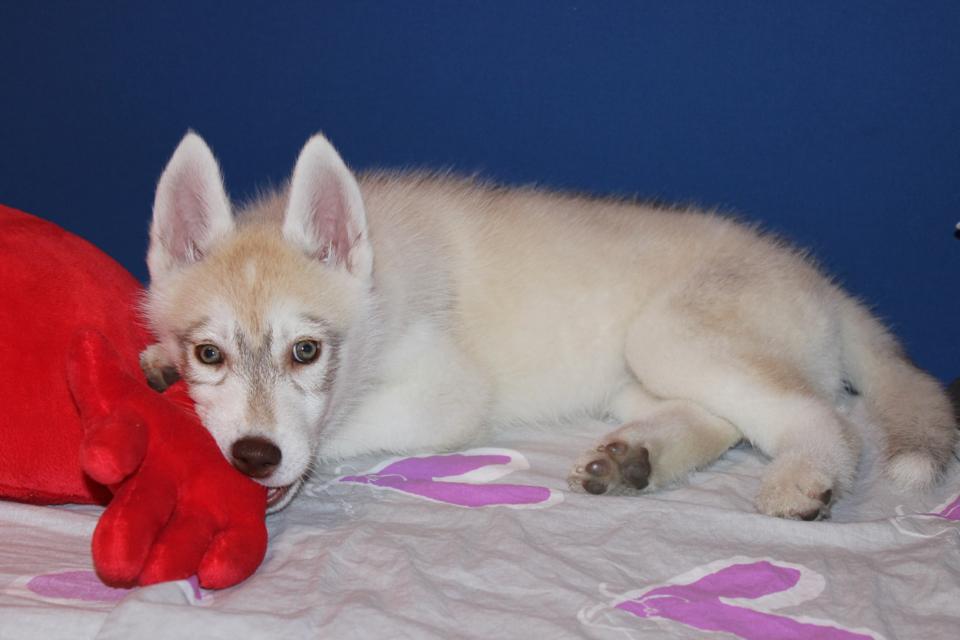 Leyla nella sua nuova casa / in her new house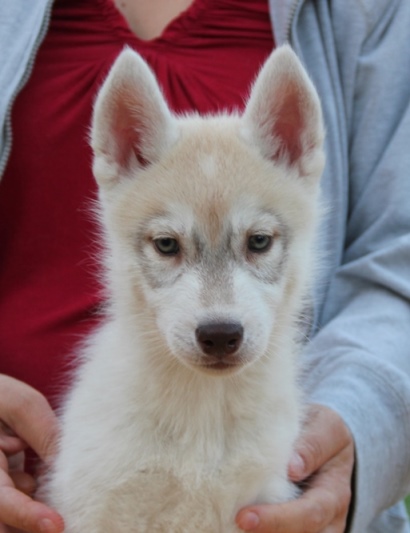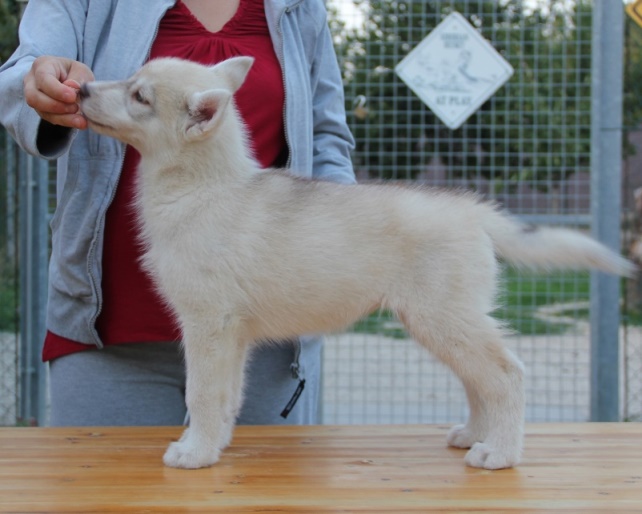 8 settimane/weeks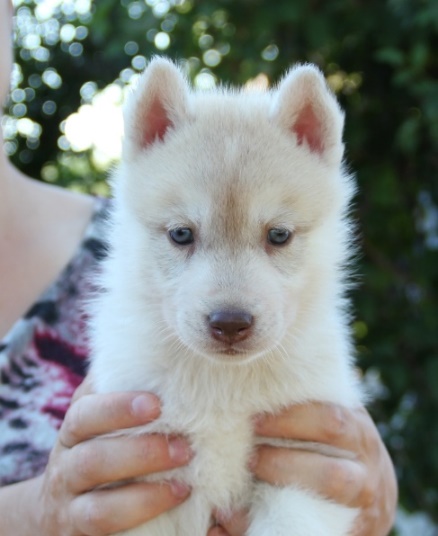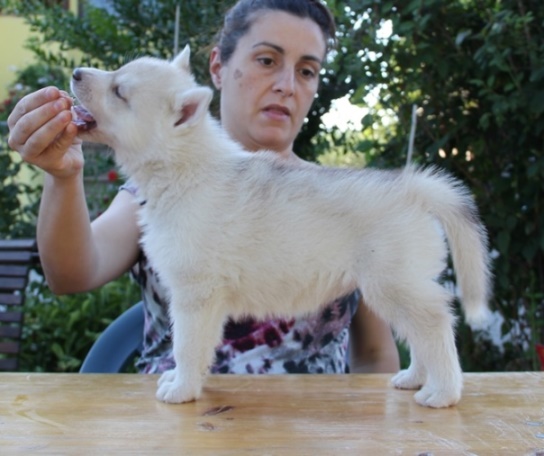 5 settimane/weeks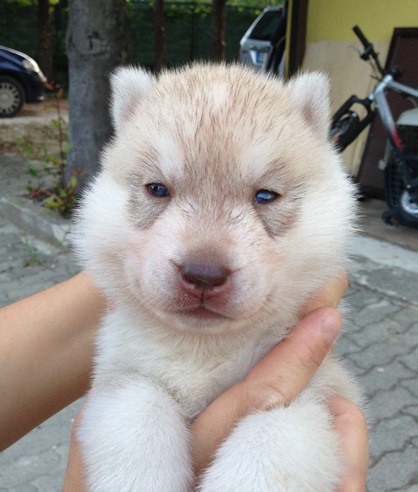 3 settimane/weeks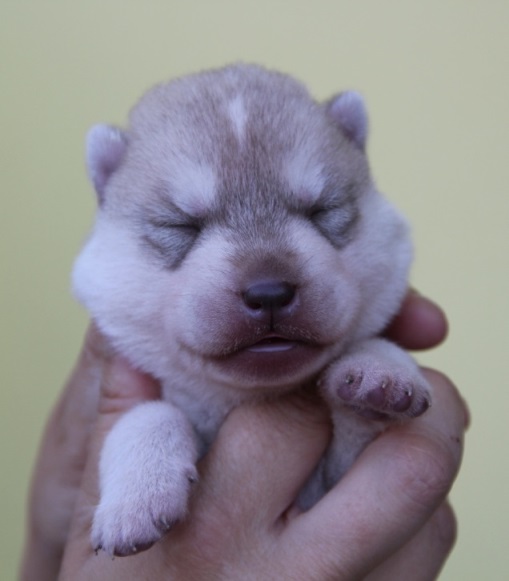 1 settimana/wees
PEDIGREE
Ch. Charlyn's Fierce Allegiance
Ch Black Oak's Arctic Stormwatch SD
BISS Ch Stormwatch's Montana SDO
Ch Black Oak's Senna
Ch Charlyn's Joyous Celebration
Ch. Artika's Caspian
BISS Ch. Charlyn's Joyous Occasion
BISS Ch. Torquemada's Quickly To The Top
Ch. Torquemada's The Oslo's Shade In The Falling Stars
Ch Arlington's Back To You
Madera Sunset Ice Christal
Ch. Rockland's Lil Darlin'
Ch.Rockland's Starr Attraction
Ch.Pvt Stk's One And Only
© 2008 Torquemadasiberians.com. All Rights Reserved