ITALIAN CHAMPION
INTERNATIONAL CHAMPION
YOUNG ITALIAN CHAMPION
BISS Torquemada's Tales From Oregon
"Ceann"
Born on 11/15/2008
ENCI Selected Brood Bitch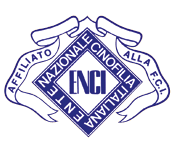 Free eyes SOVI - Displasia HD B Celemasche
** Test of Temperament Evaluation (TVC) passed!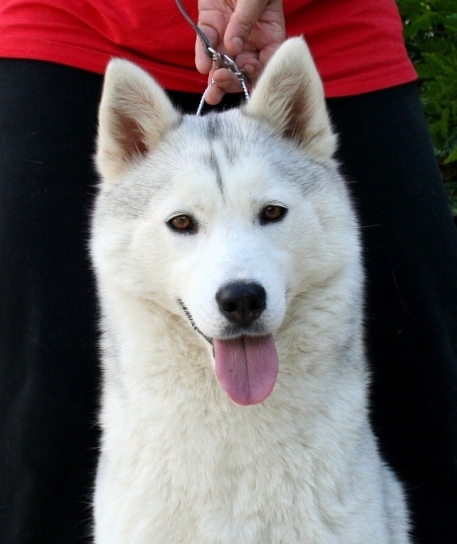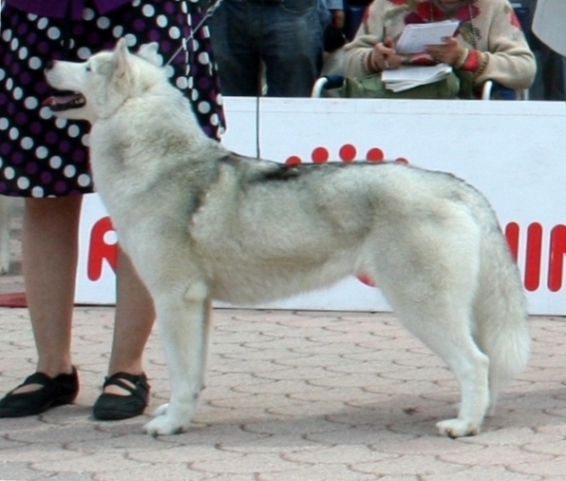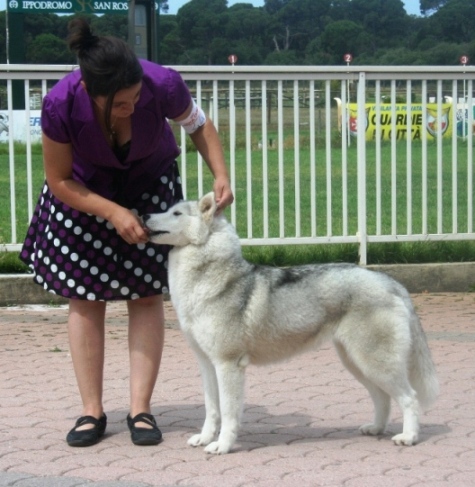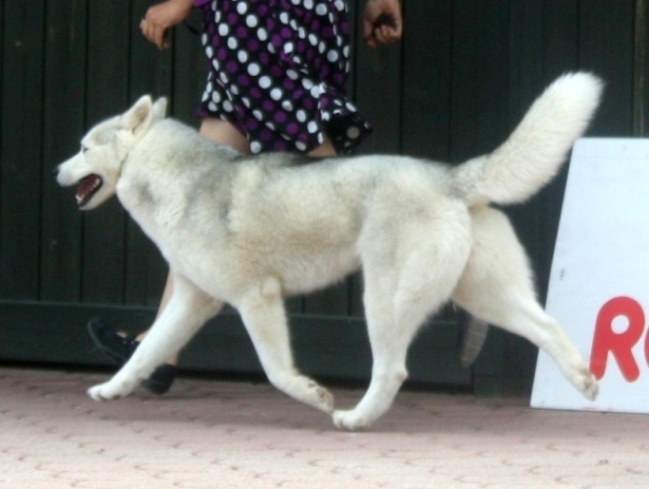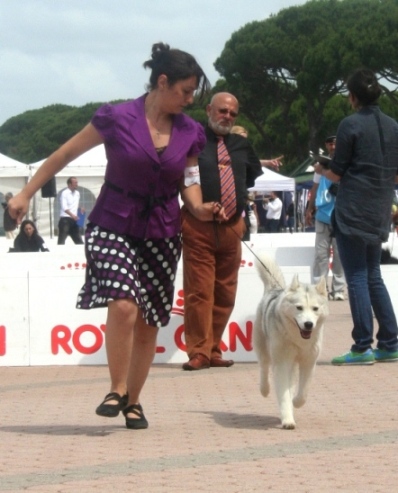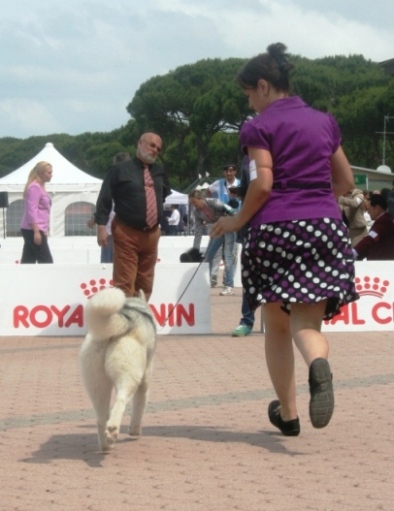 Ceann 2,5 years, at CIRN Specialty Show of Pisa win CAC and Best Of Breed!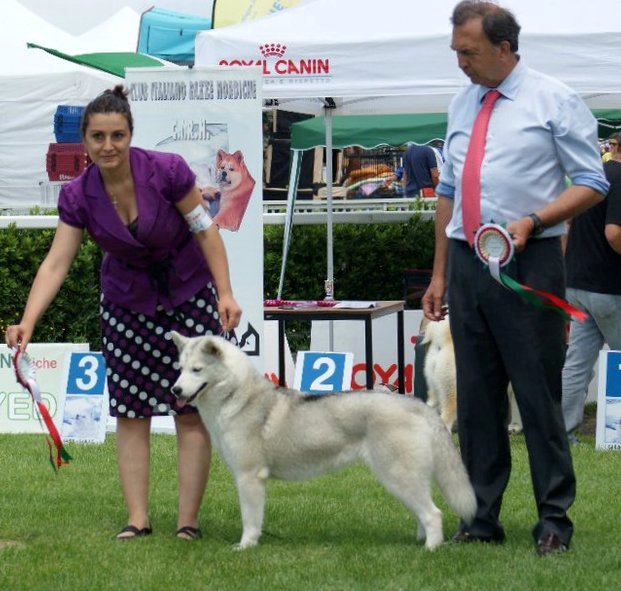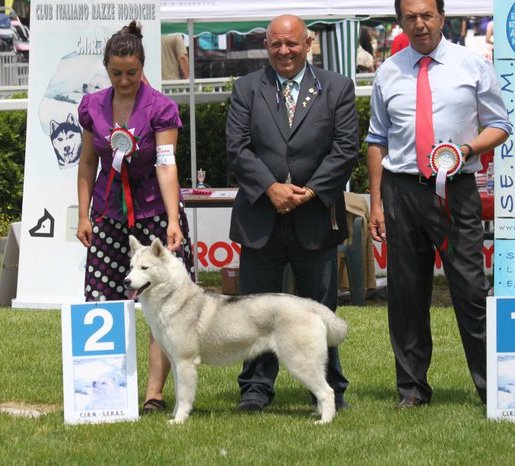 ....and later is also Reserve Best In Show CIRN!!!!!!
(thank you to Roberta Corsi and Ivette Flenghi for the pictures on honour ring)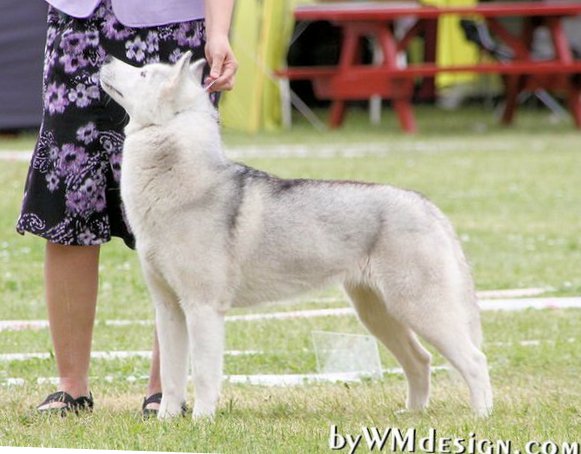 Ceann 4° Exc in open class to World Dog Show of Herning (DK) 2010
Thank you Ewa and Jose Luis for this wonderful picture (Winter Melody Siberians)!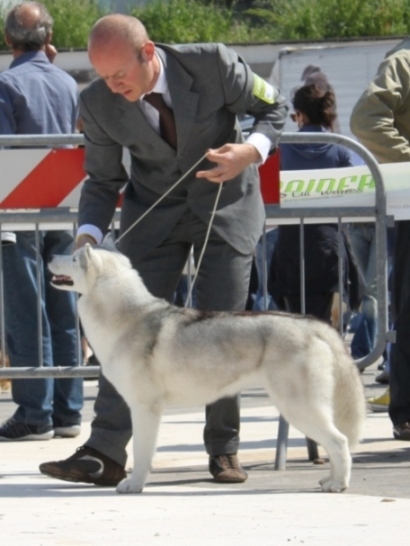 Ceann 1° Exc and CAC at the International Show of Alghero 2010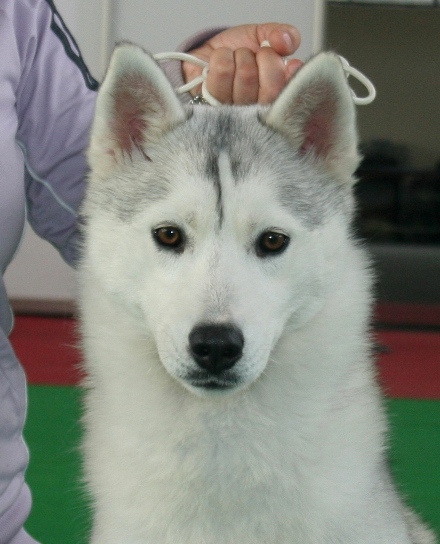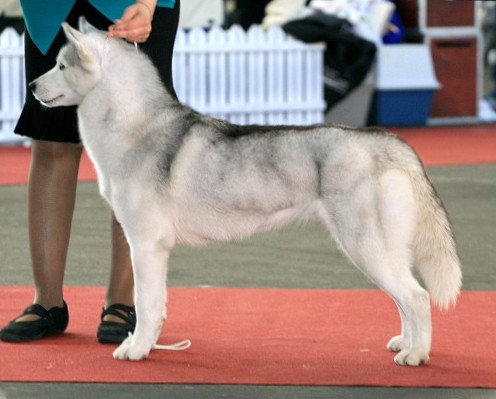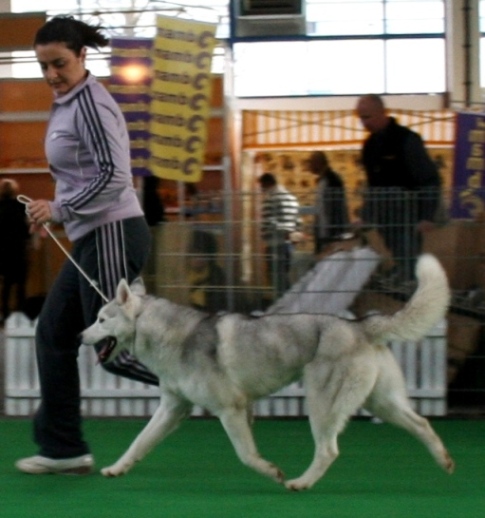 Ceann 15 months
(Thank you to Nina Zubrinic for the stacking picture)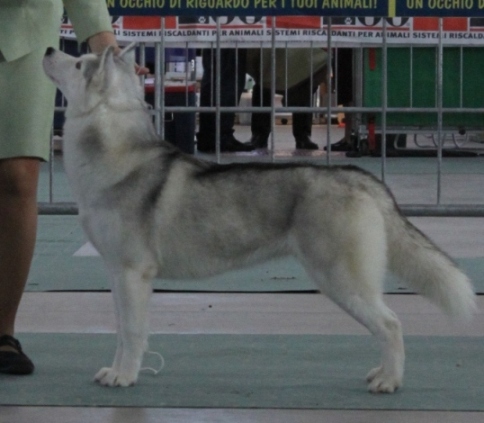 13 months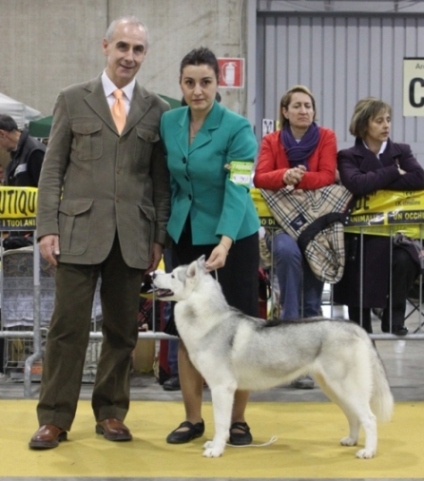 Ceann in one and half month finish theYoung Italian Championship at the International Show of Verona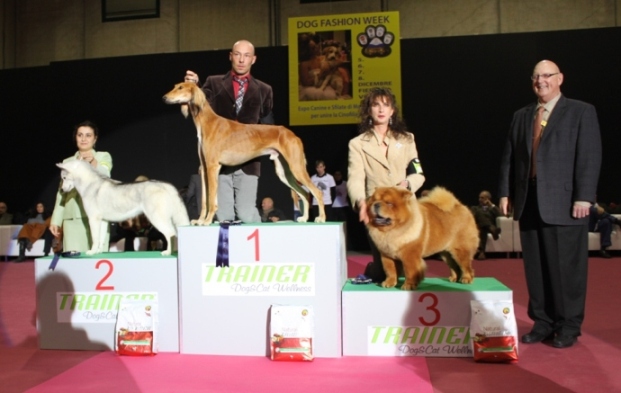 Again another Reserve of BIS Young for our beautiful Ceann, over more of 60 dogs!!!
International Show of Pordenone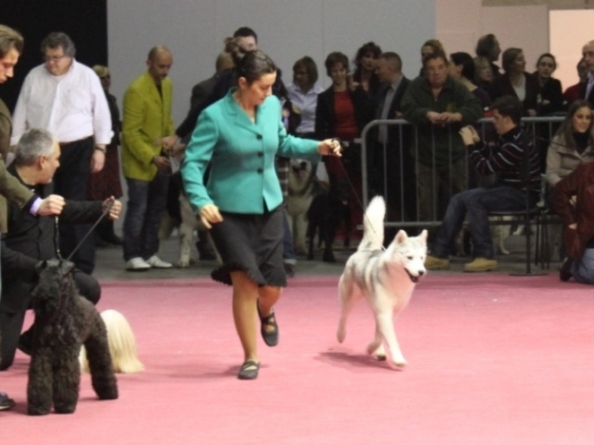 Entering in the Young Honour Ring at the International Show of Verona 2009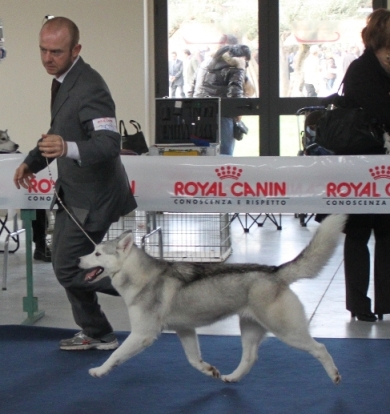 Giordano and Ceann, 12 months, 1° Exc in Chieti International Show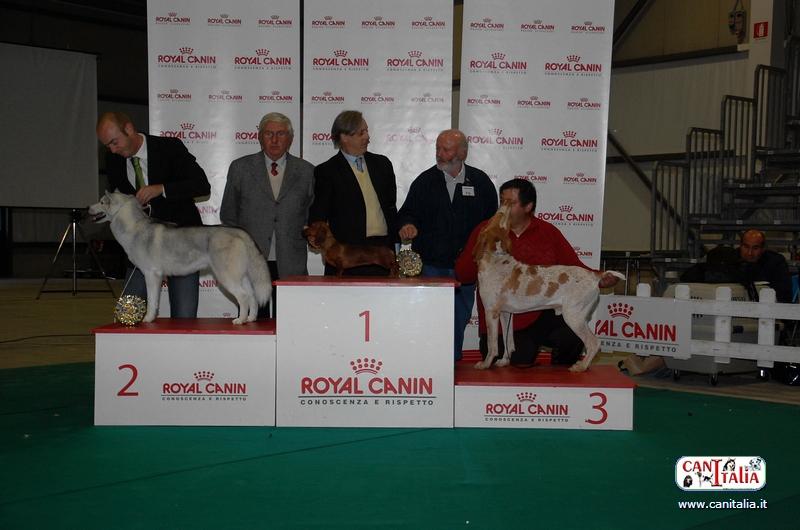 Ceann, 11 months, at International Show of Bastia Umbra and Specialty Show CIRN
won her class, is Best Young and got Reserve of BIS in the Young Group.
OFFSPRING:
PROGENIE:
from Jr Ch Torquemada's U-Turn
Torquemada's Inside Your Destiny
Torquemada's You Put A Spell On Him
Torquemada's Yankee Belle 'O Kalayaan
Ceann looks to the landscape of the wonderful Sardinia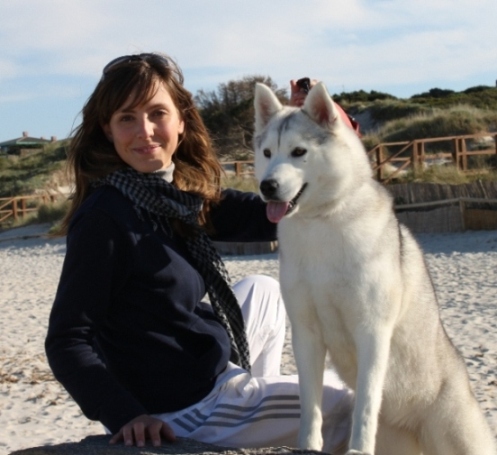 With our friend Eleonora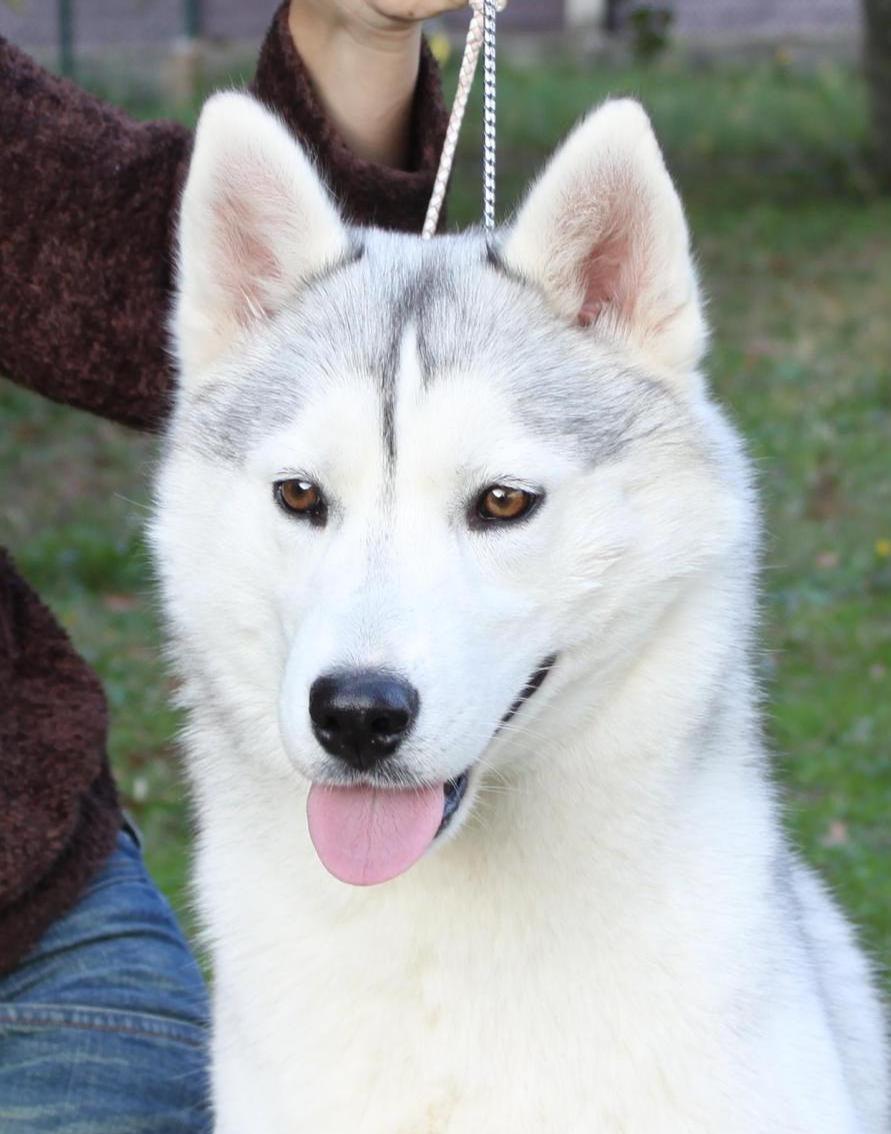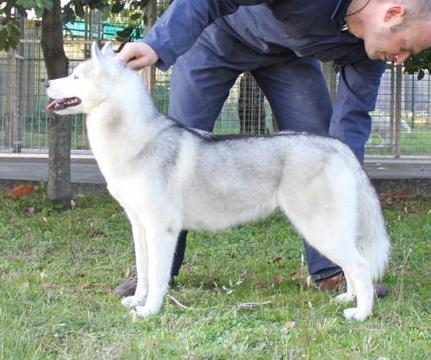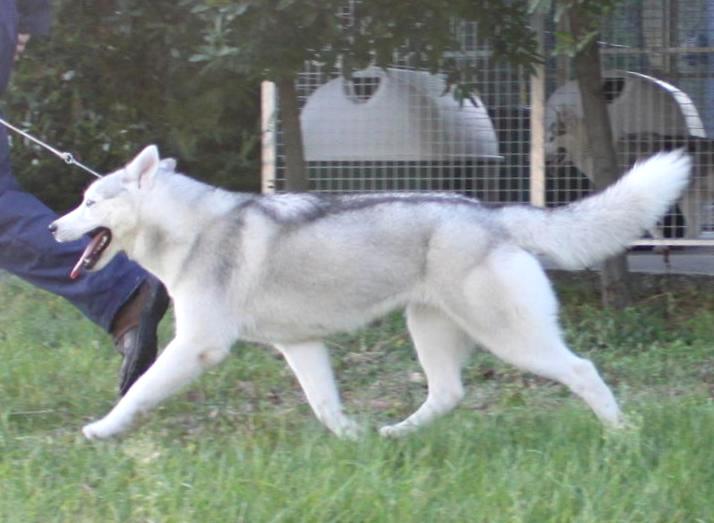 Ceann 11 months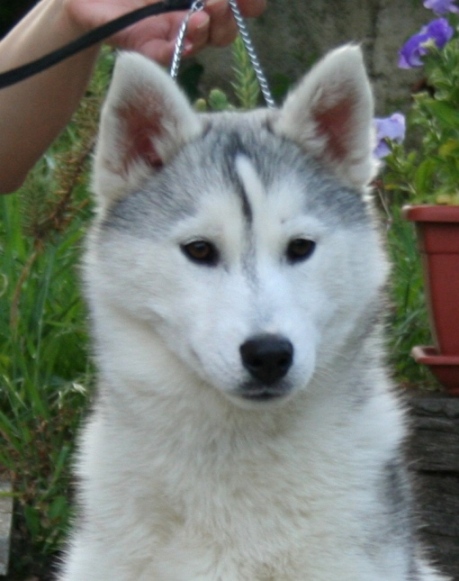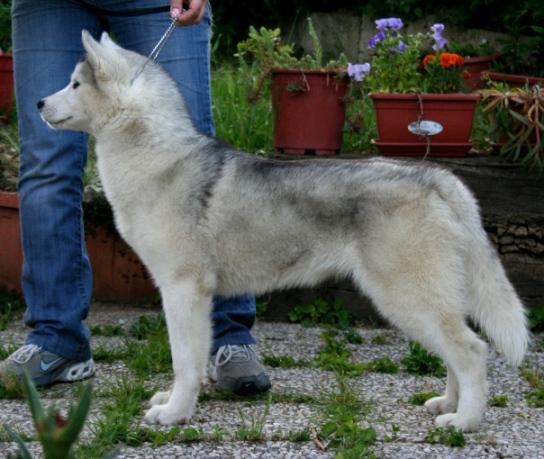 6 months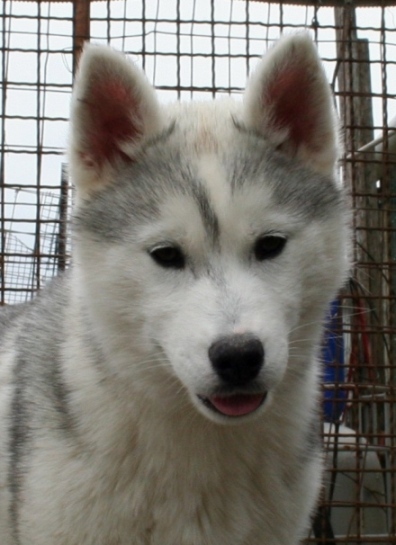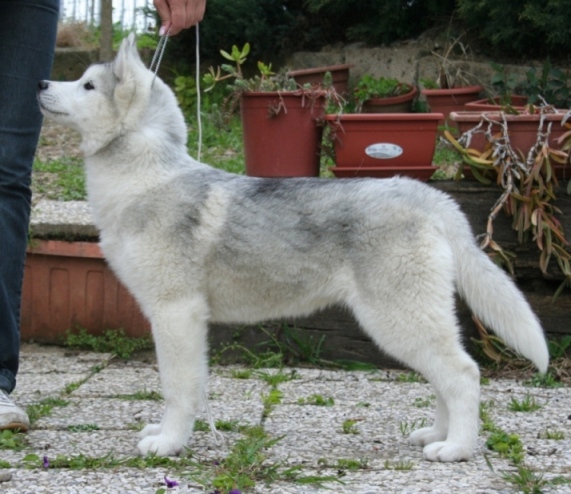 Ceann 4 months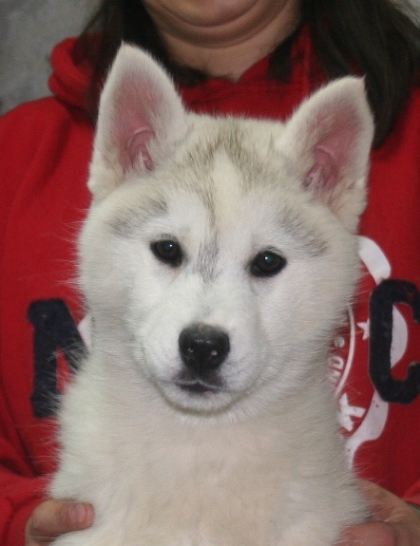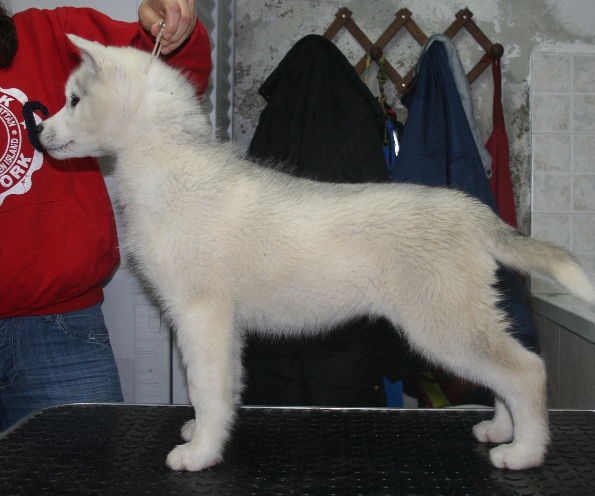 Ceann 80 days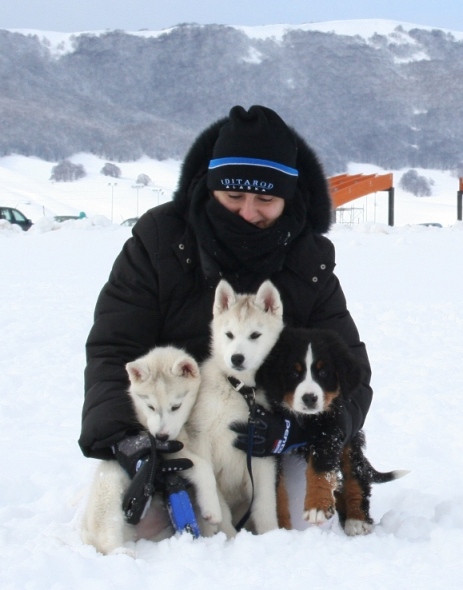 Ceann with her sister Talù and her friend Edmond on holiday to Campo Felice (AQ)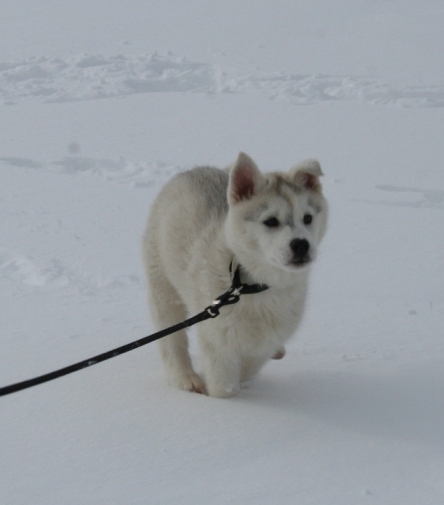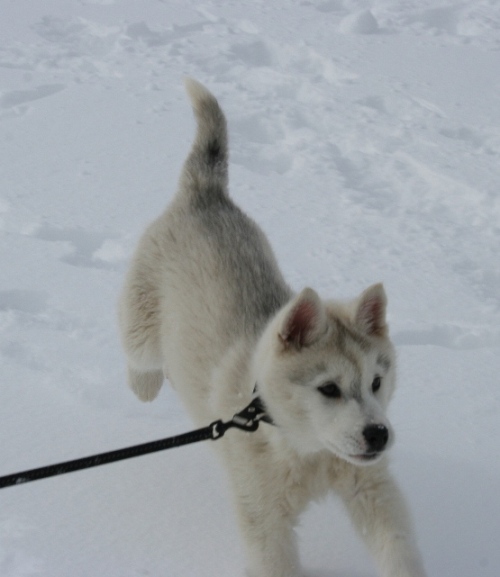 What happyness to run on the snow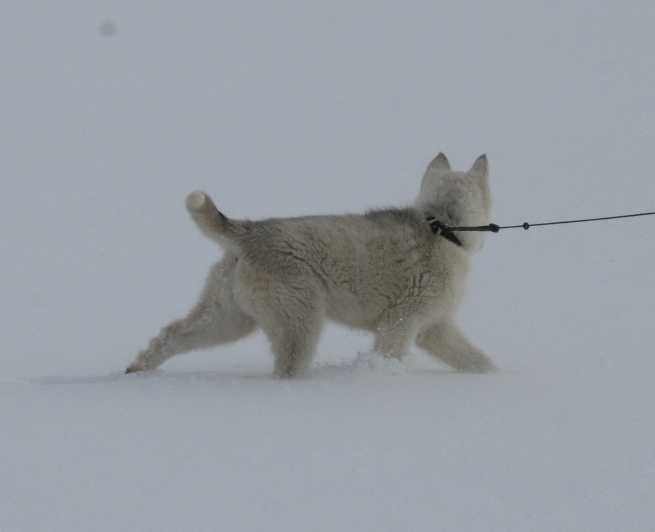 Movement like a star on the snow too...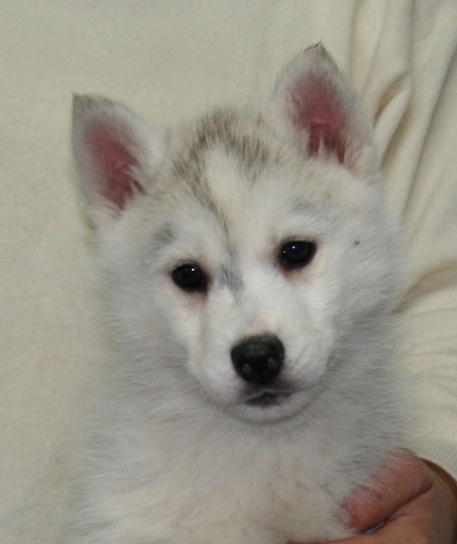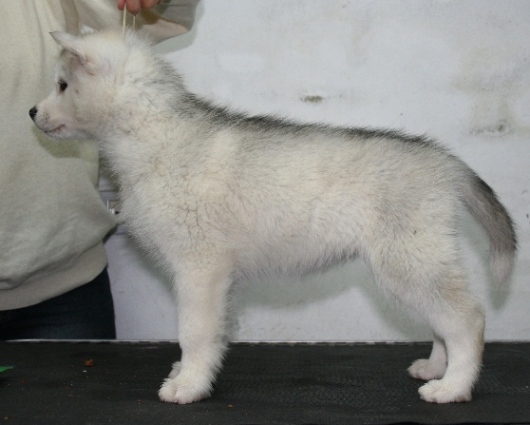 53 days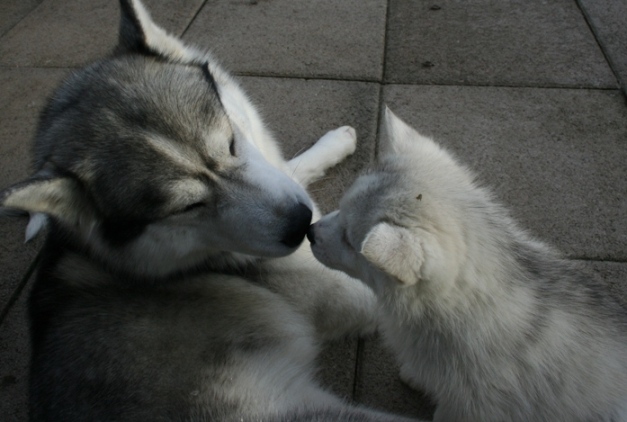 Me also is giving a kiss to aunt Ronny...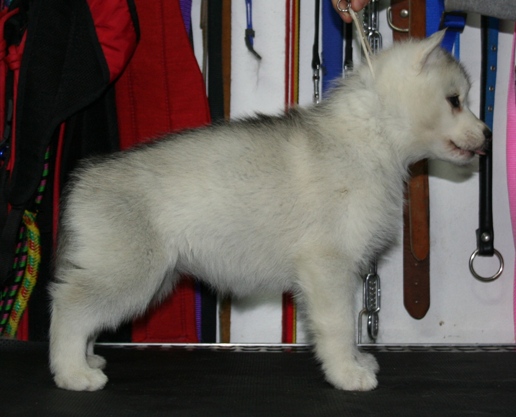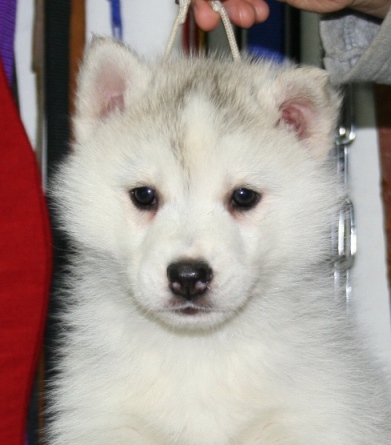 39 days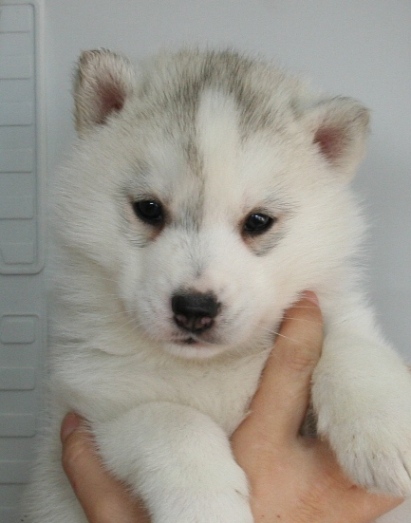 1 month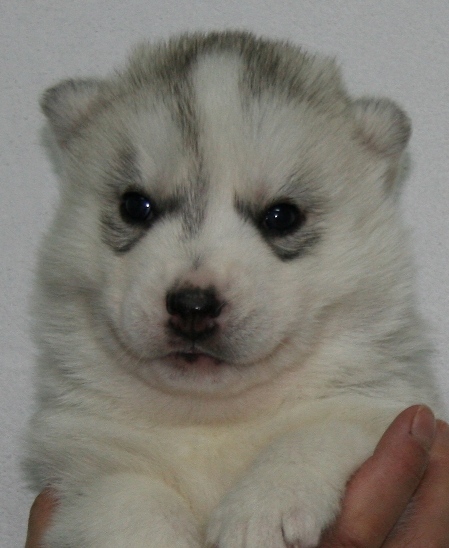 3 weeks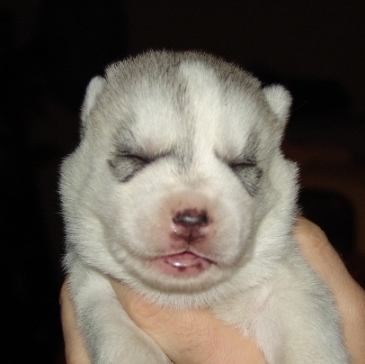 10 days
© 2008 Torquemadasiberians.com. All Rights Reserved