CAMPIONE INTERNAZIONALE
CAMPIONE SLOVENO
Torquemada's Xing The Fate
"Turner"
Nato il 22/02/2010 - Born on 02/22/2010
Riproduttore selezionato ENCI/ENCI Selected Stud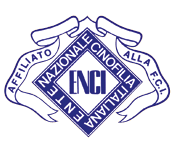 Occhi esenti da oculopatie ereditarie SOVI/Free eyes checked by SOVI
Displasia HD-B Celemasche/Displasya HD-B Celemasche
** Test di Valutazione Caratteriale (TVC) superato! / ** Test of Temperament Evaluation (TVC) passed!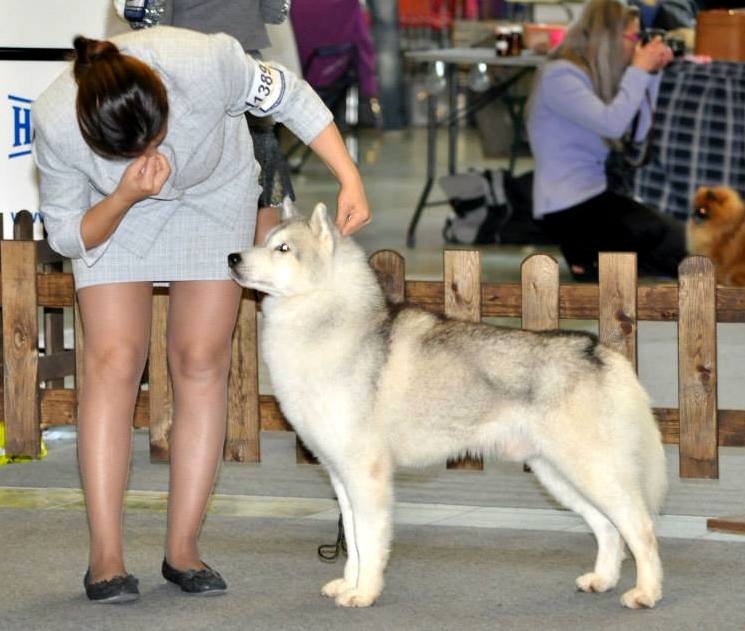 Turner Nitra 2013, 3 anni e mezzo/3 and half years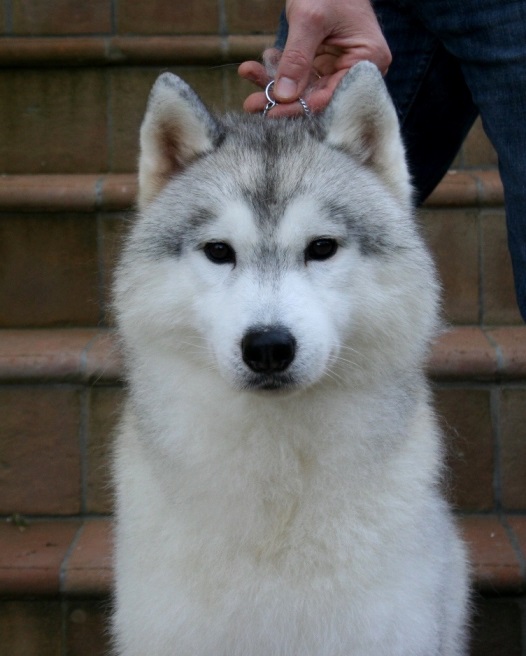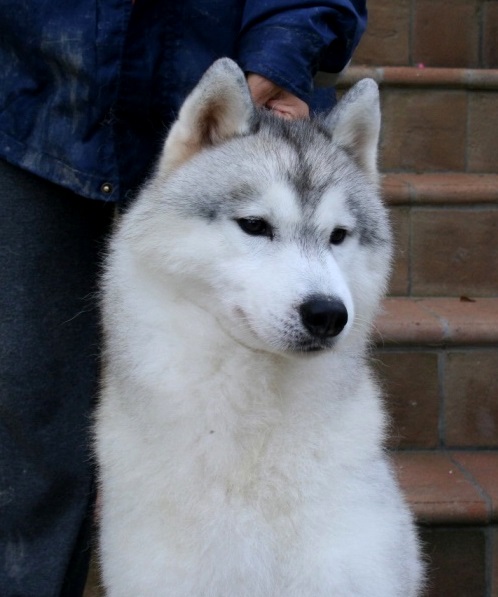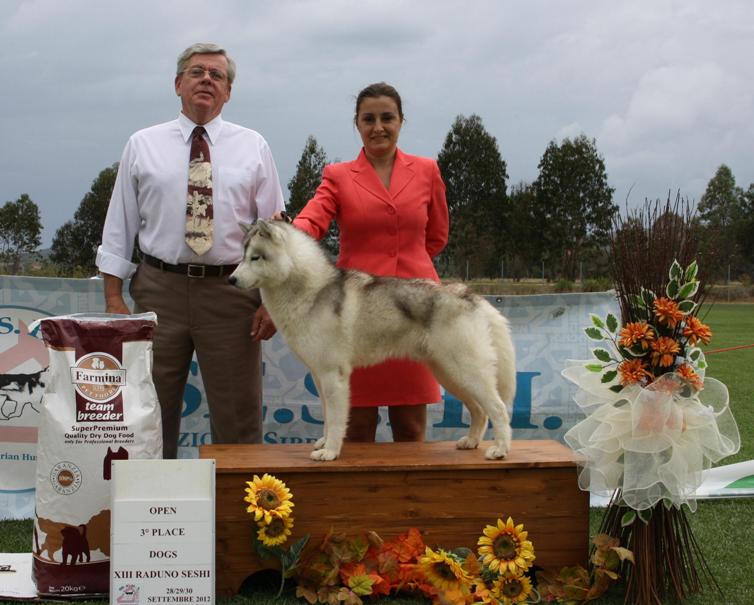 Turner, 2 anni e mezzo, XIII Raduno Annuale SESHI, è 3° Ecc in classe Libera!!!
Turner, 2 and half years, XIII SESHI National Specialty, is 3° Exc in Open Class!!!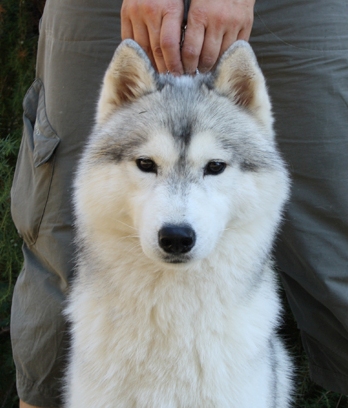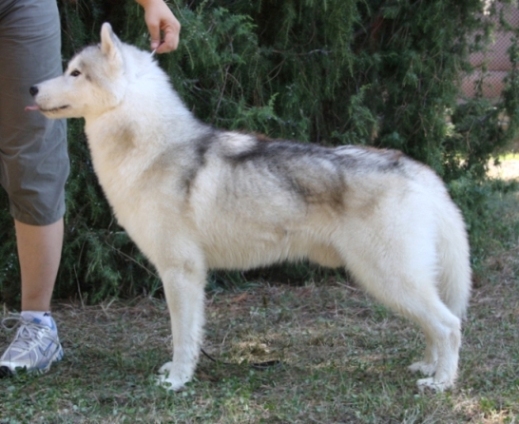 Turner un anno e mezzo/one and half year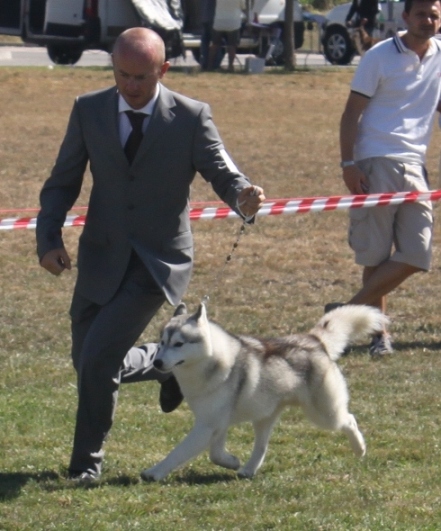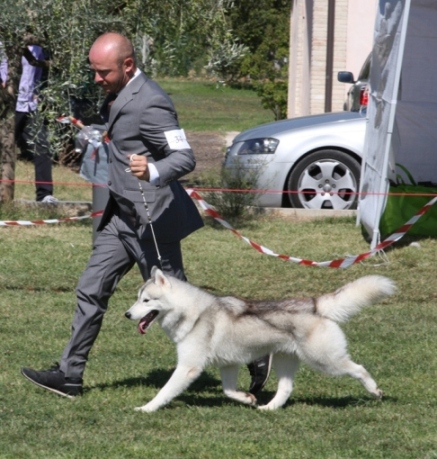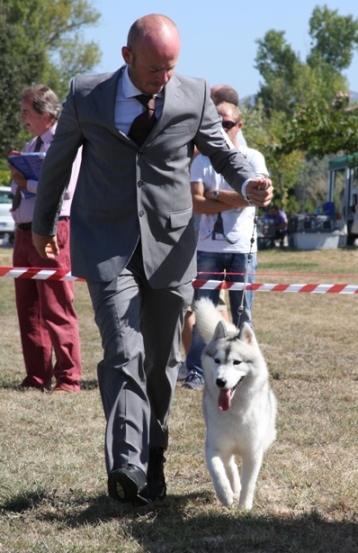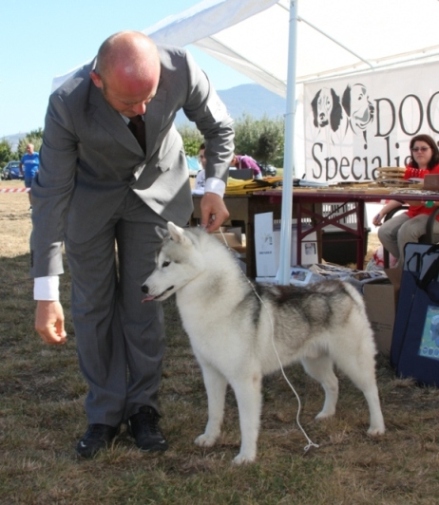 Turner è Ecc al XII Raduno SESHI su una classe molto competitiva/Turner is Ecc at XII Raduno SESHI on a very competitive class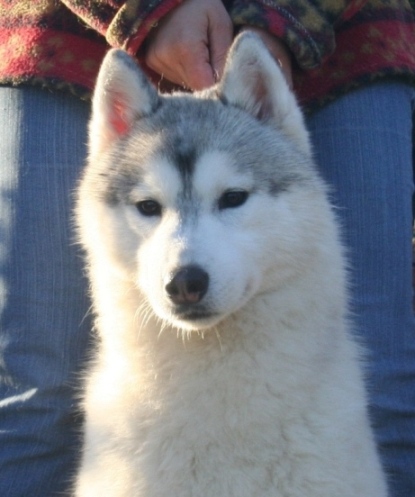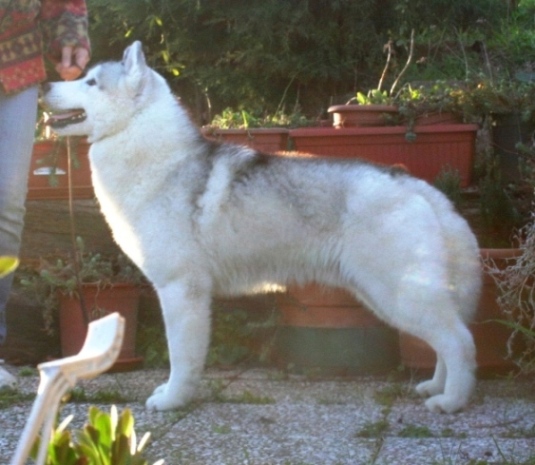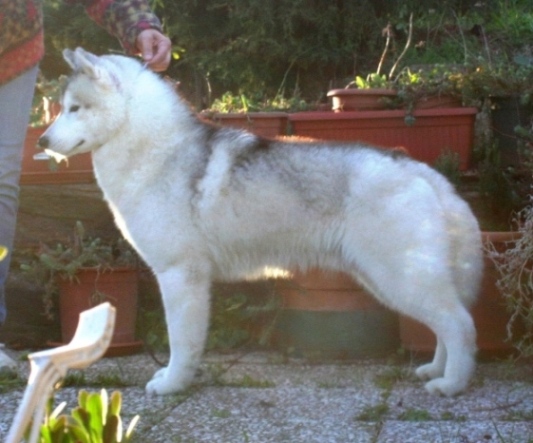 Turner 1 anno/year
PEDIGREE
Turner
Ch. Topaz's The Wizard
Ch. Topaz's Black Ice
Eldorado's Walk On Water
Ch. Topaz's Jul IV Bobkatneldorado
Ch. Rite Of Passage
Am/Can Ch. Kaila's Red Lobo Of Sno Strip
Ch. Topaz's French Toast
Ch. Rockland's Lil Darlin'

Ch.Rockland's Starr Attraction

Ch. Marionhill's Starr Player

Ch. Snow Sky Tru Blu Starr

Ch. Pvt Stk's One and Only

Ch. Snowborn's Journey to Des-Mar

Ch. Fox Manor's Flying High Sierra
© 2008 Torquemadasiberians.com. All Rights Reserved