Valeria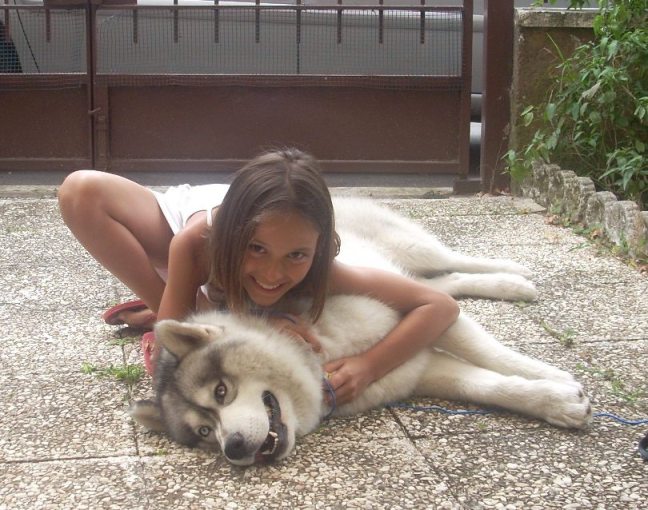 This page is dedicated to our little Valeria, who is approaching at the cynology since few time playing to be an handler.
Your is a relation all to make, but it was not forced, even if in my heart when I was been her godmother at her baptism 9 years ago I right hoped she would take a way near the mine. This is been her choise, done in 2007 behind the preparatives for our eighth National Seshi.
Looking at her dressed with the jacket showing Jason and Lily let my eyes shine of love, but above all I fell my heart full of joy for these children who have discovered and wish come close to a world so wonderful like the dogs's...
Raduno Seshi, Scarlino (GR), september 28/29/30 2012
Valeria 1° placed 12/17 years category, with Quickly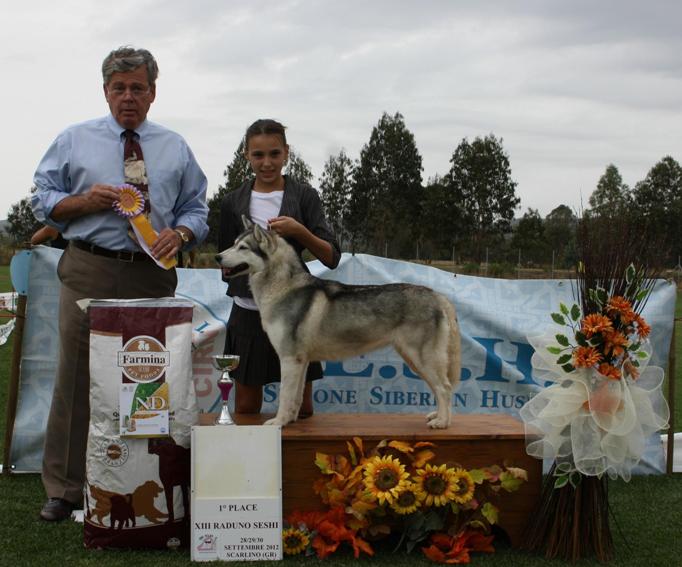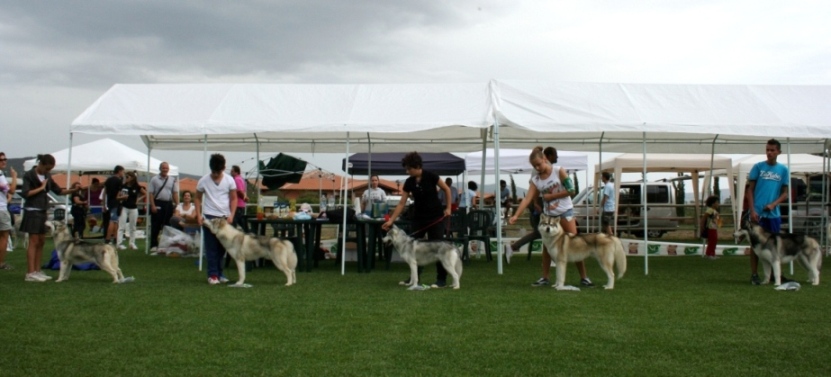 Elena 3° placed 6/11 years category, with Dakota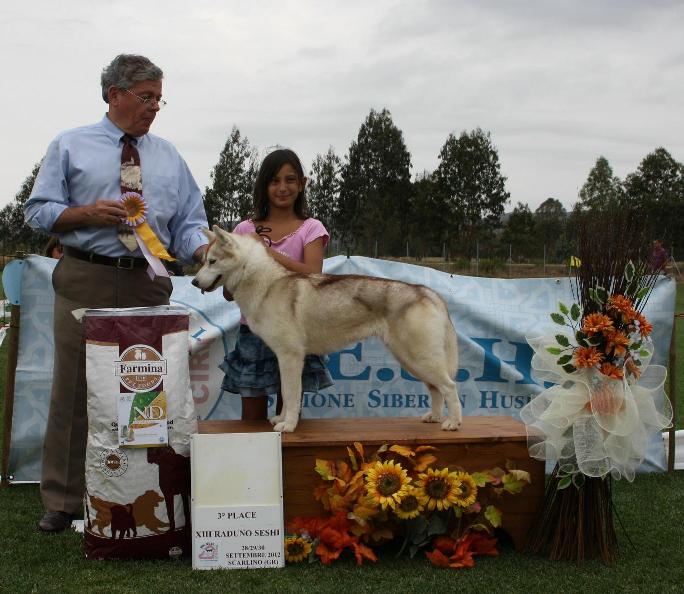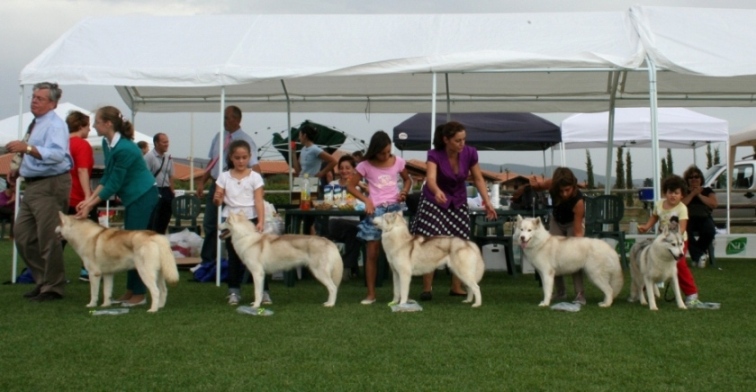 ****************
Raduno Seshi, Tordandrea di Assisi (PG), 24/25/26 september 2010
Valeria 2° Placed, with Lily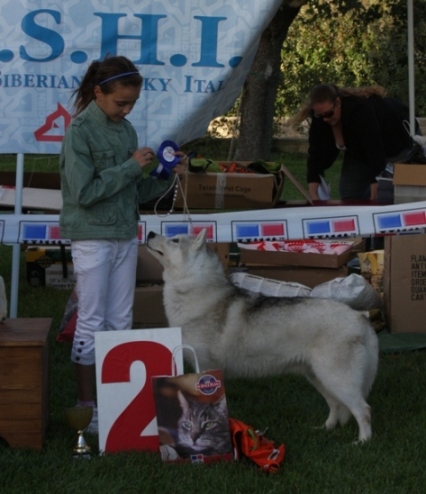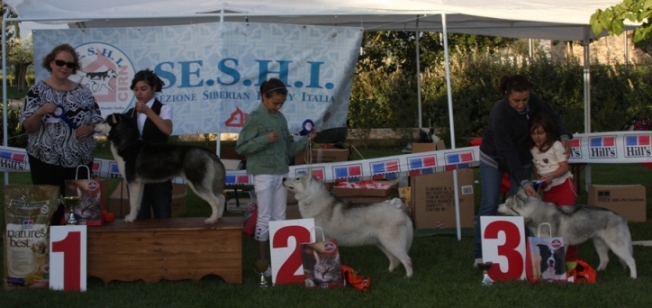 Raduno Seshi, Foligno (PG), 18/19/20 september 2009
Valeria 1° Placed, with Lily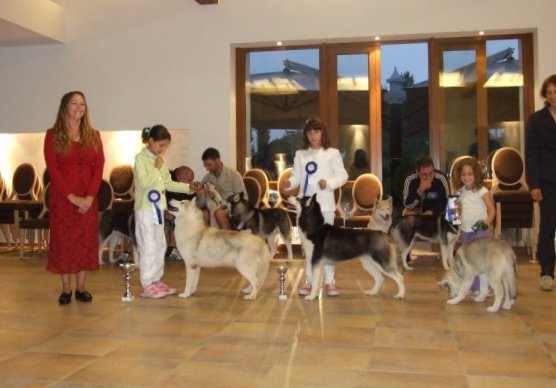 Raduno Seshi, Padenghe sul Garda, 5/6/7 september 2008
Valeria 1° placed, with Lily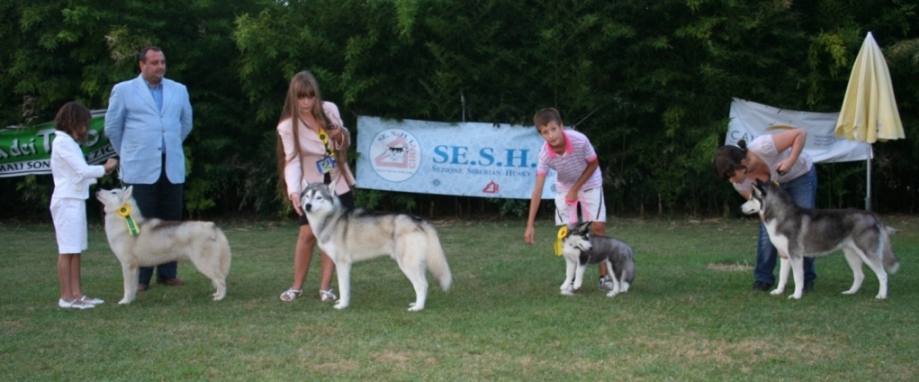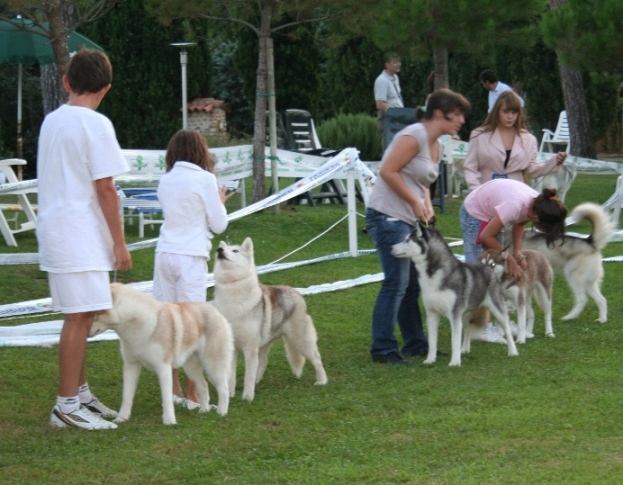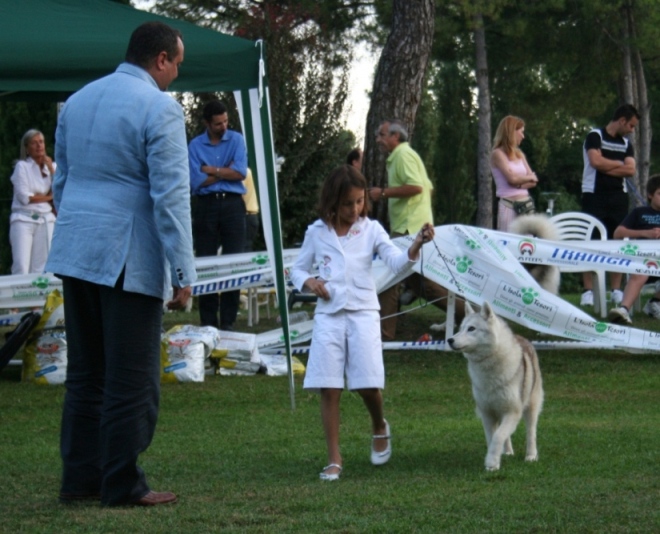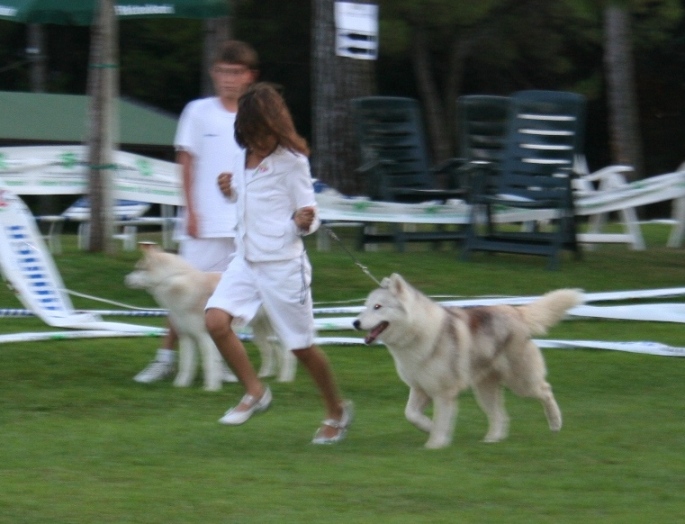 Monografica CIRN 2007, Montelupo F.no (FI)
3° placed with Jason
(The pictures are taken from Canitalia site)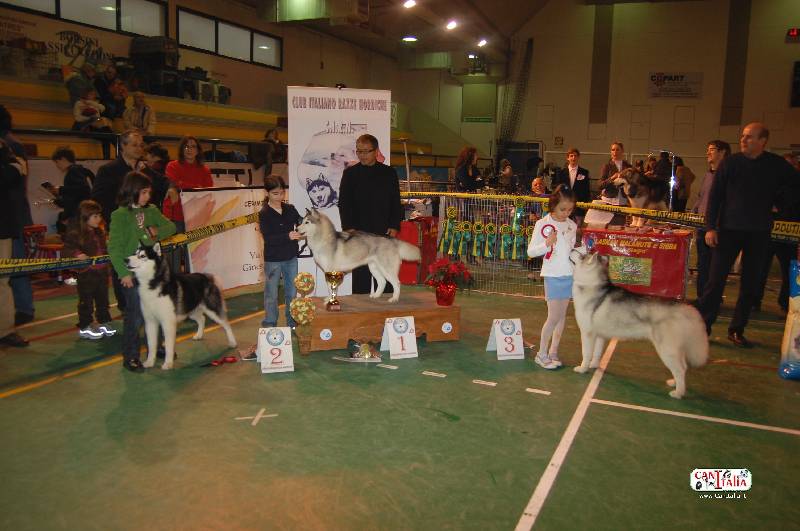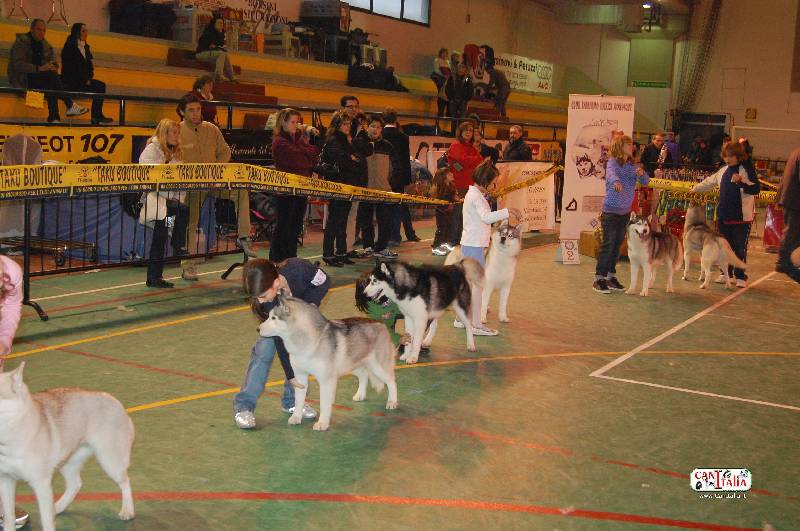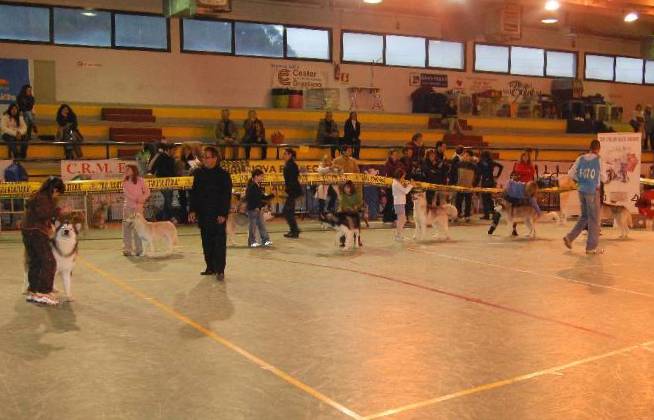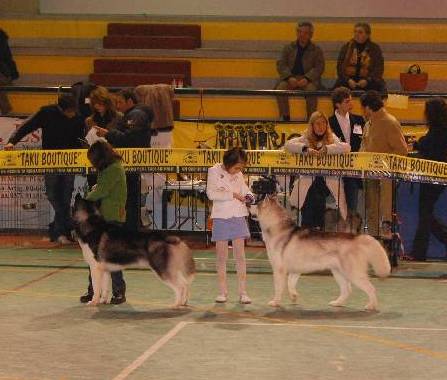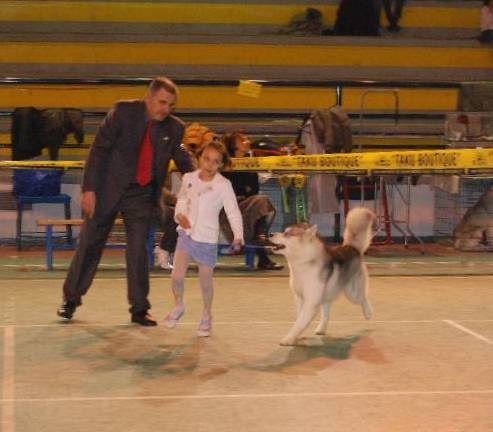 Raduno Seshi, Bastia Umbra, 6/7/8 september 2007
Valeria 2° placed, with Jason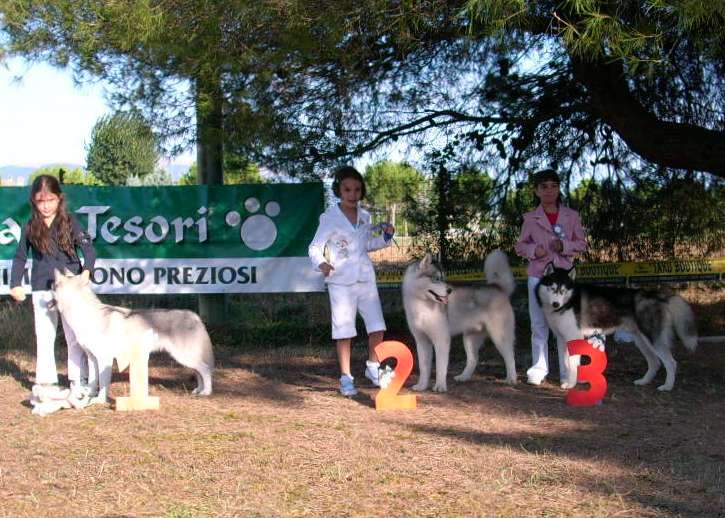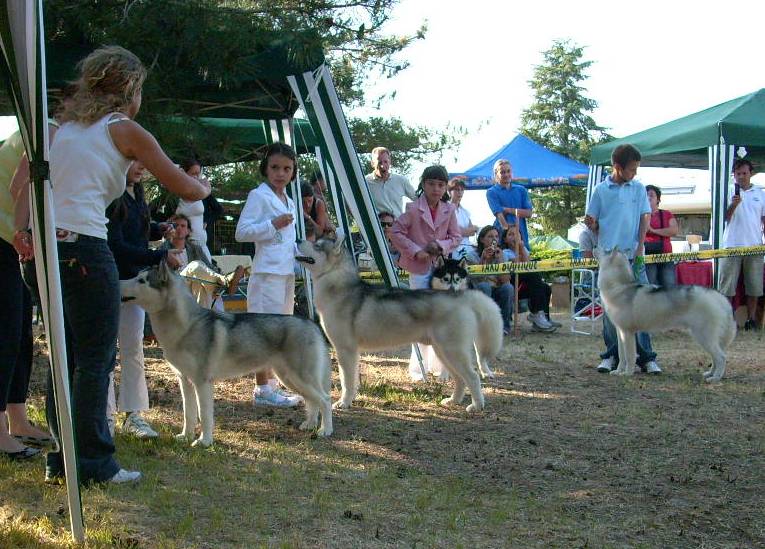 Valeria and Jason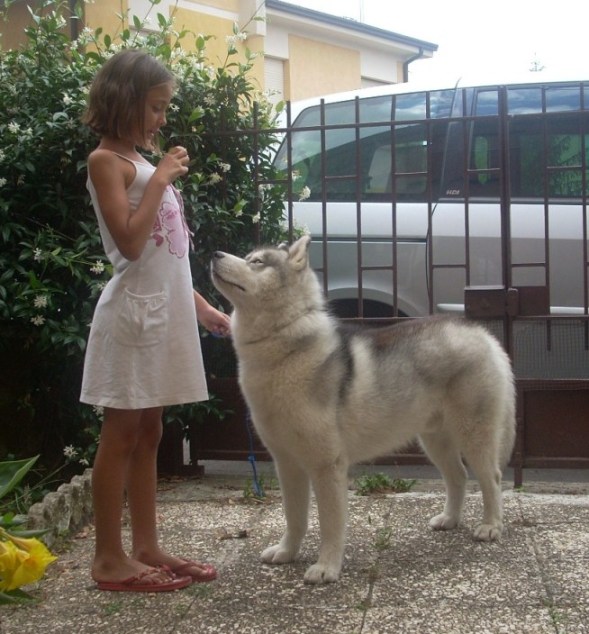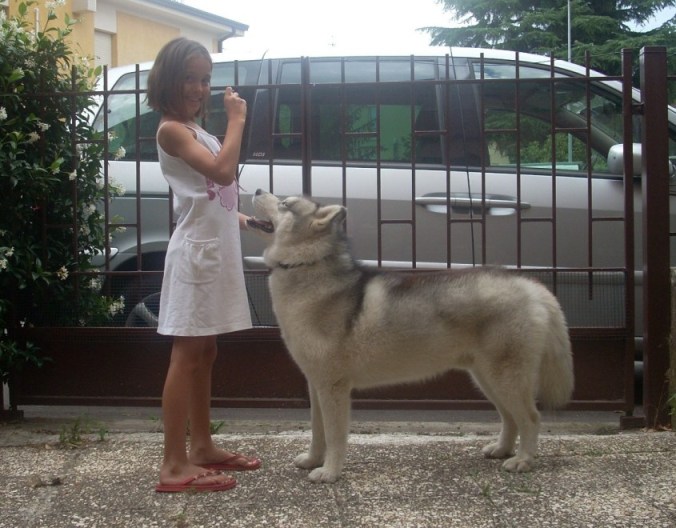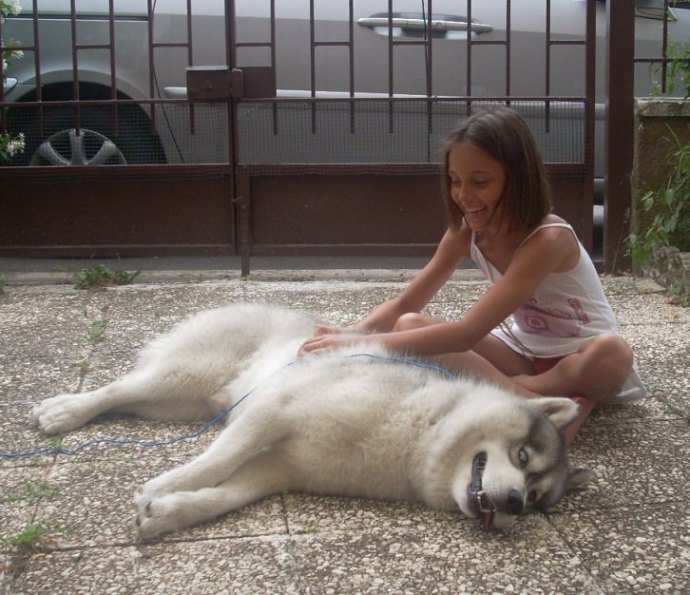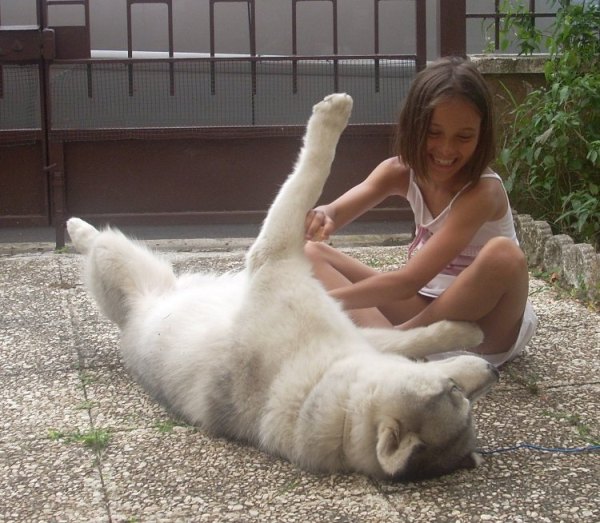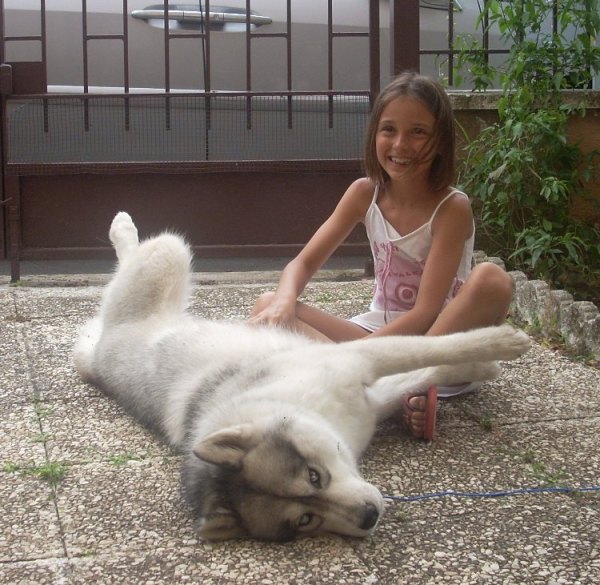 © 2008 Torquemadasiberians.com. All Rights Reserved