2° Gara di avvicinamento SESHI, Assisi (PG)
26 settembre 2010
Dop l'esperienza estremamente piacevole e divertente dello scorso anno anche in occasione di questo XI Raduno SESHI abbiamo partecipato alla gara di Canicross in compagnia di amici, alcuni che hanno i nostri cani o che hanno usato i nostri cani, č stata un'esperienza bella che ha coinvolto tante persone e le ha fatte avvicinare a questo sport divertente. Bravi ragazzi (riferito a persone e cani)!!!!!!!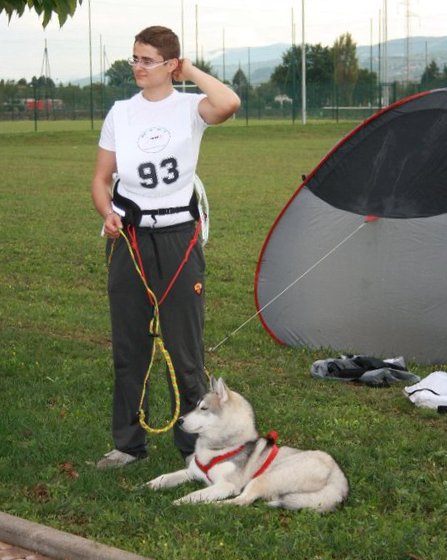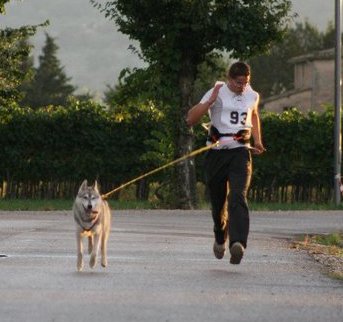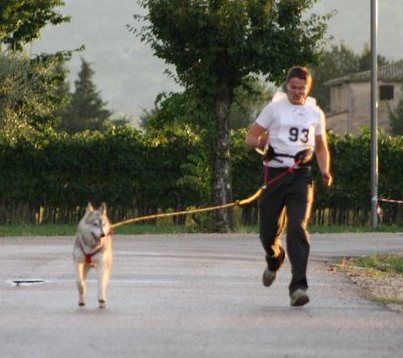 Edoardo con Torquemada's Who'll Stop The Rain "Back"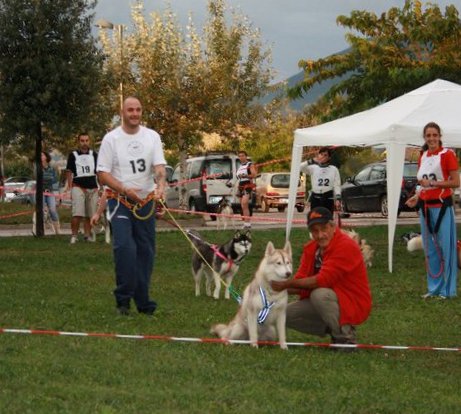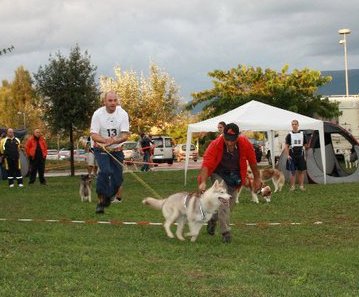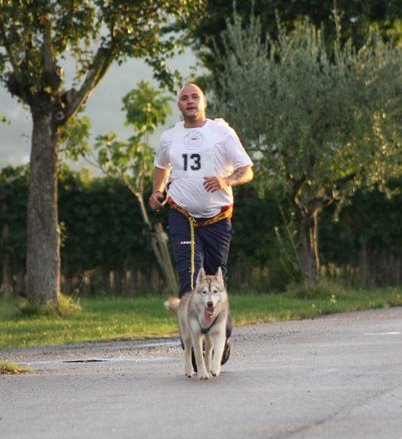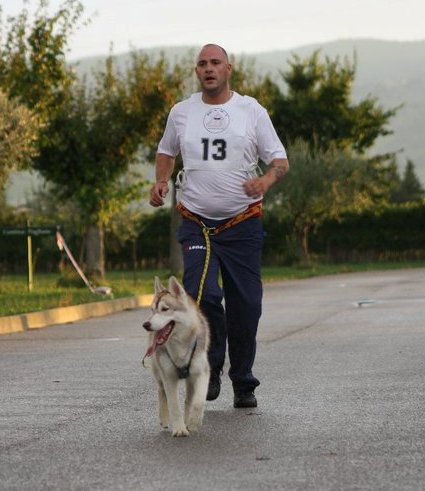 Giovanni con Torquemada's Whizzed By Now "Clyde"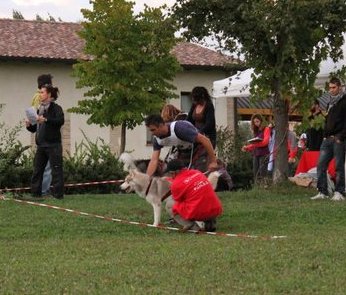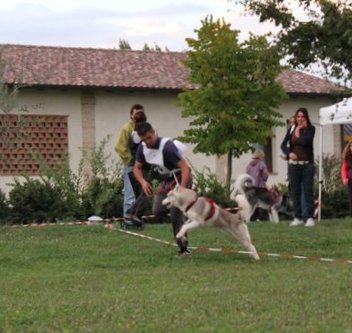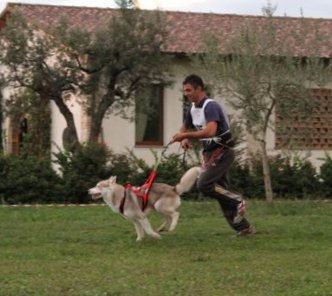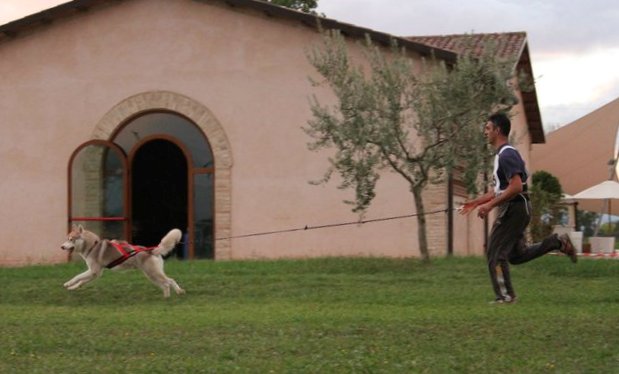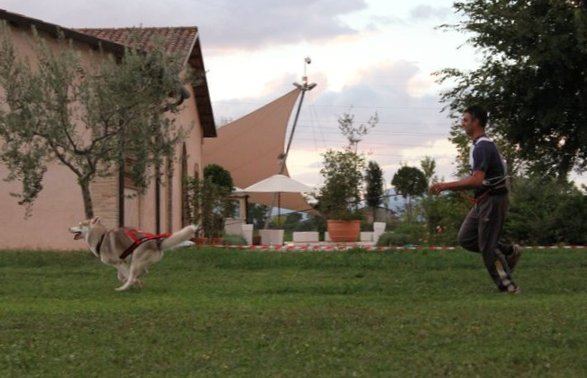 Giuseppe con Torquemada's Vine On The Leg "Serim"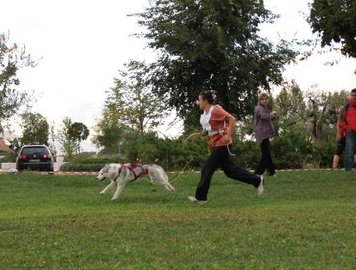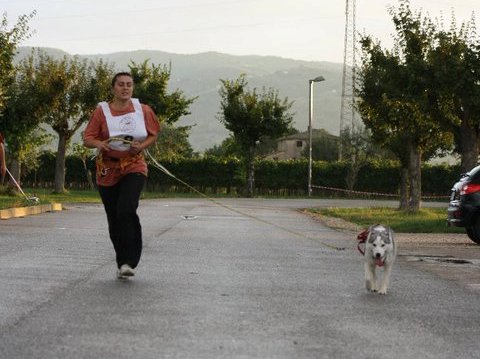 Monia con Charlyn's Something To Say "Emma"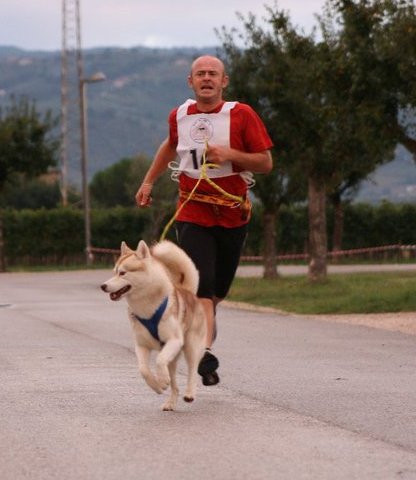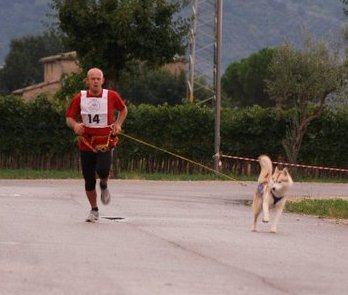 Giordano con Charlyn's Fierce Allegiance "Tony"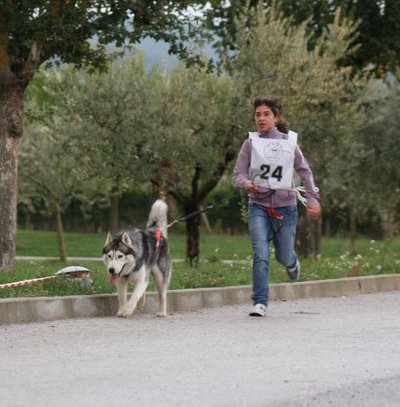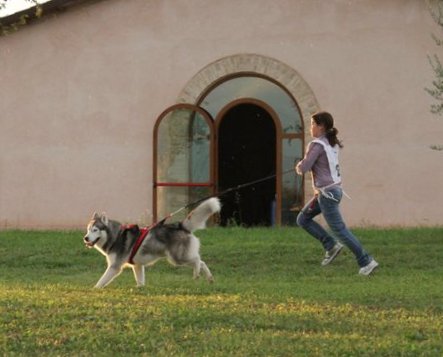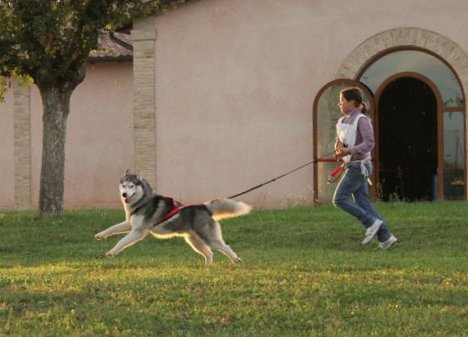 Rachele con Torquemada's U-Turn "Sky"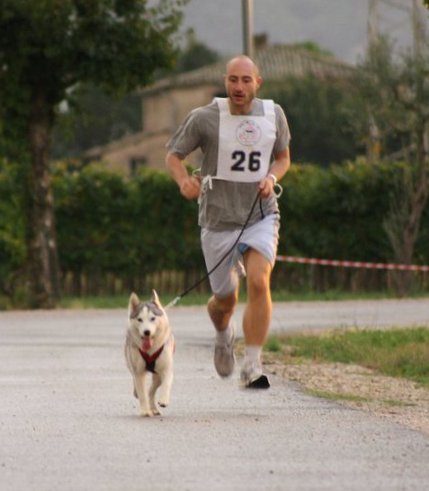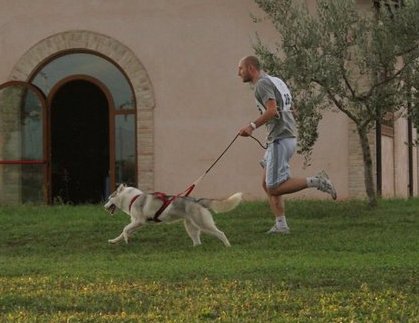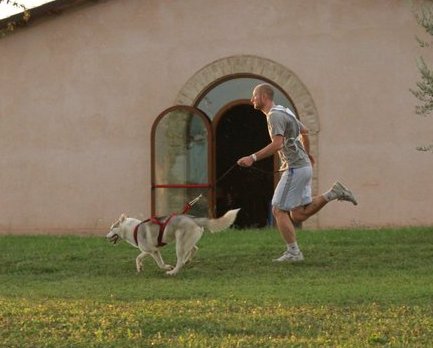 Samuele con Charlyn's Something To Say "Emma"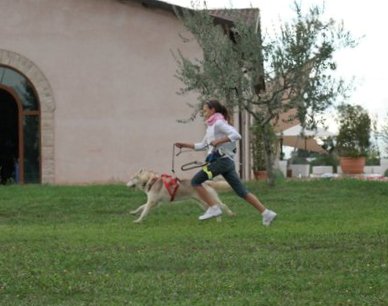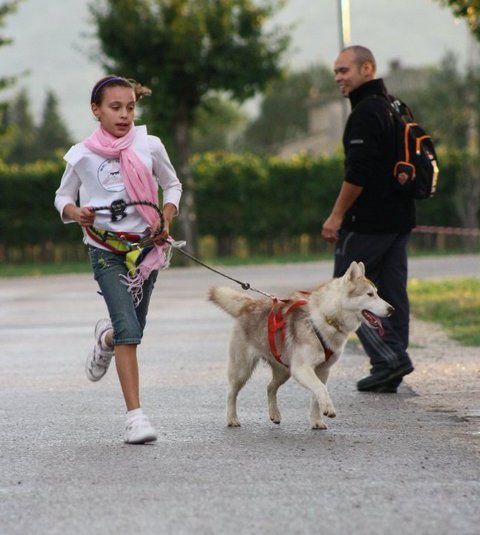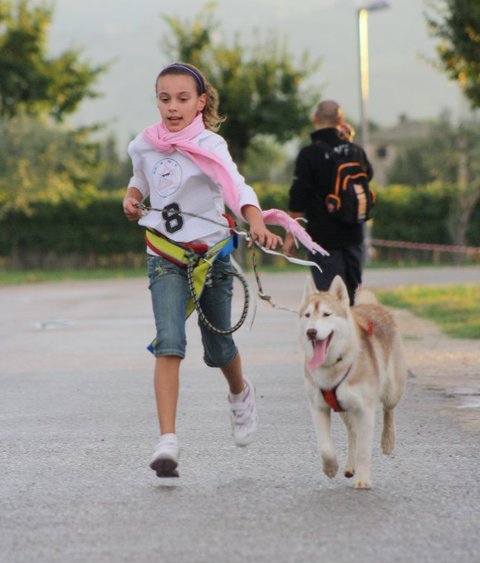 Valeria con Torquemada's What A Charming Chick "Dakota"
Eleonora con Torquemada's Tallulah Belle "Talů"
© 2008 Torquemadasiberians.com. All Rights Reserved