Torquemada on the road...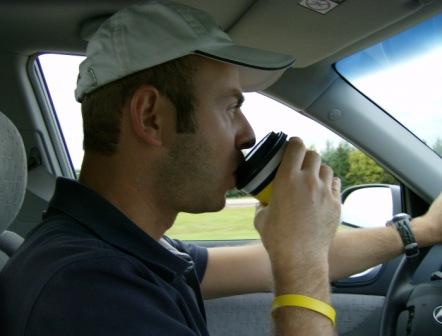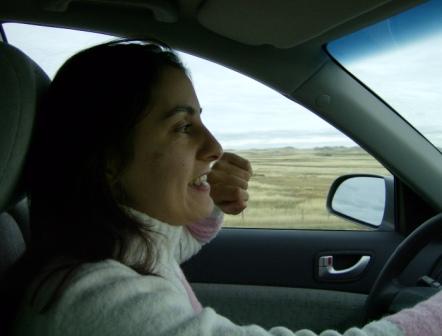 When I think about show dogs the first thing coming in my mind is this picture...endless hours of car travels around all Italy and Europe, for arriving to show places. I am not saying this is a negative picture but sure this could be heavy.
If our heart would not be animated from a great love for the breed at this time I would have already drop by the wayside, but the shows aren't only economic and physical sacrifice, they are for us a constructive comparison even if sometimes it is few right and which leave us hungry, and above all they are a reason for meeting between lovers from all places and friends we talk about the breed with. The most part of the friends we have got in Italy and Europe we have known right at ring sides...
Sometimes we succed to join with some friends and so the travel became exciting with songs, tricks and laughs, for arriving then for example in the warm waters of a spa swimmingpool like the Oberwart's one in Austria, after a morning of judgements in the rings :-)
Let's go to the Spannonia!!! (understandable sentence only for a close circle of friends :-) :-) :-)....)
Our next Shows
Jennuary 12/13 2013 Milan International Show and Raduno CIRN
Jennuary 19 2013 Padova International Show
Jennuary 26 2013 Trencin International Show (SK)
Febbruary 9/10 2013 Double Arezzo International Show
Febbruary 16/17 2013 Double Sassari International Show and Raduno CIRN
March 9/10 2013 Double Zagabria International Show (HR)
March 23/24 2013 Double Reggio Emilia International Show
Italian National shows schedule
Italian International shows schedule
© 2008 Torquemadasiberians.com. All Rights Reserved