Friends, affections and memories...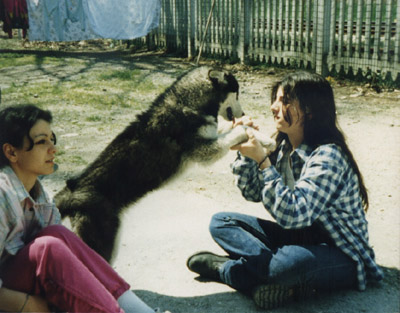 Danila, Sonia and Nadine, spring 1996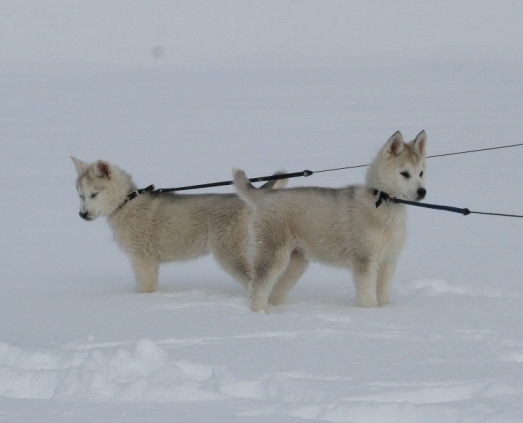 Cienne and Talù, maybe are they thinking to who have to go on the right and who have to go on the left???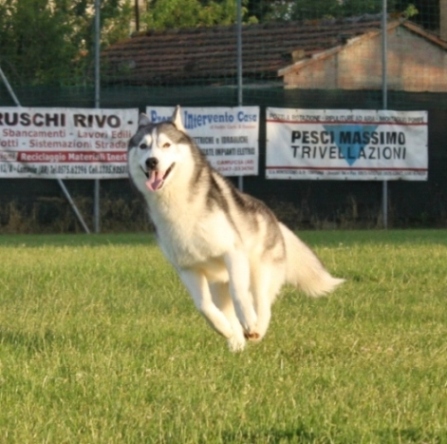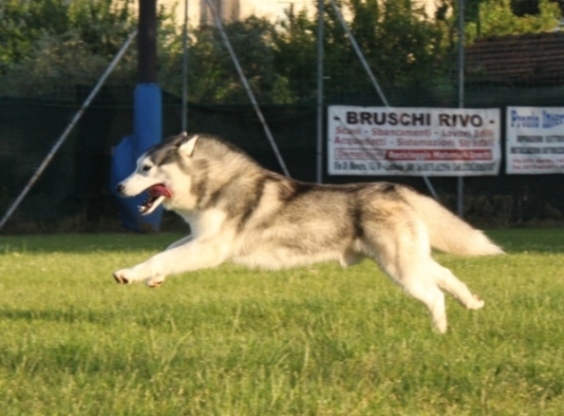 Baby Sky the flying dog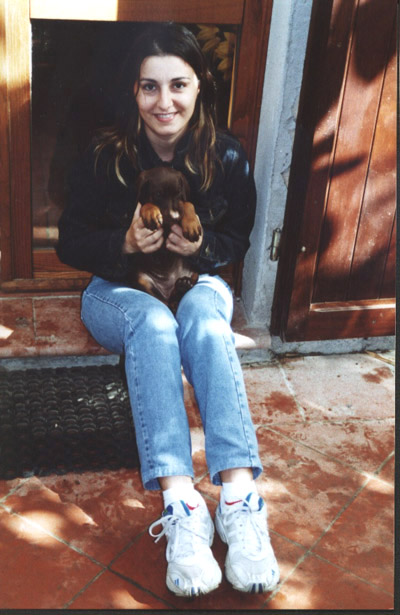 Monia playing with Massimo's puppies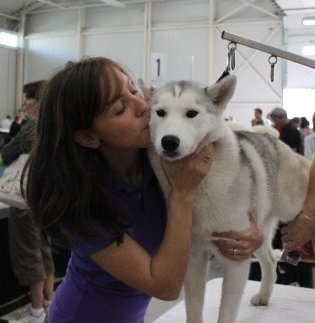 Eleonora and Helèna, World Dog Show Bratislava 2009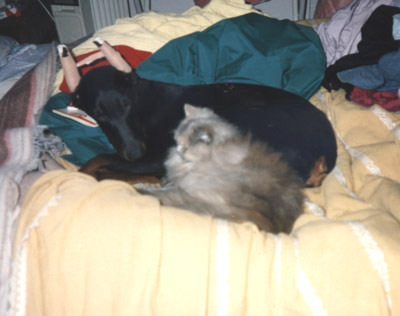 Peldina Del Diamante Nero with the cat Creamy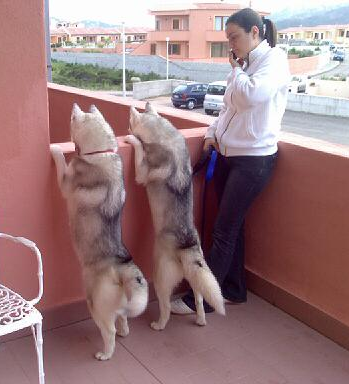 Who is there?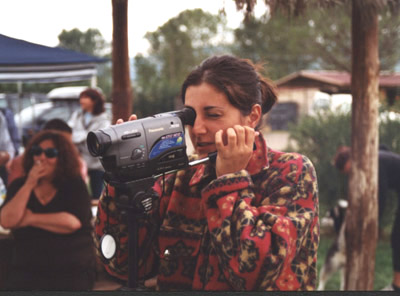 Monia... as official form of councillor SE.S.H.I.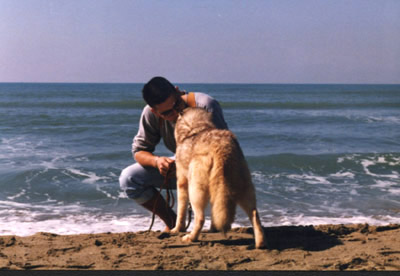 David trying to convince Madera that the sea isn't an enemy!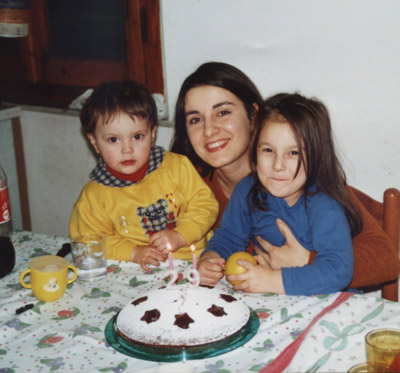 Birthday in family: Valeria, Monia and Valentina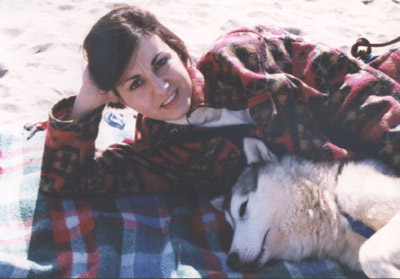 Madera and Monia on the Tirrenia's beaches in springtime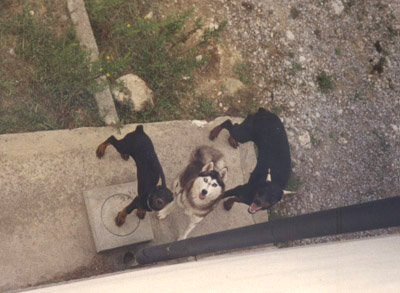 Danien, Sheena and Velda: the best trio!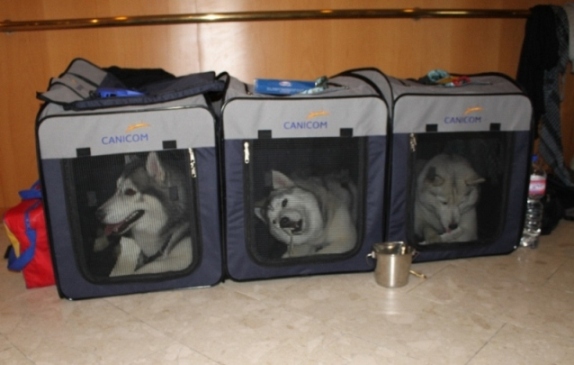 Trip to Alghero, Sky, Talù and Ceann on the boat, april 2010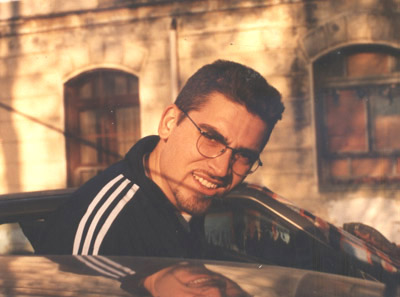 David, my partner of life for eight years.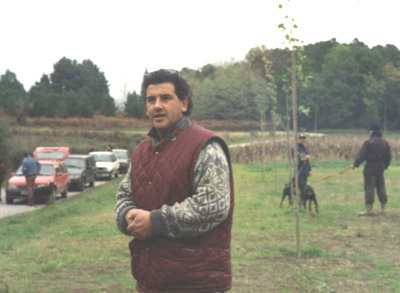 The greatest dobermann breeder, Massimo Santini!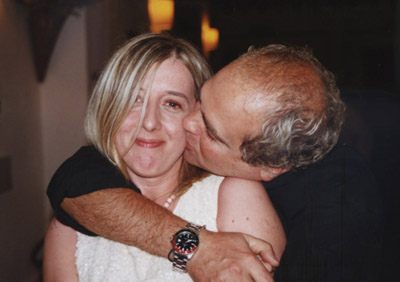 Alessandra and Gianfranco, what passioned kiss......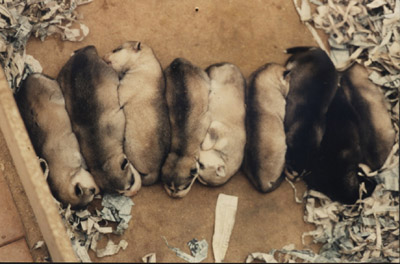 The charge of .....9! Madera, Missal, Maggie, Matanuska, Marvel, Milky, Massi, Midway and Manny.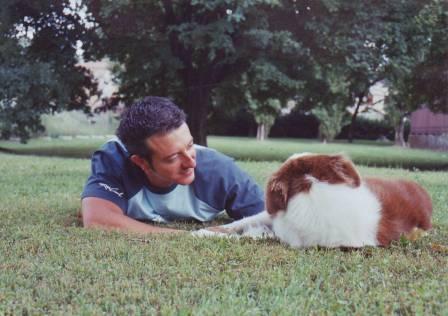 Davide and Nike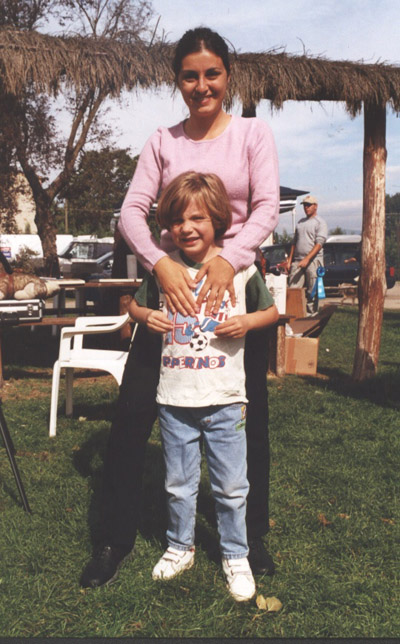 Monia and Rodolfo at Se.S.H.I. meeting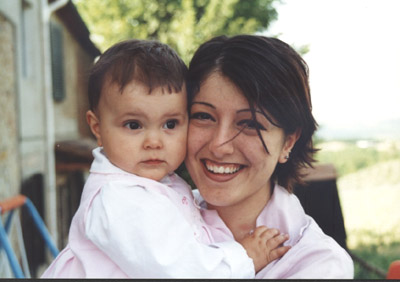 Sonia and Valeria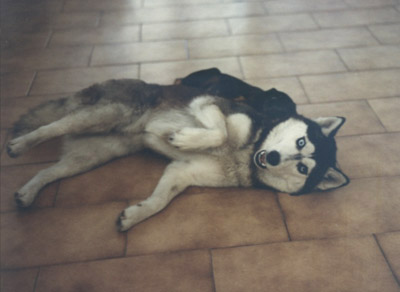 Sheena busy with a young Danien behind her back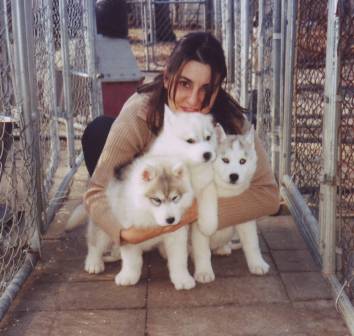 Rockland kennel, Egg Harbor NJ, U.S.A.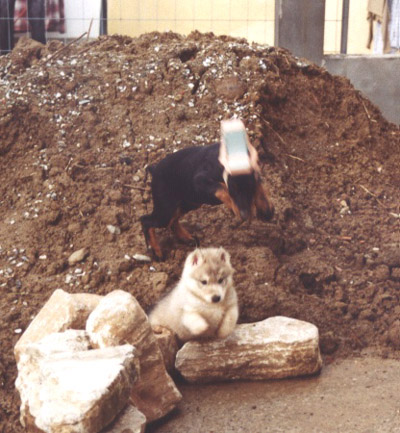 Oslo and Pina with the famous jump remained in the heart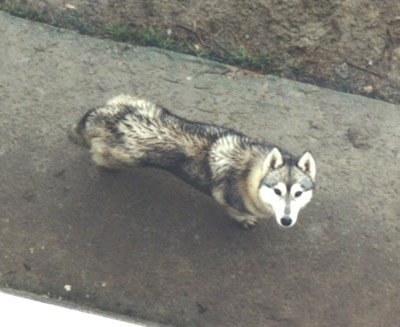 A young Madera wet by the rain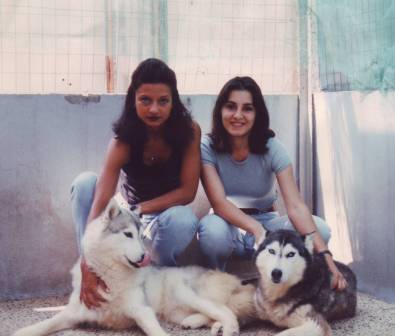 Simona and Monia, with Sheena and Madera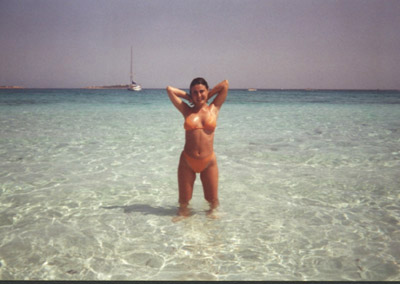 One of the most beautiful place in the world: Cala Brandinchi ( S.Teodoro, Sardegna).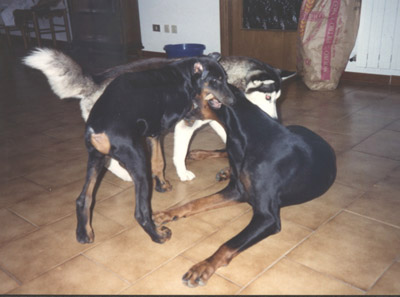 Velda, Sheena and Danien, playing at home.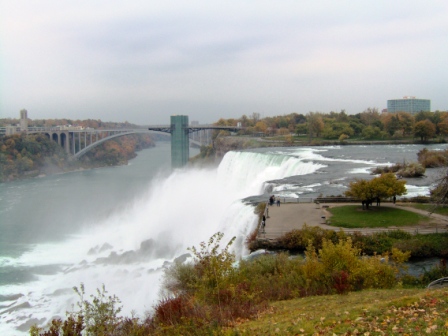 The famous Niagara falls....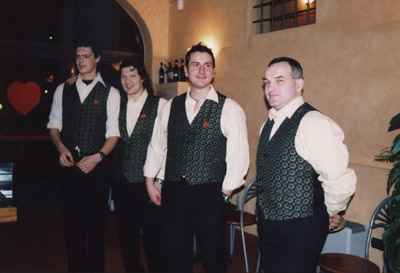 My boys!!! David, Cristiano, Marco and Duccio, Valentine's day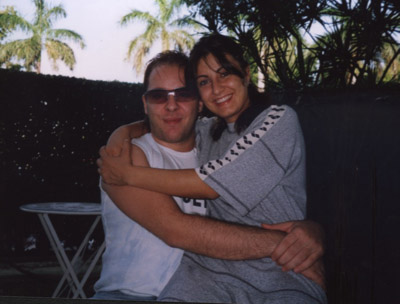 Fabio and Monia, on holiday in Miami, Florida.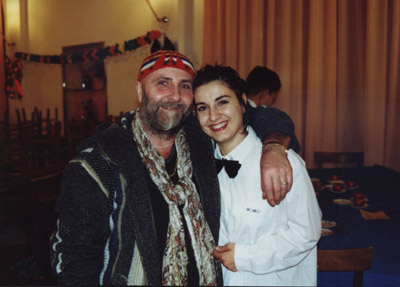 Ade and Monia, destroyed after a San Silvestro dinner.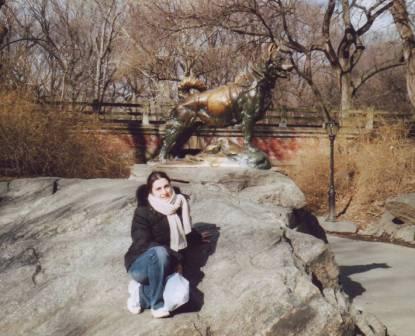 Balto!! See him with my eyes it was a really unique emotion...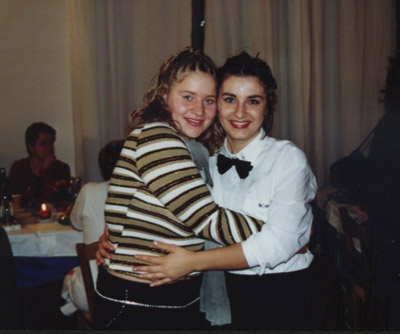 With my adorate friend and colleague Kendy.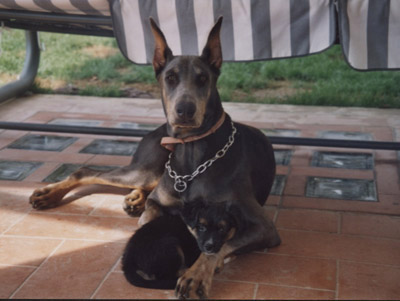 Naja, blue female, with her little friend Dixi.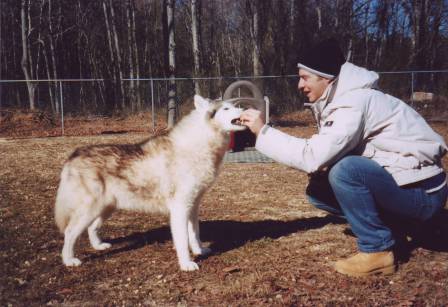 Incredible but true....the famous Vinnie at 13 years of age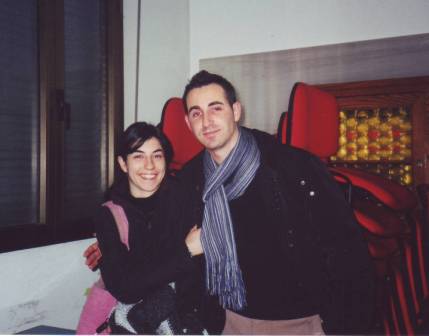 Nunzia with Salvatore, my dance patner in the cuban salsa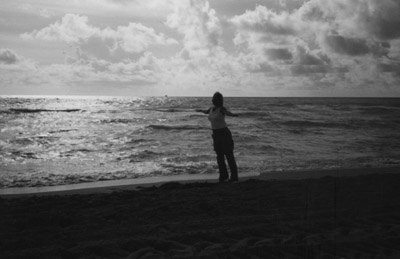 Atlantic ocean, Florida. Alessandra who speak with the wind....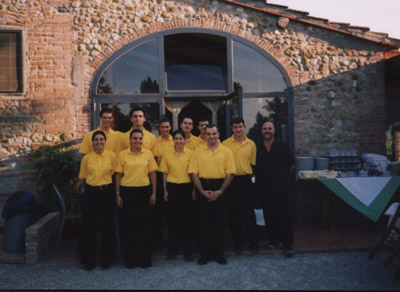 Team Spigo which start with the summer work.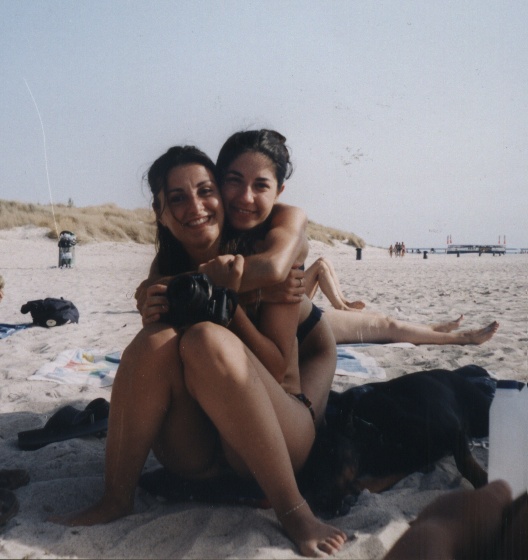 White beaches of Rosignano Marittimo... Monia and Nunzia, with Pina who relax her self under the beach-umbrella.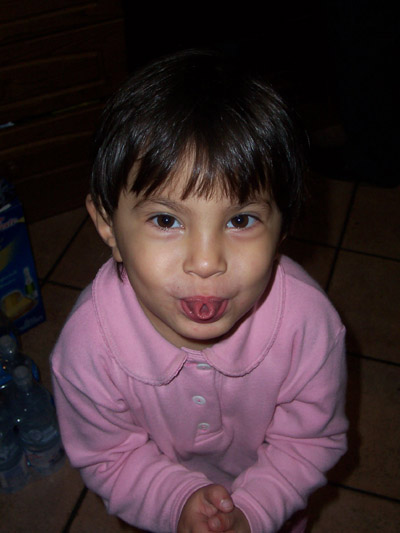 Elena, 2 year and half of age, the wonder baby of the family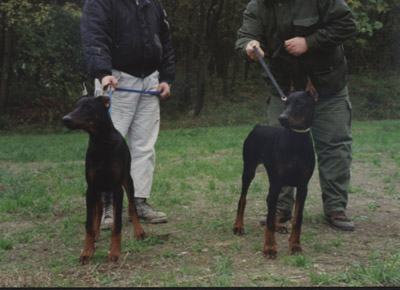 Danien with his brother Dano at the training field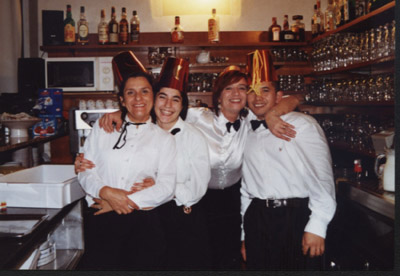 Alice, Nunzia, Sandra and Arturo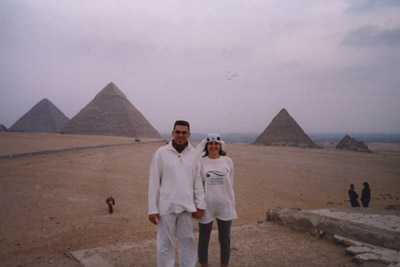 The Cairo. A wonderful holiday in Egypt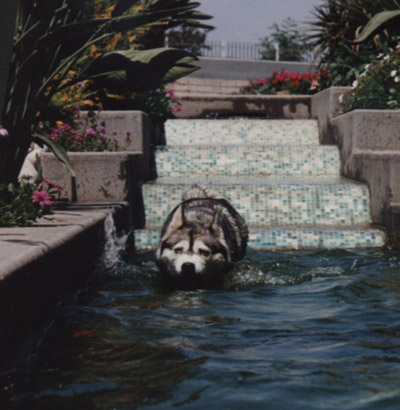 Noemi the seal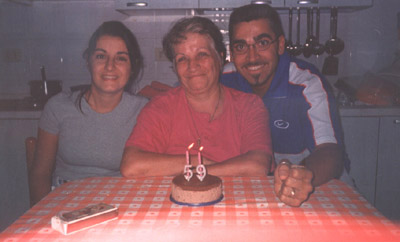 Mum who get older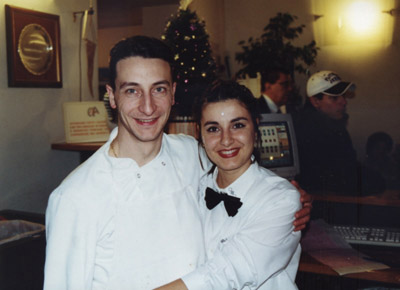 Cristiano, a really very very special friend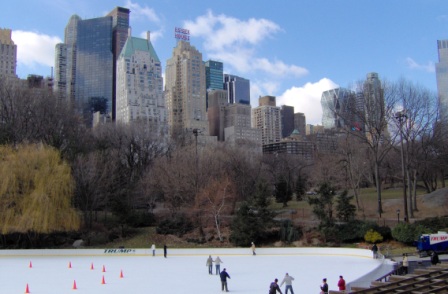 Almost like in a movie....Central Park, New York City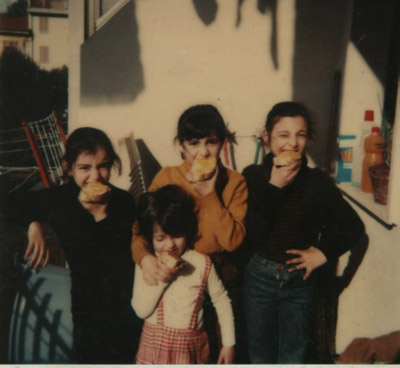 Winter 1982. Danila, Monia, Tiziana and Sonia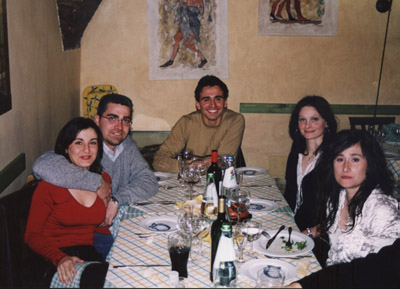 Monia and David at lunch with Alessio, Jessica and Katia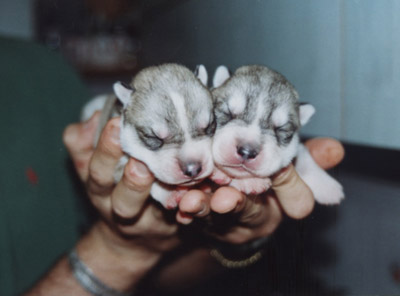 Oslo and Oscar at 6 days of life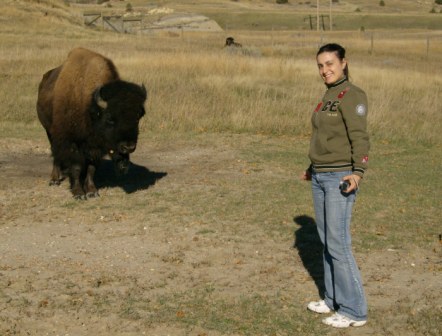 Sometimes you can have meetings really strange walking for the United States of America...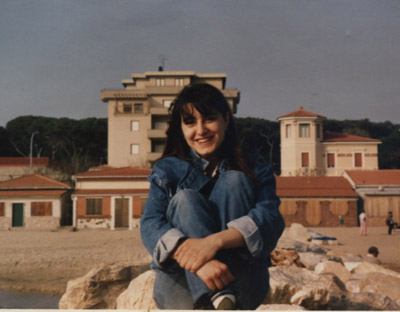 A twenty natural Monia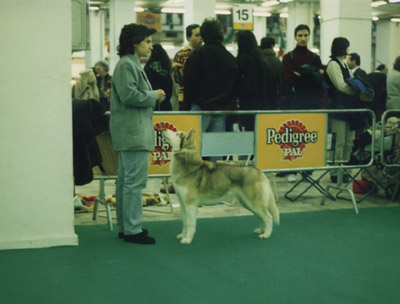 Michela at the beginning of her breeding adventure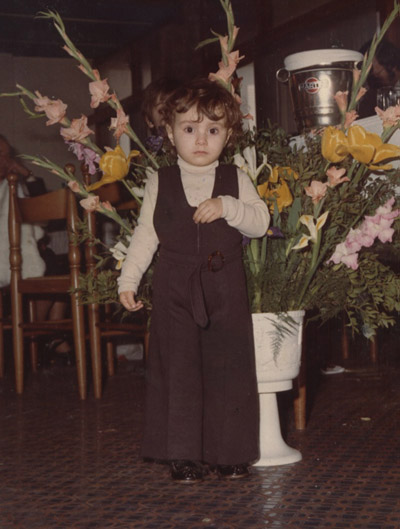 A young younger Monia with big eyes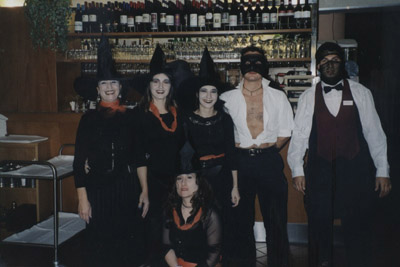 A Halloween evening at the Antinoro. Sandra, Monia, Nunzia Marco Younes and Katia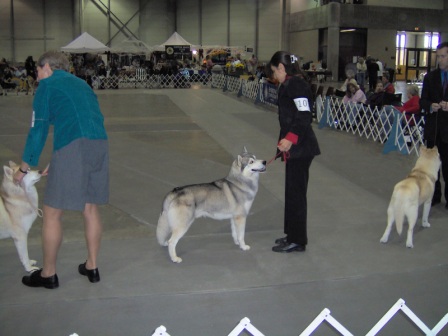 A wonderful experience, my Oslo showing at the National Specialty of Shca 2005, Topeka KS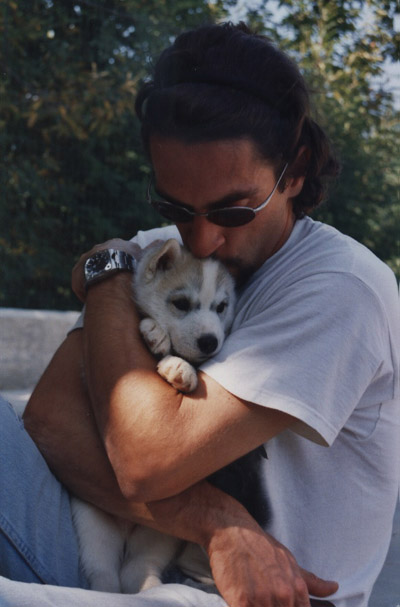 Luca with one of his more great love of life, Andy.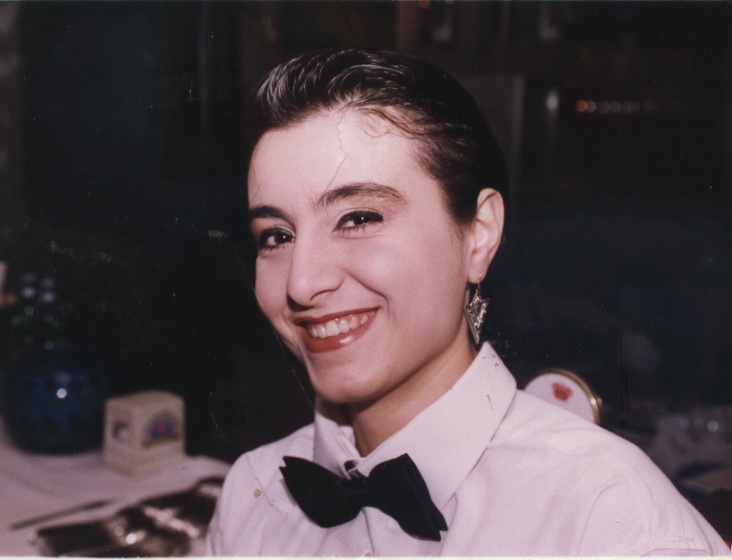 My firt time with short hair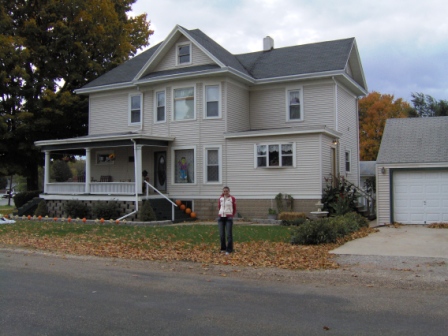 A dream in a drawer, a wood house.... Chicago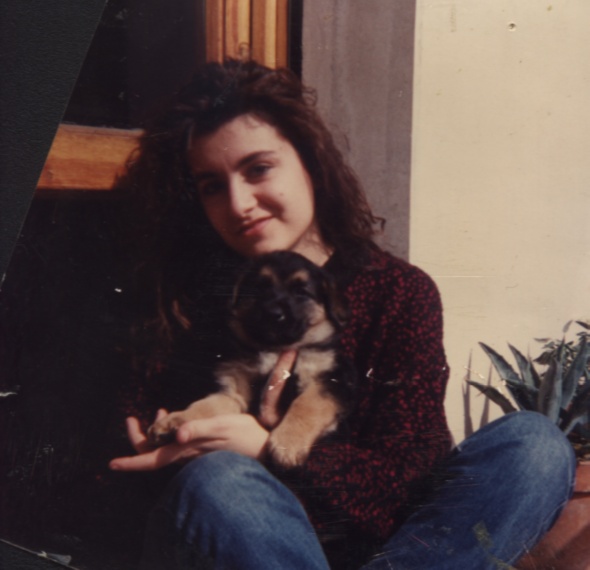 Dunca like a puppy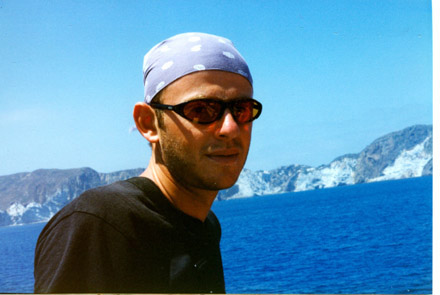 Giordano. You know, sometimes it happen you are looking for a dog....and instead you find something else....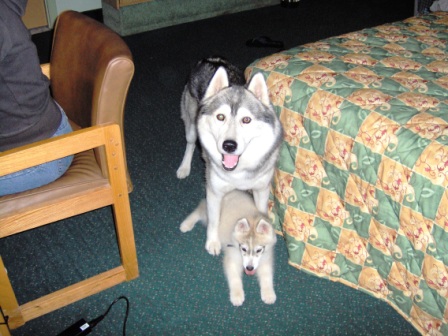 Oslo around the world with his friend Susy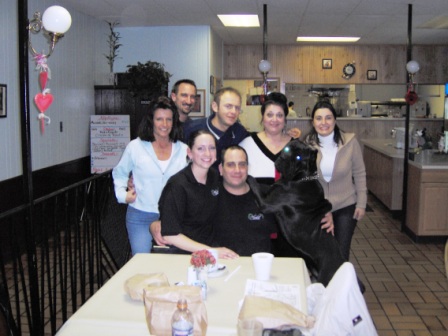 A great thank you to my american friends Rose, Dave, Michele, Angela, Mario and... Gino Cane Corso!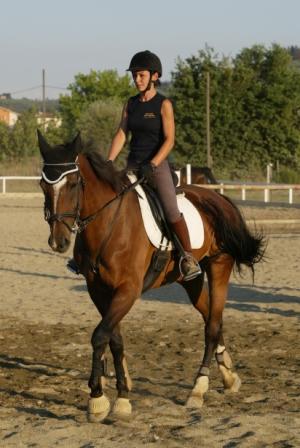 Danila with her beautiful Ratina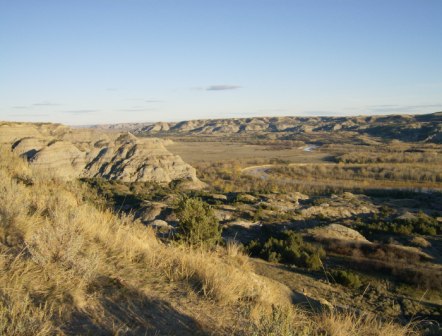 Theodor Roosvelt National Park, such landscapes you don't see its only in western movies...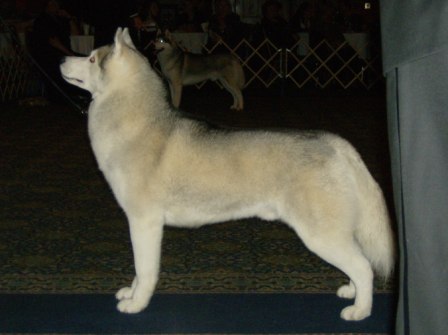 Rushmore, the most beautiful Siberian of the world!
(Ch Usa Karnovanda's North By Northwest)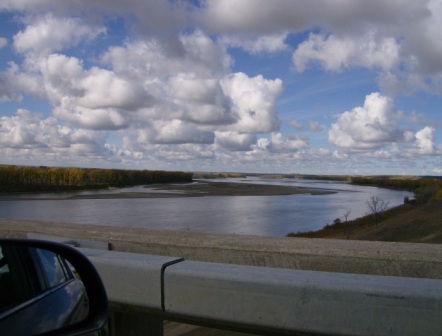 Missisipi River, almost like our rivers, but a little of magic really it has got.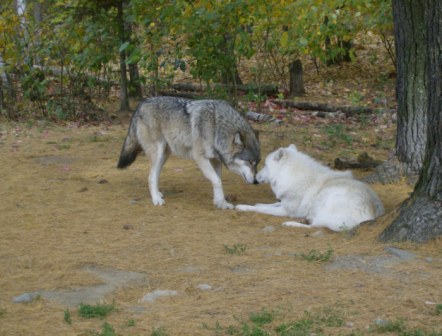 Wolfs living in the International Wolf Center in Minnesota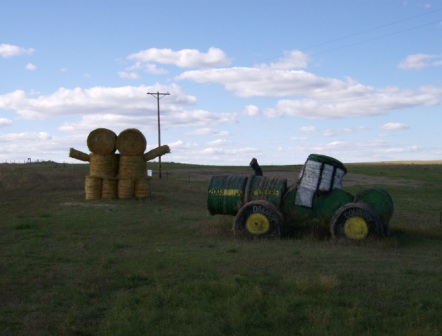 Can you guess what they are made with??? ND, United State of America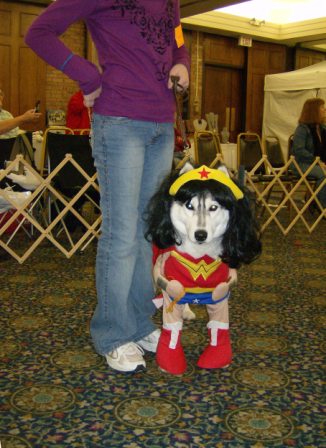 A "Wonder bitch" at the dog costume parade in the National Specialty of Rockford 2006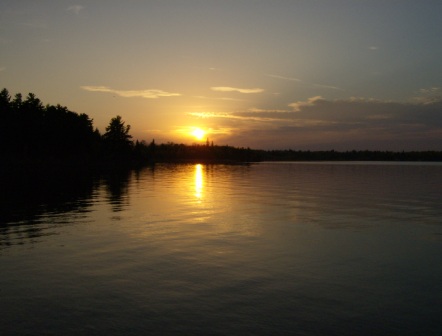 Sunset on Kabetogama Lake, at the borders of Canada, place for dreaming......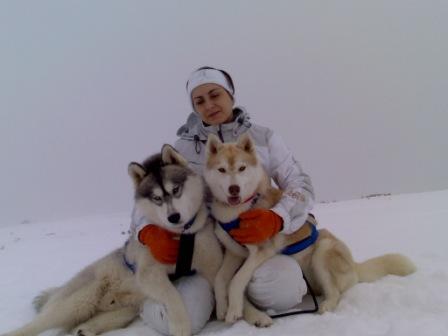 Jason and Peach above Monti Sibillini, Umbria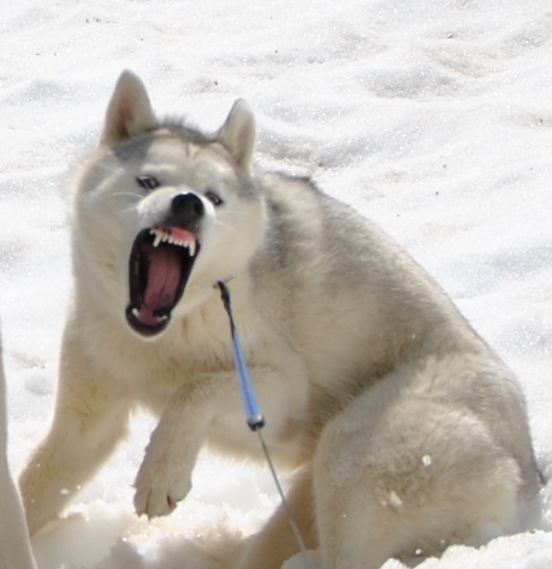 Beware to who get our Helèna upset....
© 2008 Torquemadasiberians.com. All Rights Reserved